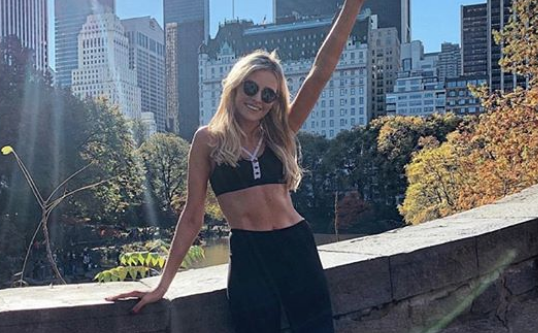 Irish influencer Louise Cooney has revealed she is moving to New York City!
The Limerick lady, who was crowned Ireland's Most Stylish Influencer at this year's Peter Mark VIP Style Awards, announced the big news to her followers – sharing the whole process of her decision.
Louise previously lived in the Big Apple back in 2014, and is now preparing to start another new chapter.
"Say hello to my new HOME." the beauty shared alongside some throwback snaps while announcing the news.
"I'm so excited to finally be able to share the news that my US visa was approved today.. and I'm moving to New York!!!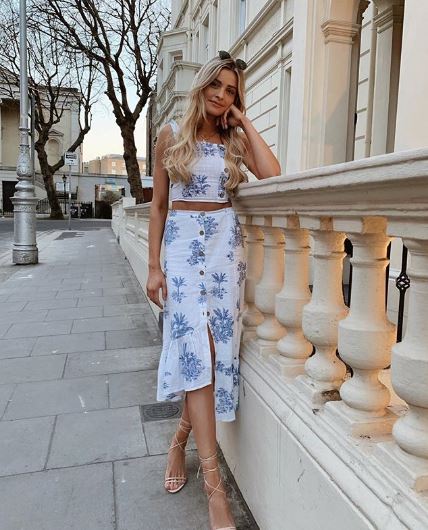 "I lived there 5 years ago, and I always wanted to go back.. so it's finally happening!!! I recorded a YouTube video just chatting through my whole decision, the process and my future plans..
" I'm so happy & I'm so excited.. can't wait to share this journey with you all!!"
The popular fashion blogger recently opened up about being newly single, following her split from long term boyfriend Gerard last year, revealing she is 'not worried' about singlehood.
"I am, and I am really busy with work, which is my absolute focus at the minute," she told VIP Magazine in the March issue.
"I'm giving it everything I can! My thinking is that I'm in my mid-20s now, and this is my time to work on my career, travel, hang out with friends and do things I won't be able to do forever. So, I'm not worried about meeting someone. I'm just focusing on myself, my friends and making memories with them," she added.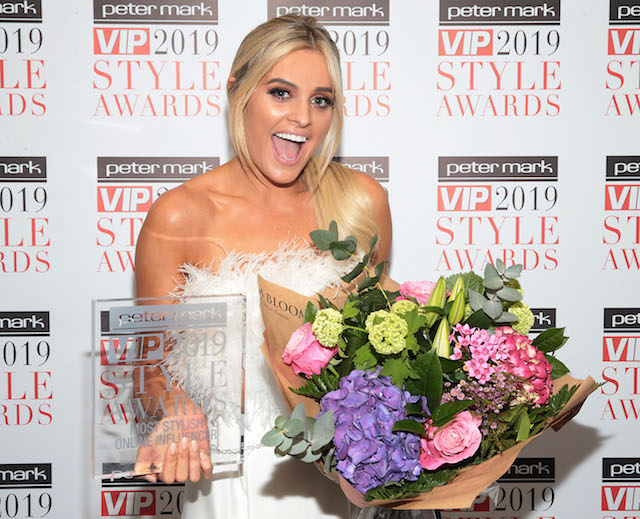 "Friendship is so important to me. I suppose, looking back, I'm glad I do have so many memories with them and that no matter what relationship I've been in, we've never drifted apart or lost touch.
"I've always made sure to make time with them."
Best of luck to Louise with the big move!