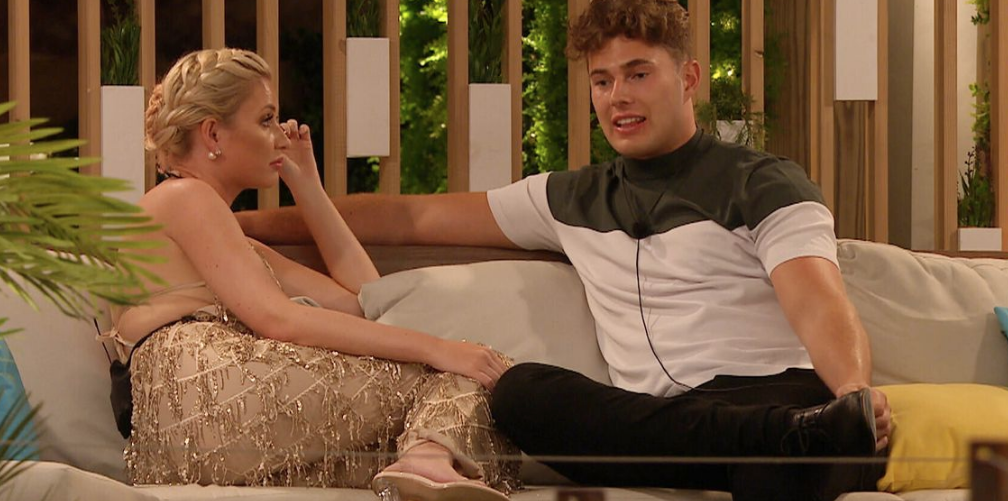 Last night saw another dramatic twist on Love Island, as Casa Amor throws up some more curve balls.
From Amber and Michael to Tommy and Molly Mae, some of our favourite couples are being tested by the arrival of six new boys and girls to the villa.
But it was one shocking confession that had everybody talking!
Curtis and Amy are the show's longest running couple, and were seemingly unshakeable after making the 'relationship' exclusive earlier on in the season.
Viewers were certain these two were not to be broken, but Curtis' shock admission to fellow Islander Tommy has set the doubts running!
"I'm a bit all over the place. There is nothing wrong with me and Amy in any way," he says.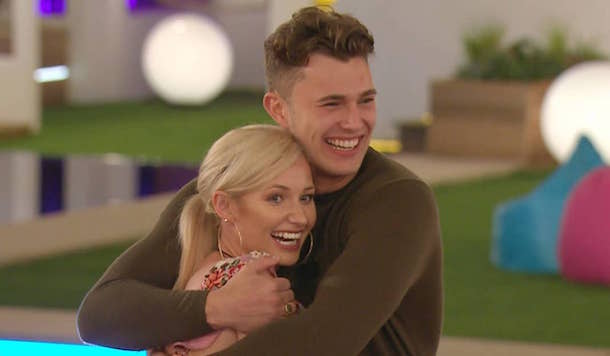 "Our relationship is great, everything is incredible, it's fantastic. I like her, I like spending time with her, I can see it working in the long run on the outside, I really can. But I don't know why, I'm really confused.
"These girls have come in and there's two of them. Jourdan and Joanna. I don't know mate, I feel a little bit weird.
"Maybe this is just going to be a massive test. Why am I even thinking about this situation?"
Fans of the show were shocked by the dancer's change of heart – but were all for him getting to know one of the other girls!
Curtis, Amy is still your half girlfriend it is not official just chat to the girl

— Undefeated (@_Madting) June 30, 2019
I always knew Curtis & Amy were never gonna last #loveisland

— tans (@tanyanataliexo) June 30, 2019
Am I the only one pleased Curtis is having doubts?! Amy annoys me SO much. More personality in Molly-Mae's cuddly toy!! #loveisland #notafanofamy #curtis #amy #girlbye #curtisgrowsomeballs #loveislandnotfriendisland

— Holly Stanswood (@XHollymonsterX) June 30, 2019
In last nights episode Curtis revealed every girls worst fear "I'm happy with Amy, I love waking up with her, and our relationship is perfect, but my heads being turned" – men can have it all at home and still look for more.. @LoveIsland

— Shannon Davies (@shannondaviessx) July 1, 2019