Nathan Carter has opened up about his love life, revealing he is still on the market!
The 28-year-old country music singer has been busy touring the UK, Ireland and further afield since his career took off, and has now opened up about trying to find love while juggling his hectic schedule.
"I've nothing going on at the minute, unfortunately," he told the Irish Mirror.
"But I am open to offers. I still think I'm young, free and single in my head so I don't know but I think at 28 I'm approaching that age where I need to do something soon."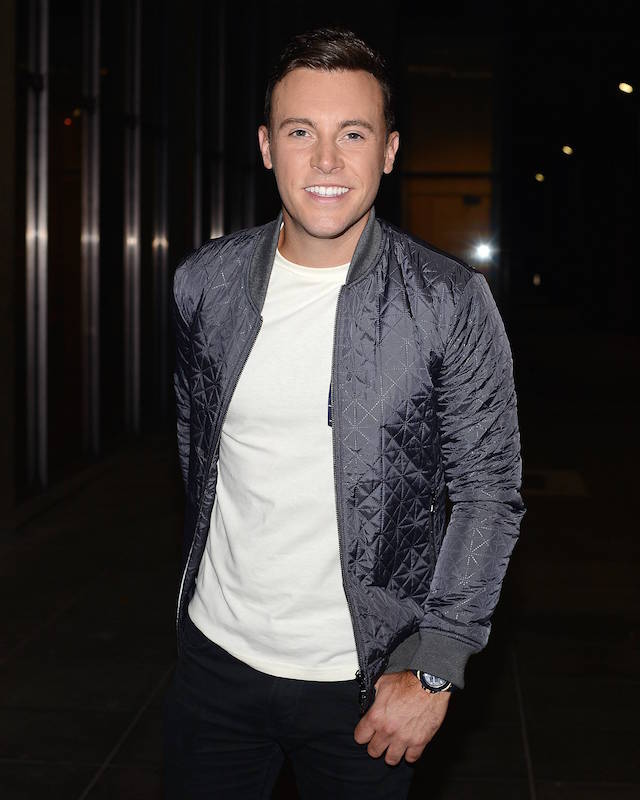 Nathan's younger brother Jake, who is also a singer, found love with his Dancing With The Stars Ireland partner Karen Byrne last year, and he now says he won't rule out the same happening to him!
"Well I'd never say never but schedule-wise, we do about 120 gigs a year in Ireland, America, Germany. So to take three months off, it wouldn't be affordable at the minute." he said of taking part in DWTS.
"[when it comes to love] you never know. I mean working with someone that closely for that amount of time there is always an opportunity and a chance for that but it totally depends on the person too."
The Wagon Wheel singer previously dated fellow country music star Lisa McHugh back in 2015, but the beauty has since moved on and debuted her new relationship just last week.
Would you like to see Nathan on Dancing With The Stars!?