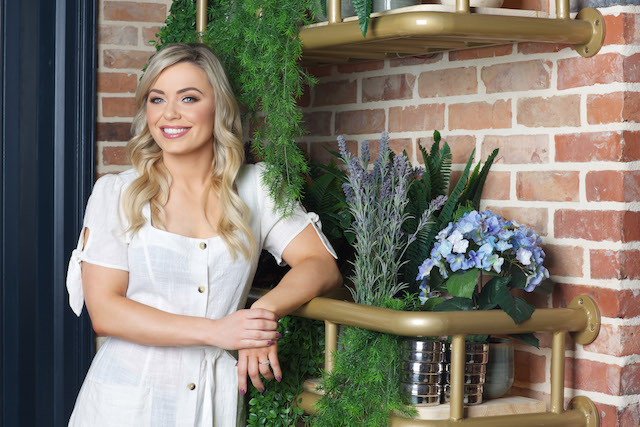 Anna Geary has revealed that she has yet to start looking for wedding dresses ahead of her big day.
The sports star got engaged to Kevin Sexton in September and is set to tie the knot in October this year.
With about eight months to go before the big day, Anna stresses that she's not at all worried about not looking yet, but not everyone is the same!
"I know my friends are like, "You're giving me anxiety!", but I just think that it will be grand," she told VIP Magazine.
"I don't see myself going abroad for one, there are wonderful Irish designers and I know I'll find something, so I'm not worried at all!"
The Irelands Fittest Family star added that she has been asking her 55k+ Instagram followers for advice.
"I put it out on my Instagram that I was looking for suggestions and got some great feedback – even with people being like, "Don't go near that place" [laughs] so that was really helpful. I want something a little different, but I want it to be characteristically me. Feminine with an edge – that's how I'd see myself so I'd like the dress to be that, too," she said.
We can't wait to see the stunning gown she chooses!
The couple is set to tie the knot at the same place they got engaged, Castlemartyr Resort in Cork.
You can read more about Anna's wedding, career and future plans in the February issue of VIP Magazine on shelves now.