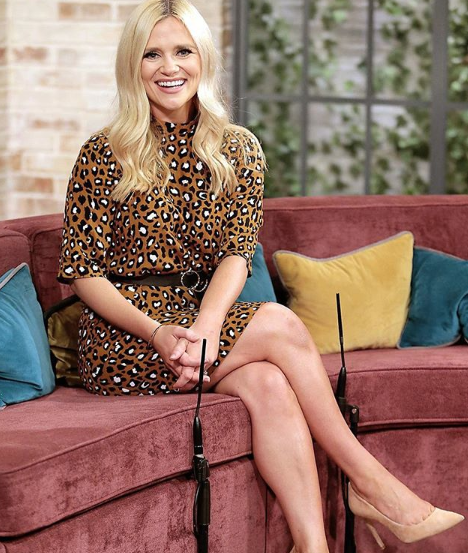 Karen Koster has revealed her excitement at returning to hosting Virgin Media breakfast show, Ireland AM.
The mother of three, who is best known for presenting entertainment show Xpose, alongside Cassie Stokes, Glenda Gilson and Nadine Reid – but is now set to return to morning television!
Karen, who has been on maternity leave since having her adorable baby girl, Eve back in June, will be finishing out the maternity cover for regular presenter, Ciara Doherty.
"Virgin Media Television today announced that Karen Koster will host Ireland AM until Ciara Doherty returns from maternity leave,"
"Karen will be on our screens from Monday, March 11th and will join Mark Cagney and Alan Hughes. Karen will resume her usual presenting duties on Xposé once Ciara returns.
Commenting, Karen said, "I'm delighted to be back on my old stomping ground on breakfast television. I'm looking forward to it immensely".
Taking to Instagram after the exciting news was announced, the beauty assured viewers she would be heading back to Xpose once her time alongside Mark Cagney and Alan Hughes is up.
"Watching Ireland AM every morning has been a huge part of my routine on my 3 maternity leaves." she said.
"So it seems fitting that I'm swapping my dressing gown for a proper dress, and my kitchen for the studio while I keep Ciara's seat warm while she's on maternity leave.
"I first started there 15 years ago and did every job from making the tea for the guests to writing the scripts for the presenters (which they mostly ignored! Mark Cagney I'm looking at you!)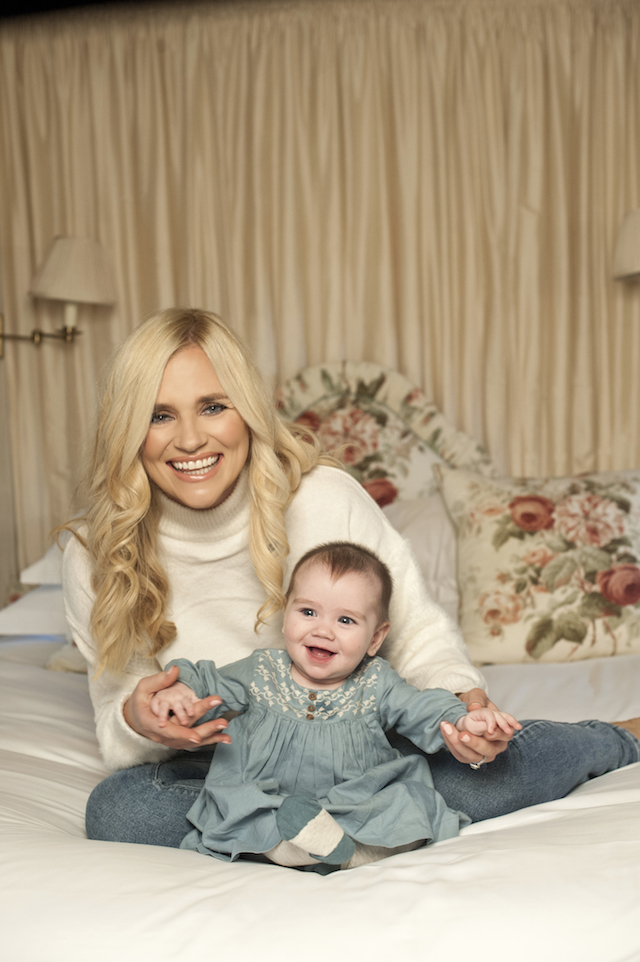 " It's the best place to learn and I'm looking forward to learning even more there on this second lap.
"And then it'll be back to the mothership, Xpose. Listen I'll be lucky if I make it to the end of the first show. How early does it start again?! Lucky I gave up sleep years ago! See you in a week!"
Karen will be appearing on Ireland AM from next Monday, March 11th.