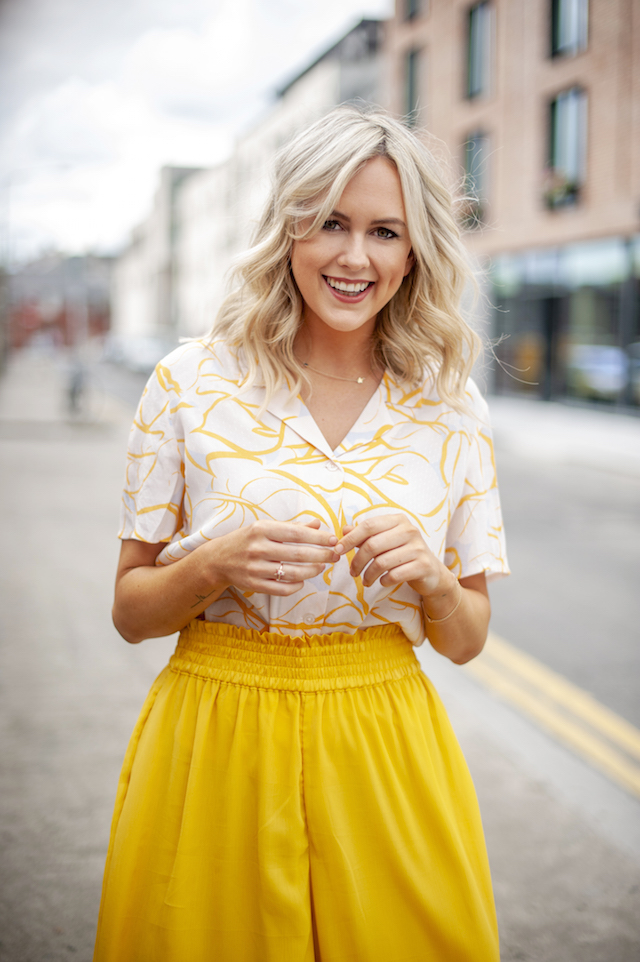 Cassie Stokes has opened up about Xposé's axe, revealing while she'll miss it and the team dearly, she's looking forward to the next chapter in her life.
It was revealed earlier today that the chat show would cease broadcasting next week, after 12 years on air, with the final episode airing on Friday.
Speaking exclusively to VIP Magazine, Cassie said, "I'm sad to see the show ending, but I've had a brilliant three years. I've been so lucky to work with such an amazing team."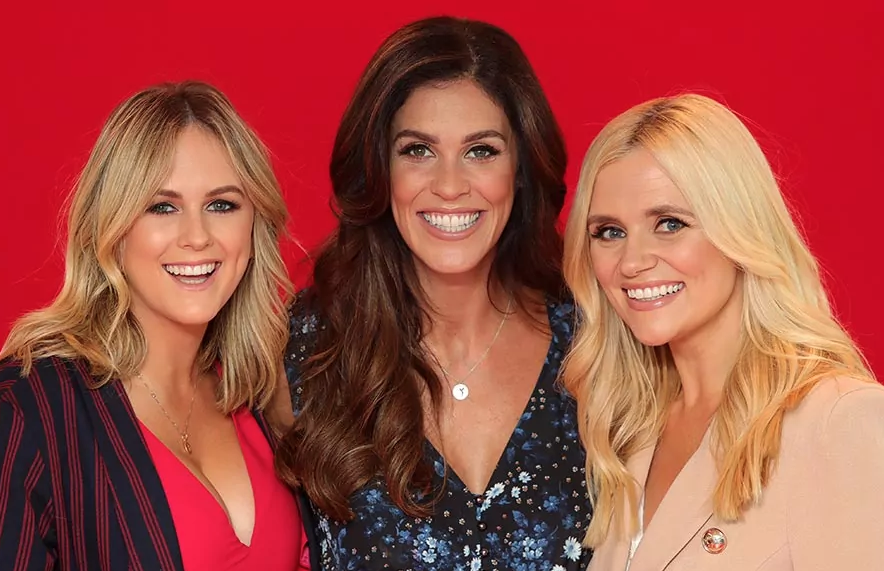 Since starting on the show in 2015, the presenter has made a wealth of memories that she'll cherish forever, with some of the biggest names in showbiz.
"I had the chance to swap tattoo stories with Helen Mirren, sing in a hotel room with Heidi Klum and Rachel McAdams, AKA Regina George, complimented my top – Penneys hun," she laughed.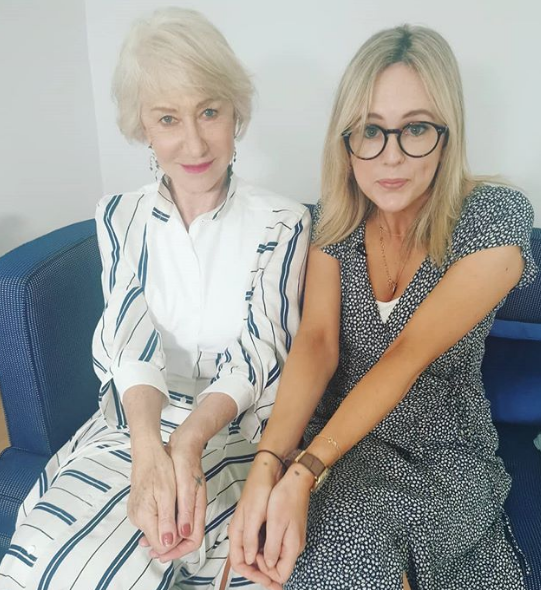 While it's a sad time for Cassie and the rest of the team, she's trying to remain positive, as she looks towards the future.
"I'm grateful for all the stories and I'm excited for the next chapter. If anyone wants me, I've some extra time for the next while, let's go for tea!"
We wish her the very best of luck!