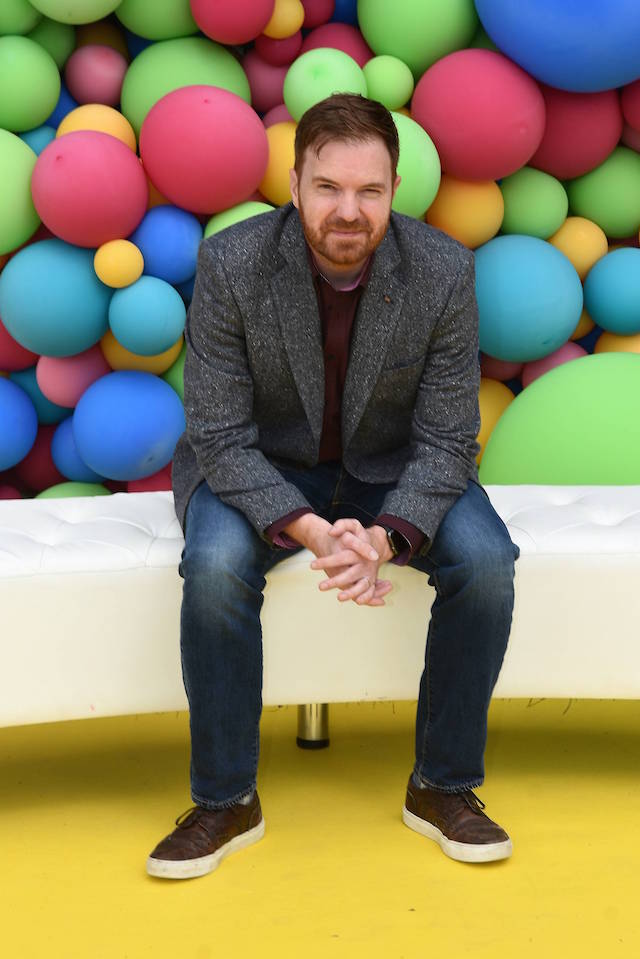 Bernard O'Shea has shared a touching message to his former colleagues at 2FM as he prepares to leave the station after five years.
A huge shake up in the radio station see Bernard and co-host Keith Walsh begin a new chapter off the airwaves, as Jennifer Zamparelli takes up her own day time show starting in June.
Taking to Instagram, the Bridget and Eamonn star shared a sweet goodbye message to his former show and all the friends he made along the way.
Doireann Garrihy is set to join Eoghan McDermott weekday mornings, as their new show replaces Breakfast Republic.
Jen Zamparelli recently told us "I'm so devastated [to leave the team]. But I'll see them all the time.
"You get very tired of breakfast radio. You can only do it for a certain about of time."
Tracy Clifford will be continuing her lunchtime music show which kicks off at 12pm, much to the delight of loyal listeners around the country.
And following her departure earlier this year, Jenny Greene is back!
Will you be tuning in to the new 2FM lineup?