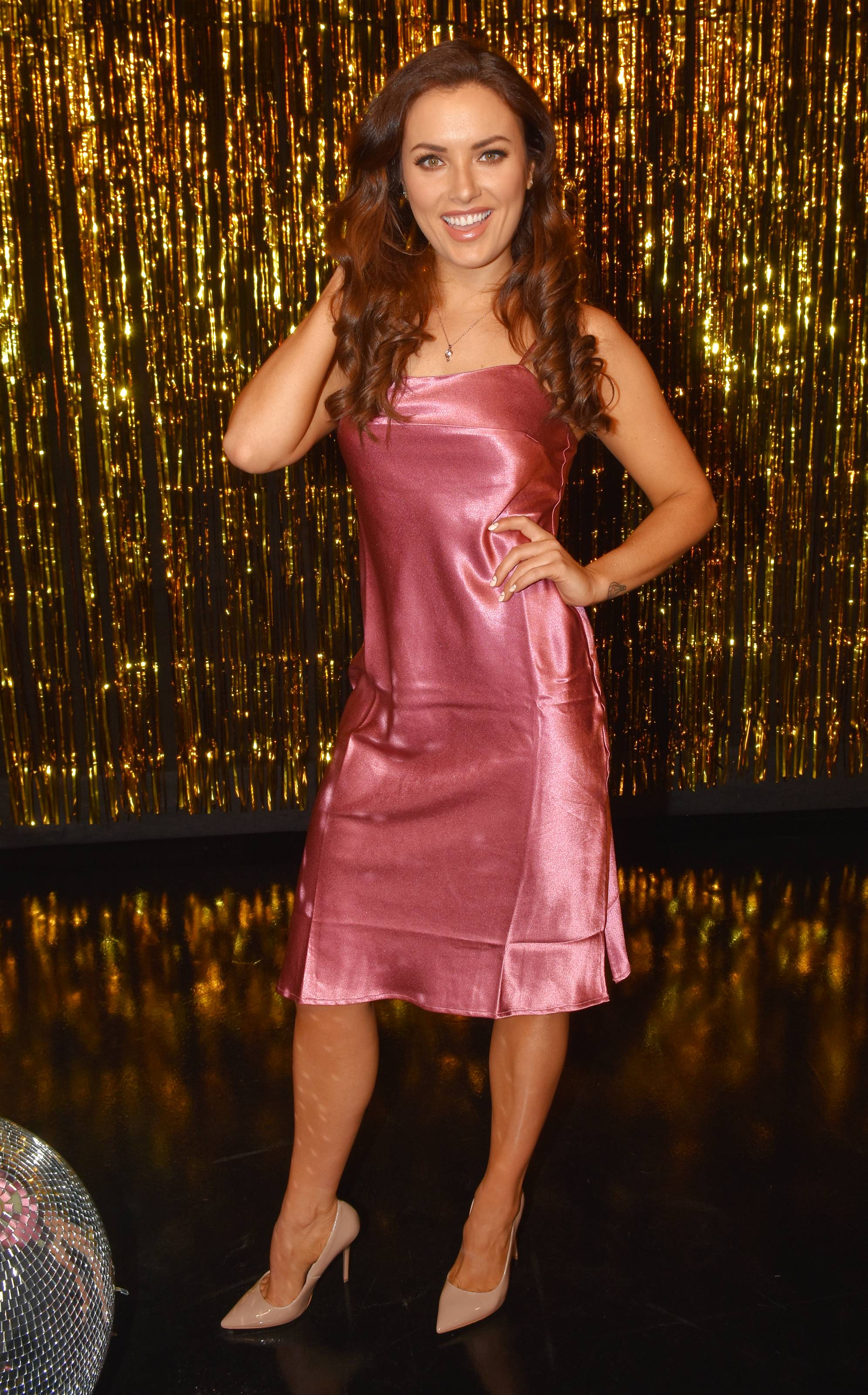 Holly Carpenter has said that she feels it's important to take your time and find the right person, rather than rush into anything.
The Dancing with the Stars contestant said that people who jump into a relationship can end up making mistakes.
In a Q&A on her Instagram this week, Holly was asked: "Do you think girls should have a cut off age when they should settle down and get married?"
To which she replied: "Absolutely not! Anyone who believes this will end up panicking and jump into a relationship for the wrong reasons,"
She added: "Don't panic, never settle. I'd rather stay single than be stuck in a vanilla relationship that wasn't right. You can't really plan when you're going to meet the right person…"
When asked about her dream man, the former model said: "A taller version of Tom Hardy who makes me laugh and makes me breakfast in bed."
She added that they must "love dogs and make decent coffee too."
Holly was rumoured to be dating her dance partner Curtis Pritchard after they were seen going for dinner on Valentine's Day.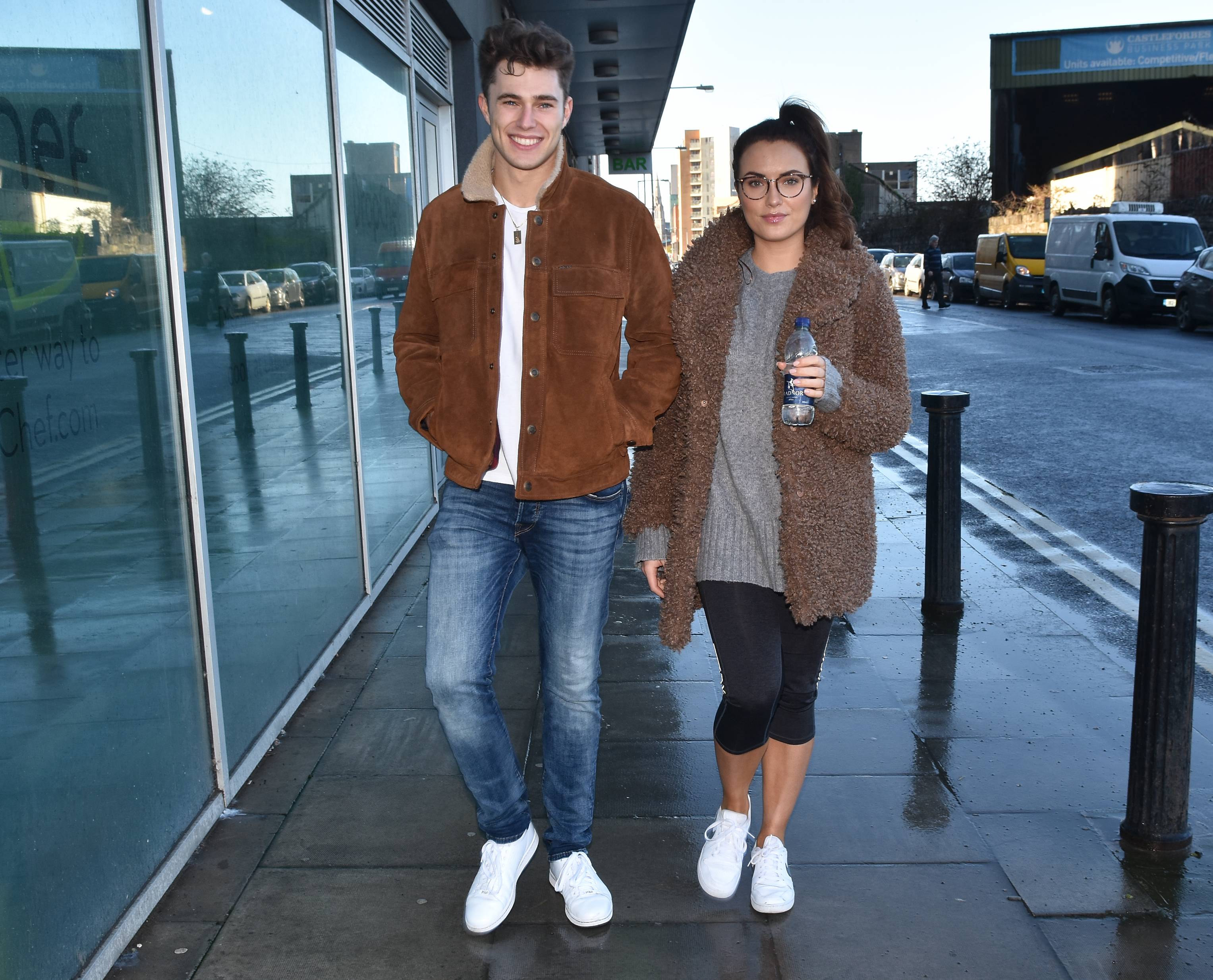 Holly also spoke out about the rumours, stating that they did in fact go on a date, but are just friends.
"Myself and Curtis are singing from the same hymn sheet. We are friends. We did go on a date on Valentine's Day, but in terms of people saying we're dating,  as boyfriend and girlfriend, No!" she said.
"We get on well as friends, he's a bit younger than me. It is what it is."
Curtis's manager Adam Muddle also shut down the rumours.
"Curtis and Holly are categorically not dating each other. This is just not true. They are simply friends," he told the Sun.