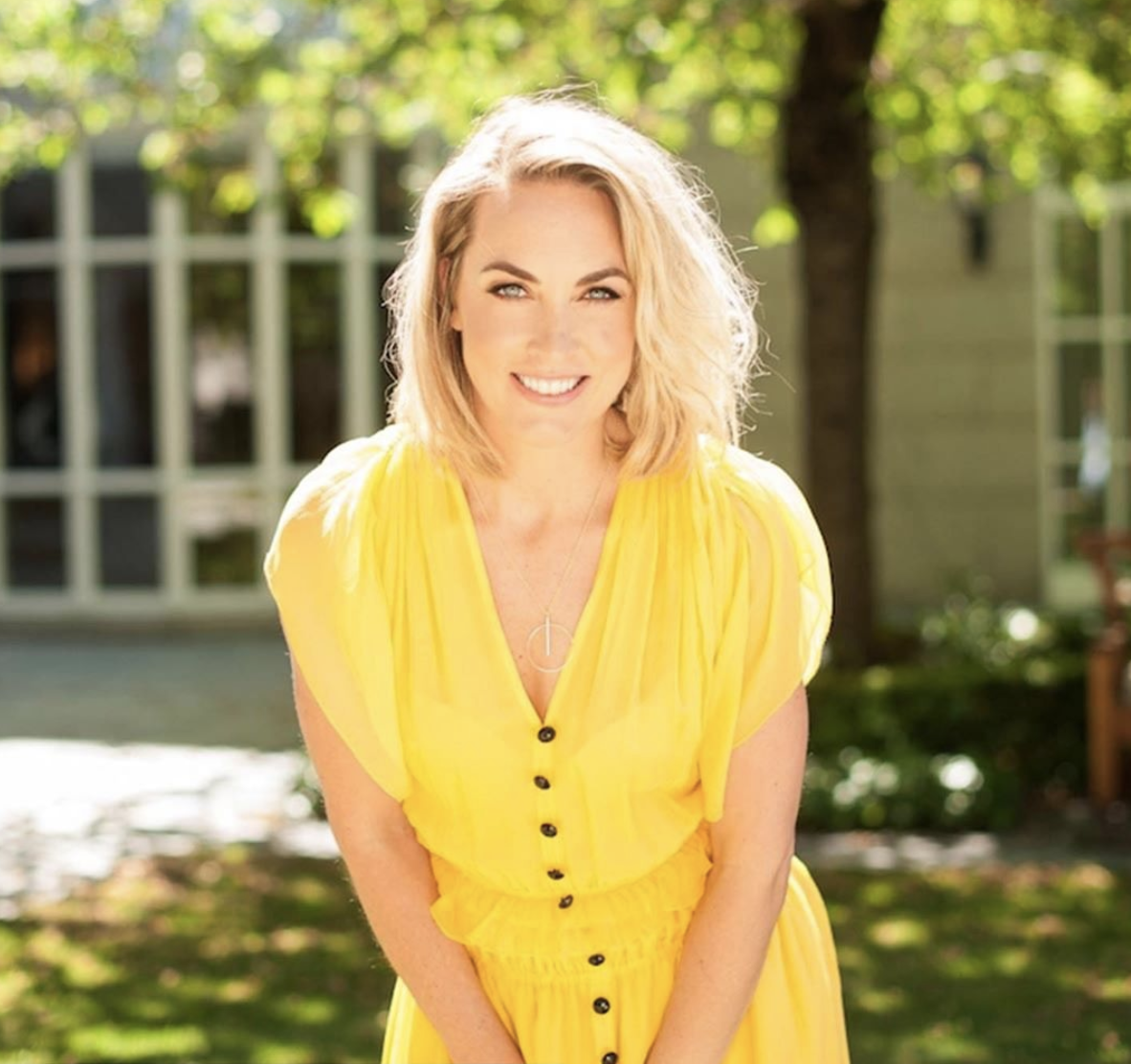 For the past few weeks, presenter Kathryn Thomas and her family have been travelling around certain areas in Ireland in a campervan, for a new show called No Place Like Home.
While filling in for Ray D'Arcy on RTE Radio One, Kathryn shared what the trip was like, "Loved the campervan, I wasn't sure I'd never done it before and we had some craic. It was just great to have all of the bits with us, I had her [Ellie] toys, the food and the bed and all that stuff.
"But the driving, I won't lie to you, the driving was slightly stressful and three weeks on the road I still haven't done a reverse parallel park so I had to go and find big spaces and I had a few hairy moments."
Kathryn revealed that she ran into some trouble while trying to park the campervan at one stage, "A big thank you to anyone who was in Dingle on Friday and saw me have a slight panic attack because I just had one of those momentary lapses in concentration. There was a car park for vans and buses and then I was driving into the car park for cars which has one of those height restrictions.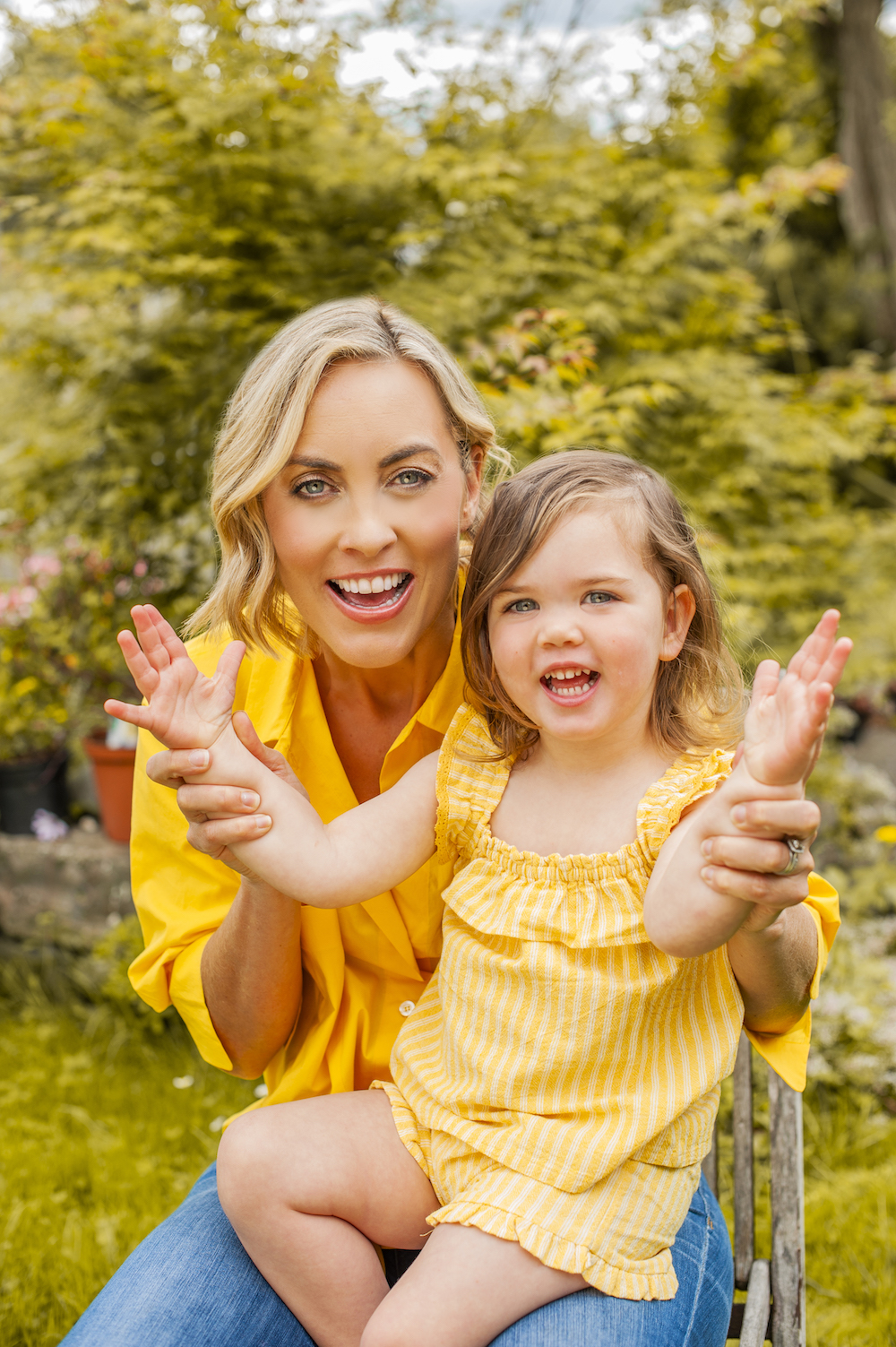 "Whatever happened was I went to turn in and I would have taken the roof of the campervan clean off but for the fact that people started beeping and waving manically and screaming at me. Of course it happened Friday of the bank holiday weekend, the busiest town it seemed in Ireland.
"Then I had to do that over and back reverse blocking up the two lanes of traffic, it took 15 minutes to get out. That was probably the levels of stress that I had not felt in a long time."
Recently, Kathryn shared a bit more about the staycation. "The reason that we are on the move is for a new TV show called No Place Like Home that will be going out on RTÉ from Sunday, August 9 and it is all about staycations."
Kathryn continued: "Myself and Eddie touring around in a campervan and I don't mind telling you that I love the campervan life. We are camping, glamping and we stayed in a hotel last night. It is a mix of everything."