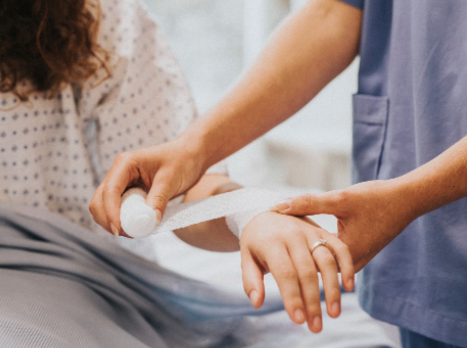 Nurses and Midwives began striking today at 8am with over 35,000 workers picketing for better pay, conditions and support.
The 24-hour strike will be the first of several if the issues are not resolved.
Irish celebs and well-known personalities have taken to social media to voice their support.
2fm DJ Louise McSharry praised the work of the hospital staff who helped her when she had cancer, and when she welcomed her son Sam. Louise is currently pregnant with her second child.
"I literally don't have the words to express the positive impact nurses and midwives have had on me through my experiences with cancer and maternity over the last five years. Not only did they provide me with life-saving treatment, and bring my son into the world," she said on Twitter.
She added: "They did it under difficult circumstances while overworked and underpaid. They comforted me through some of the most difficult moments of my life, and helped me find normality and routine within total chaos. I will never stop being grateful for them."
Taken Down actor Gavin O'Connor added:
Influencer and presenter James Patrice also shared a message of encouragement on Twitter.

Chat show host Elaine Crowley also revealed her support.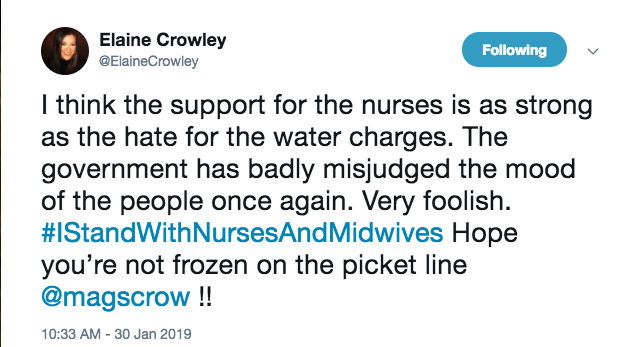 Influencer Louise Cooney revealed that many of her friends work in the field and wished them luck.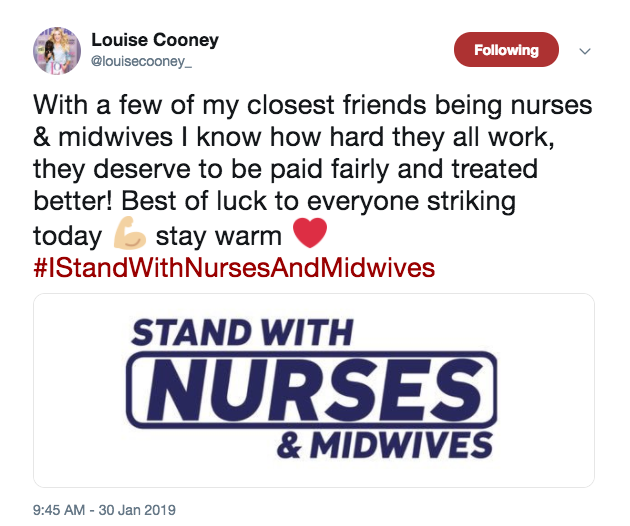 TV chef Gary O'Hanlon also opened up about his children and the help he received from nurses when they were ill.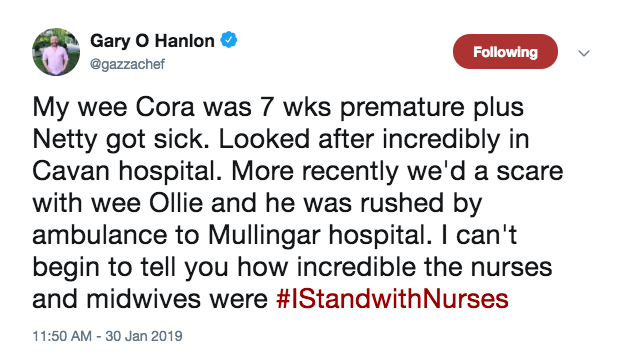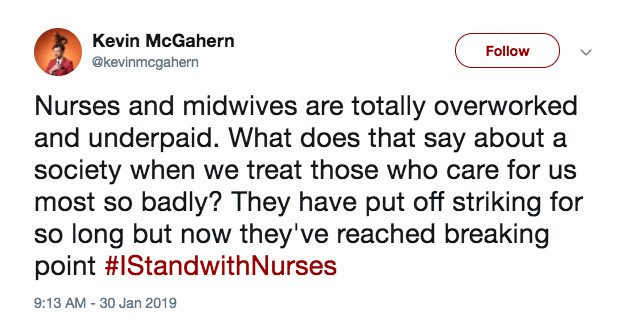 Sisters Doireann, Aoibhin and Ailbhe Garrihy all shared their own words of support on Wednesday.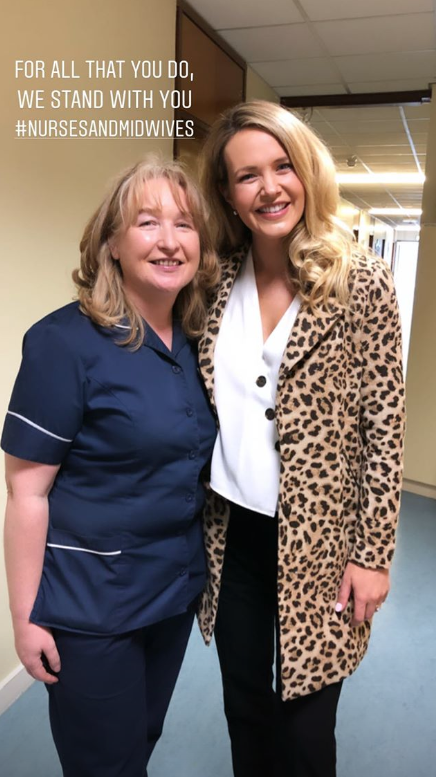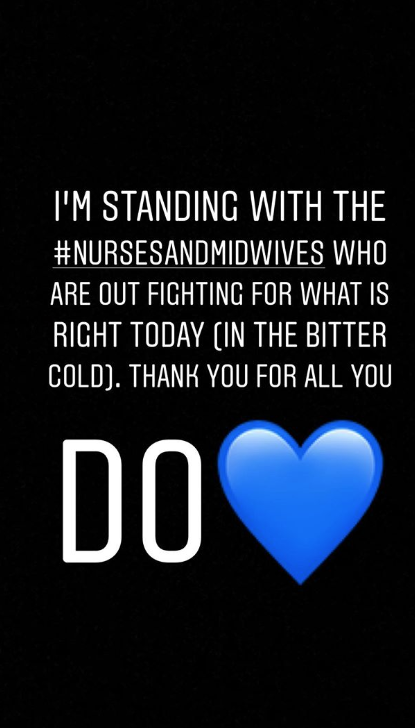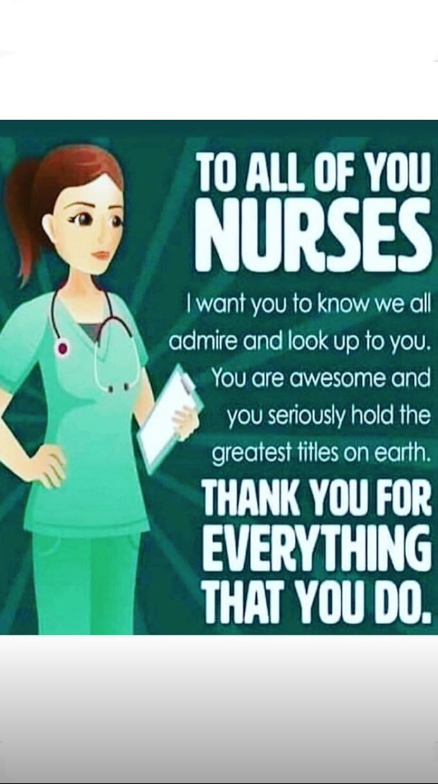 Influencers including Rosie Connolly, Suzanne Jackson, Lisa Jordan, Grace Mongey and many more shared their support on Instagram.