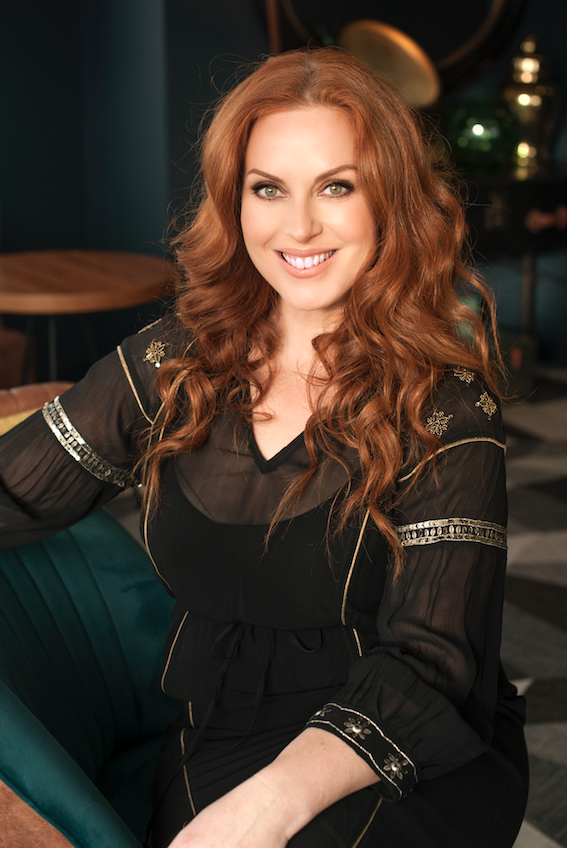 Clelia Murphy has opened up about suffering from Anorexia as a child.
The former Fair City actress, who is playing a blinder on this season of Dancing With The Stars, spoke out about dealing with having an eating disorder at such a young age, and how it has affected her in later life.
"I suppose on the first night when they make the statement of why are you doing Dancing with the Stars and I was honest, I was doing it to lose a stone and a half," the star told Ryan Tubridy.
"Actually what it is and what I should be clear about, it's about getting fit.
"It's not about what you look like on the outside, it's about how you feel on the inside.
"Losing weight or putting on weight, it's not what you put in your mouth, it's what you have in your head.
"So I've had experience of that I suppose as a younger girl. I was anorexic in school, so I lost a couple of years of my life. I had to repeat my Leaving Cert."
"I'm not an authority on this, I can only tell you how it affected me and my family and what I know.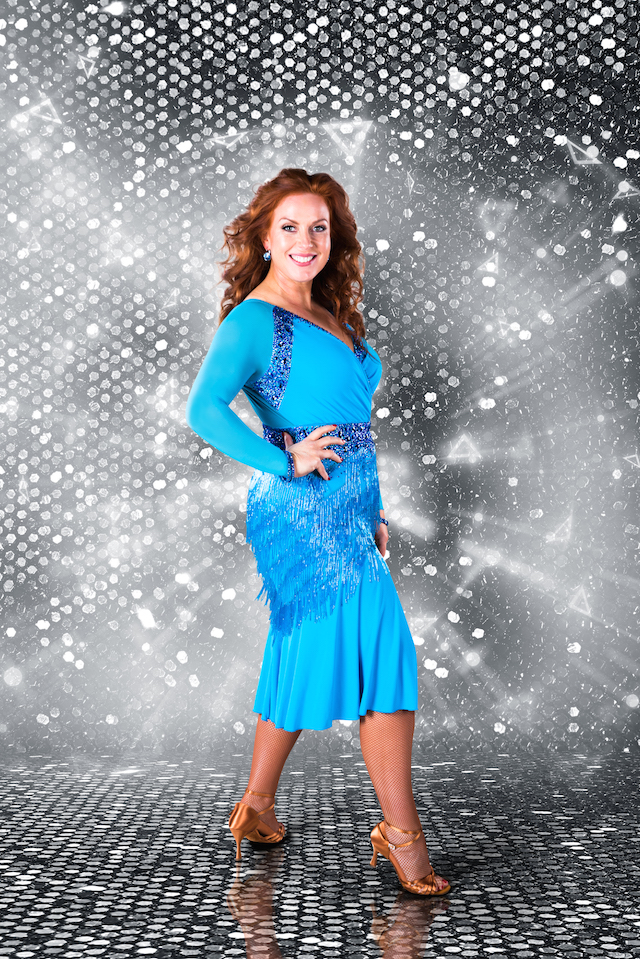 "I suppose I was a younger woman, I was 17 and I thought that if I was thin that would make me happy. I was only concerned with the outside.
"It's not about the outside, it's about the inside. I had a moment… I realised I was miserable. I was fortunate that I had great support."