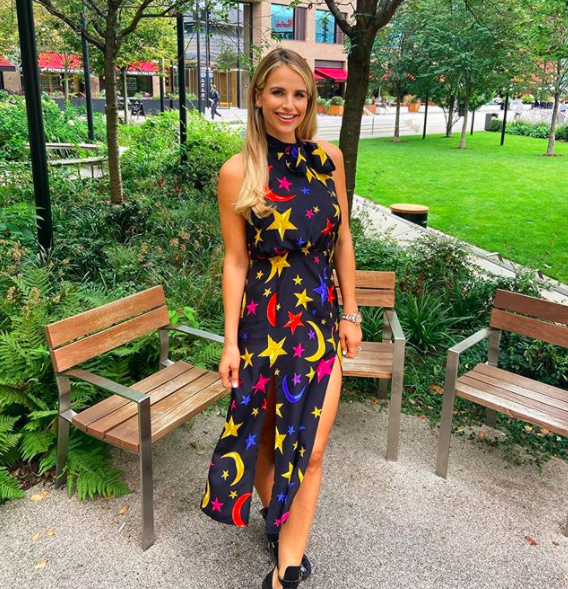 Vogue Williams has revealed she's missing Ireland more than ever, and would love to come home for a while.
The presenter is currently based in the UK with her husband Spencer Matthews and children Theodore and Gigi Margaux.
While she's been living over there for the last number of years, Vogue would regularly return to Irish shores to see friends and family, but hasn't been able to do that recently due to Covid-19.
Sharing her upset, Vogue said, "Feeling like I'll never get home to Howth. I haven't been back since November and I know there are bigger issues, but I'm really missing Ireland.
"Lots of tears today. I miss my friends, miss my family and feeling so over all of this. I just want to go home."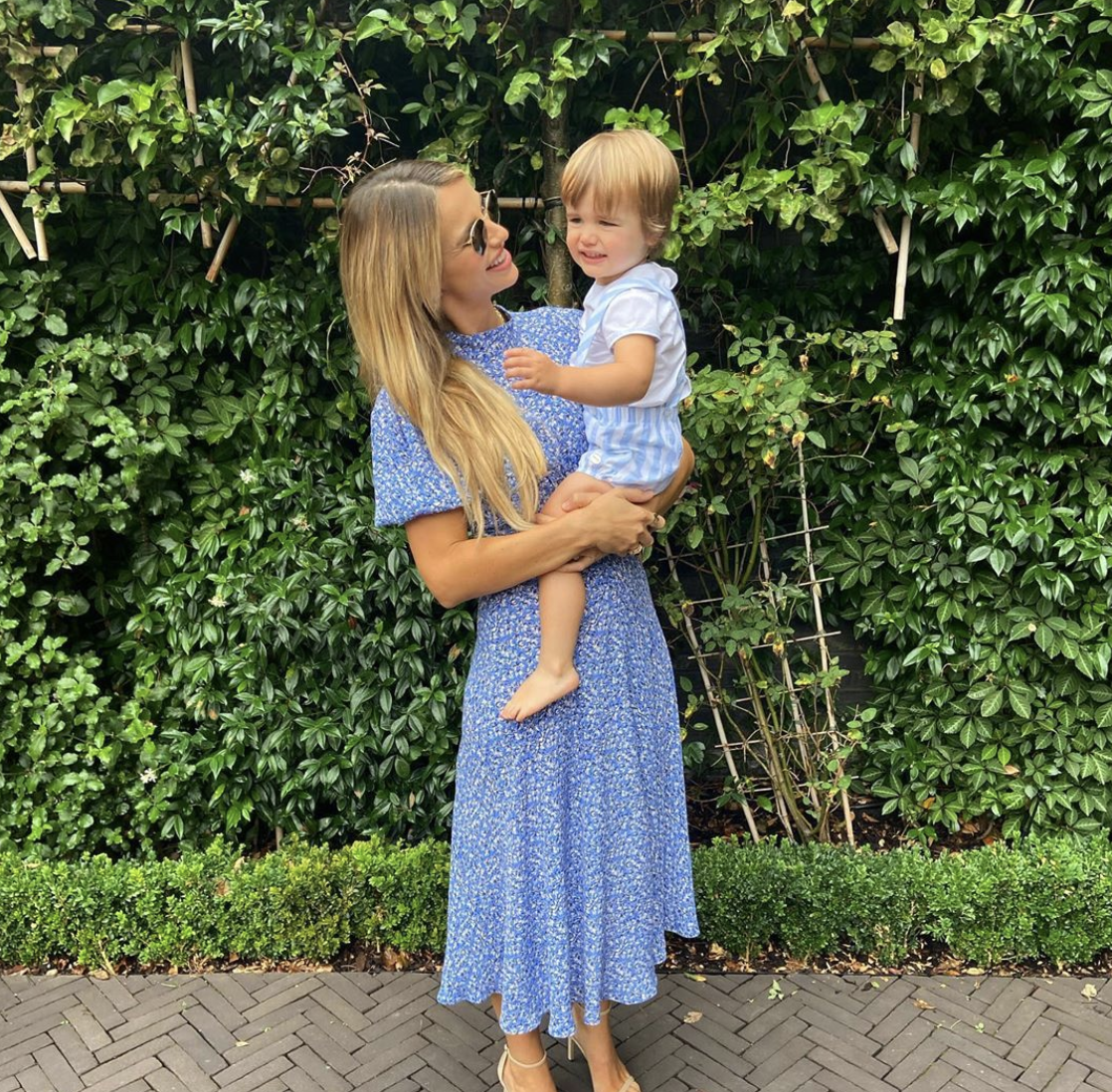 Earlier this year, Vogue and Spencer bought their dream home in Dublin, to use as a base when they come to visit.
She previously owned a beautiful apartment in Howth, but needed something a little more spacious for her growing family.
"After almost a year of going back and forth, we have our dream home in Ireland," Vogue revealed in June.
"We aren't moving home but we have wanted a bigger space in Dublin for a long time. Now we can all fit and hopefully spend a little more time in Ireland."