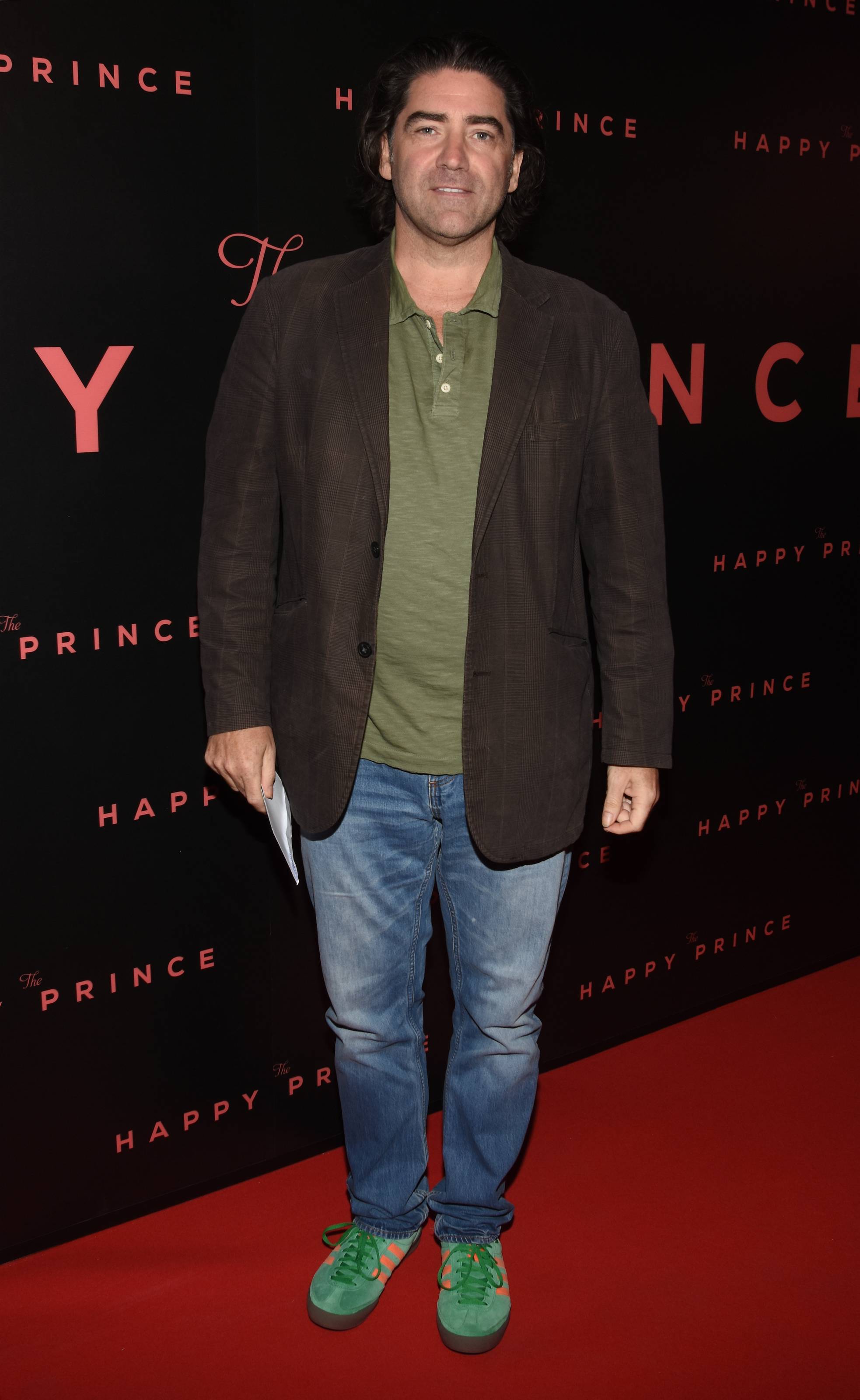 Brian Kennedy has opened up about dealing with cancer.
The singer has been battling bowel cancer for the past two years and underwent surgery in October of last year.
"I had to learn to walk again, I had to do all these things," he revealed.
"I ended up doing a gig two weeks after I got out, for Gareth [O'Callaghan], because I wanted to support him," he added, speaking of the broadcaster who is battling MS.
"Honestly I feel like I'm just getting through it, I've had great support from people, my mates were dropping around food, trying to look after me. My friends made my bed for me coming out of hospital, and really lovely things like that."
Brian revealed that although he's been through tough times, he can't help but feel blessed for surviving.
"The weeks after the surgery were horrific, I had terrible nightmares from the drugs and all that sort of stuff. At the same time there is a realisation that I'm alive. I lost three different people last year to cancer. And that lovely lady who died recently of cervical cancer, you just think it could all be over like that!"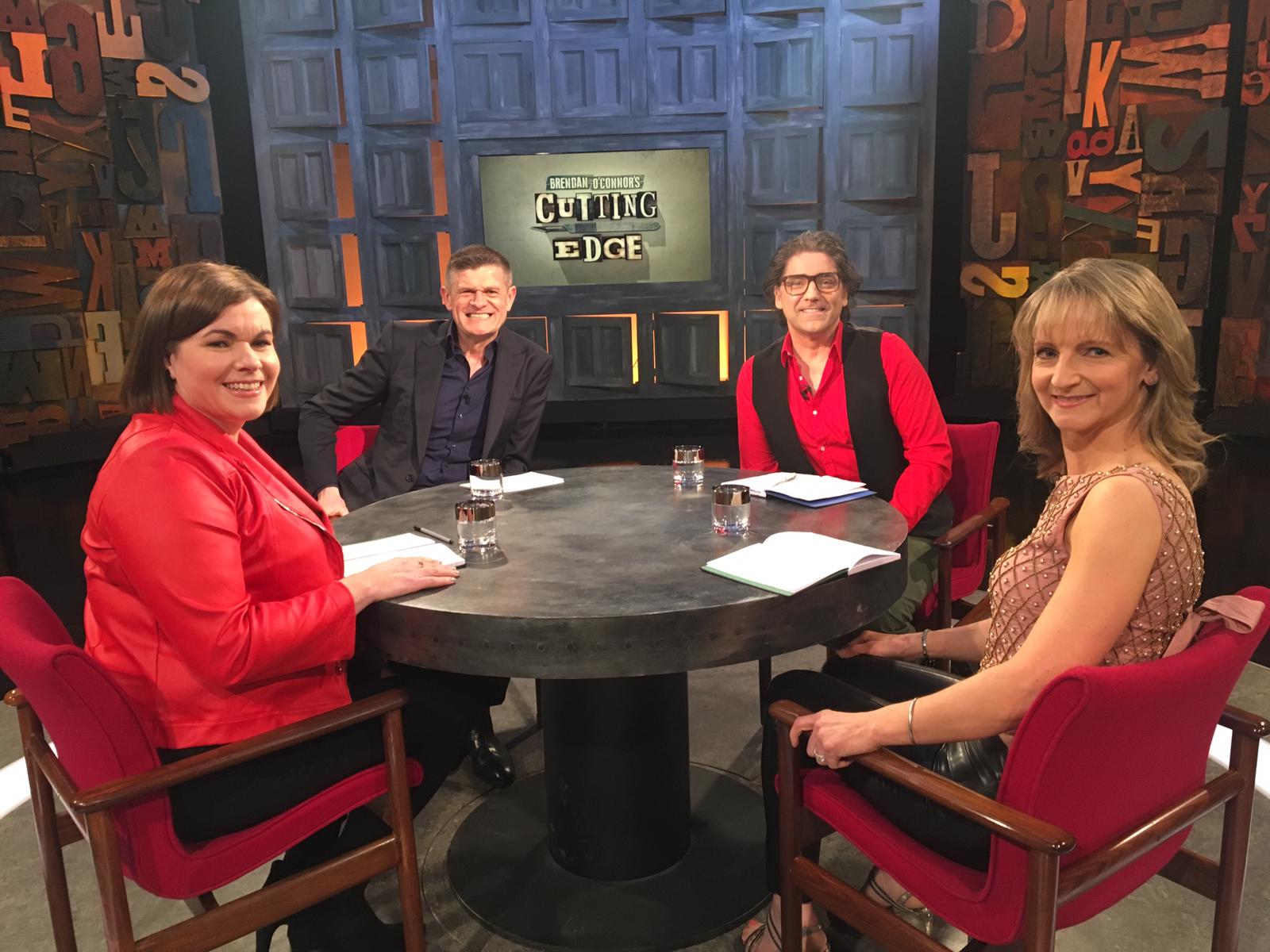 The 52-year-old added that he feels his upbringing in Nothern Ireland helped to make him strong.
"I'm alive, and I think the Falls road – and I don't say this lightly – I grew up in west Belfast in the worst of times, having grown up in such of a difficult situation really has given me some kind of steeliness about me. I can be lovely but I can be steely when I need to be. It never occurred to me to feel sorry for myself, I've never been depressed in my life, because I'm just thinking I'm a lucky duck." he said on Cutting Edge.
Brian spoke about his sense of perspective, since dealing with illness, and how support from people around him made him feel very lucky.
"I've gotten through it, I've gotten the best medical treatment there is in the world, my friends helped me pay for it too because I didn't have the right insurance, so I feel incredibly lucky. The chemotherapy Im in the middle of now, I'm about half way through, is not a walk in the park, I get exhausted sometimes, but I'm not nauseous. The people in James's Hospital are an army of angels."
When asked about whether he's had dark days during his illness, he said:  "No, I haven't because for me I'm thinking, you're not stuck in Syria, you're not really really sick in bed, just thank god they got the cancer at the rightt time. So far so good."