Ruth O'Neill has opened up about her decision to leave Xpose.
The presenter quit the magazine programme less than a year after she took on the position.
Though many viewers and fans were shocked, Ruth explains it wasn't a decision she made lightly: "It was something I was thinking about for a while," she said.
The star had previously worked in LA with E! and lived in New York before coming back to Ireland, something she says she found difficult.
"It was hard to adjust after living away for so long. And I was living with my parents, which was weirdly nostalgic," she laughs. "Xpose is five to six days a week. A lot of weekends. A lot of evenings. I had no social life."
Ruth admitted that she was delighted to get the job when it came up, but found it very full-on.
"That was a full-time TV job. It's exactly the kind of work I'd been working towards. There are loads of opportunities on Xpose to do big interviews and travel."
"It was more of a personal choice, "For all of my 20s I was focused on work, career, 'I have to do this because of my career'. That always came first. I just came to a stage where I was like: 'I want to put myself first'," she told the Irish Independent.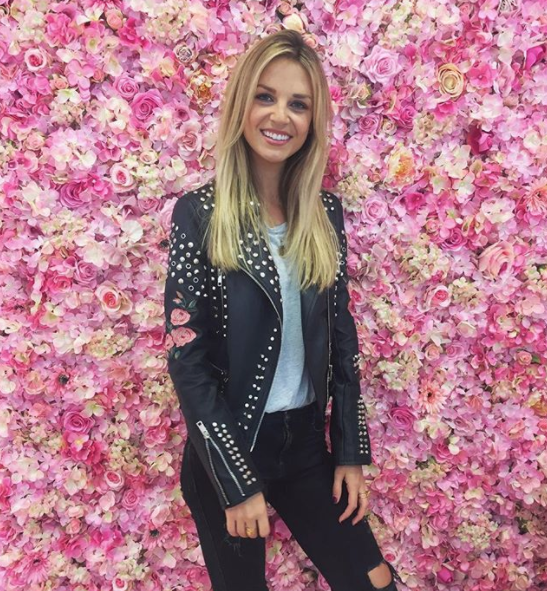 The 30-year-old also explained that she was interested in more than just presenting and that in London where she lives now, there is a lot more competition.
"The industry is changing rapidly, so I wasn't fixated on only doing TV. In London, a lot of the presenting jobs go to reality stars. I have zero interest in doing reality TV."
After the star left TV3 in April 2017, she began blogging under the name Modern Flux, something she says she really enjoys as she has more control.
"I reflected on what it was I loved about the job. I loved connecting with people and communicating. I can do that with the blog, or YouTube. I never wanted to be famous. But people find that hard to believe. They're like 'oh you work in entertainment', obviously everyone in entertainment wants to be famous," she said.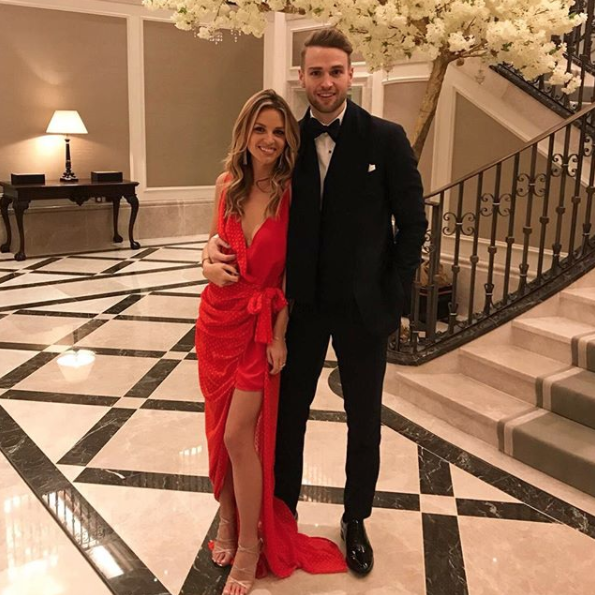 "With the blog I have control of my own narrative, my own image. With YouTube, I have my own voice. I love the creative mix. I've always worked for other media companies. Now I'm getting to do what I want to do."
Ruth is now in a longterm relationship with her boyfriend Conor Murphy and living in London, she explained that she struggled with the fact that she wasn't happy in what was meant to be her dream job.
"But the industry has changed so much. And I realised that what I was doing wasn't for me anymore. I couldn't understand – 'how am I in my dream job and I'm not happy? What is wrong. What is missing?'"
The star added that she is now the happiest she's been in years.