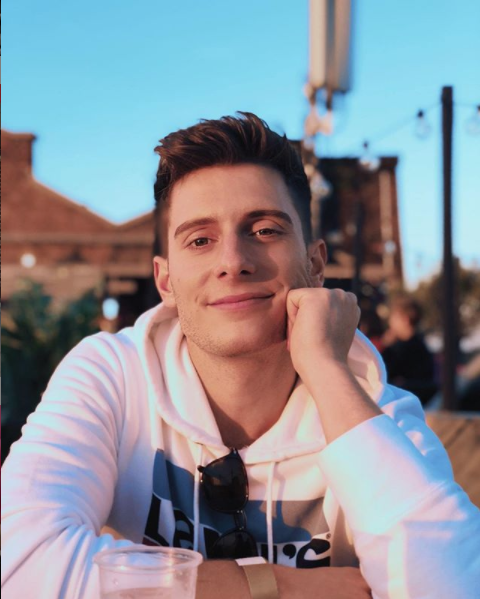 Riyadh Khalaf has released an LGBT guide book in the hopes that it will help teens struggling with their sexuality.
The personal go-to guide, Yay! You're Gay! Now What?: A Gay Guy's Guide to Life, is something Riyadh said he wrote with his young self in mind.
"Growing up as a gay kid in Dublin, I felt pretty alone and terrified about the feelings I was having. No matter how hard I tried to make them go away, they wouldn't," he told VIP Magazine.
"I had no role models, no positive representation in media, no gay family members and certainly no help from school. I wrote this book with teenage me totally in mind. All of the questions I wish I had answers for and the hope that things will get better."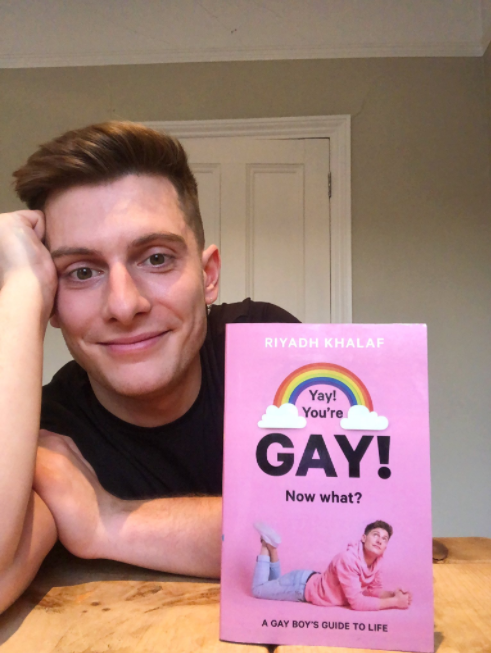 The book also includes extracts from other well-known LGBT stars including Stephen Fry and drag queen Courtney Act.
The presenter and Youtuber said he hoped the book would help young gay people embrace their differences.
"Although it's 2019, there are still countless LGBTQ+ teens around the world feeling like they are somehow broken or disgusting for being somewhat different," the Dubliner said.
"What I'm trying to teach them with this book is to embrace that difference because, in time, it'll bring you love, opportunity and a global community of people who are ready to welcome you with open arms."
The book, which will b released on May 2, is available to preorder now.