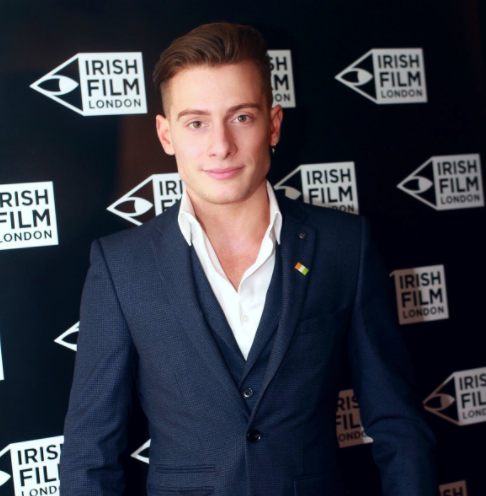 Riyadh Khalaf has revealed that he has landed his dream job at BBC.
The Irishman, who rose to fame with his hilarious youtube videos, has worked on documentaries for the British channel previously.
However the star has landed a more permanent role with the channel, as a radio presenter.
Riyadh will work alongside Alix Fox on a podcast about all things intimate.
In a post announcing the news, he said: "Imma be a @BBCR1 presenter!! Total dream come true."
"Alix Fox and I are going to bring the good, bad, & messy of sex in a comedy show that'll probably get us in trouble. Get ready for 'Unexpected Fluids'"
BBC describes the 12-episode show as: "Real life embarrassingly honest stories about when sex goes wrong.
"Each show is themed, with guests and presenters kicking things off with a story on that theme. Telling these stories will be cringey, comic and maybe even a little cathartic."
Speaking in depth about the show Riyadh said: "I'm super excited to work on a daring podcast with a team I've admired for years at BBC Radio 1.
"It's going to be shocking, it's going to be funny and you might just learn something by accident! Listening to it is going to be like talking to your best mate about awful, crazy, one night stands. I'm dying to get in studio with Alix – the two of us have become like a pair of oversharing siblings trying to out-shock each other. I can't wait to dive deep into the wonderful wet world of unexpected fluids!"
The new comedy podcasts will be available to download from Monday 5th February via the BBC Radio One website and BBC Player Radio app.