Keith Duffy has once again shown his special bond with daughter Mia in an emotional message on social media.
The Boyzone singer took to Instagram to celebrate his daughter's 18th birthday.
Sharing an adorably affectionate photo of the pair, he praised her strong character.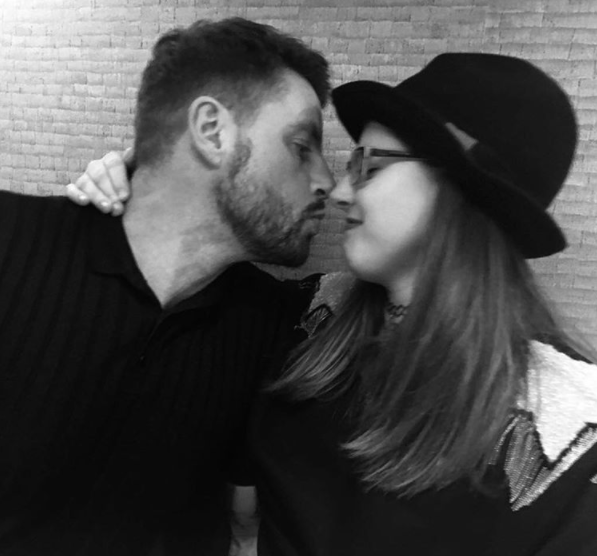 "To have the love of this young lady I honestly couldn't survive a second without her," he said.
"She sees through the shit and helps me to try and be the best version of myself. You who have followed her success have hope, have pride, have belief. it's worth all the worry and stress Please God you'll get there too xxxxx"
He also shared a photo of his gorgeous family celebrating in Roganstown Country Club.
"My babies are now All adults, We just celebrated @miad20001151 18th Birthday" he said.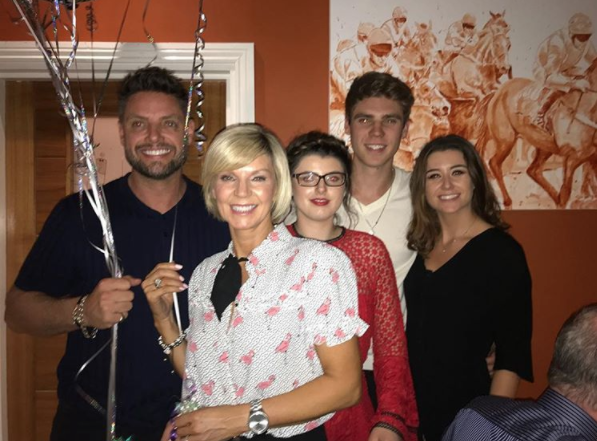 "She makes this world a better place, She reminds meevery dayy how lucky I am to be alive, She conquers every obstacle life throws at her and rises above.
"She teaches us how to be grateful for the simple things She puts manners on me and helps Me help others! She's a wonderful girl daughter friend human I love her with everything I am!"
The dad of two also revealed how blessed he feels to have Mia as his daughter.
"Happy 18th birthday to my angel congratulations on how far you've come The sky is the limit now I'm humbled to be your Dad I'm delighted to share your journey You are the best most sincere honest selfless human I'm lucky enough to know Thanks Mia for being you and letting me be your best buddy."
How sweet!