Glenda Gilson has shared a touching tribute to hubby Rob MacNaughton on his birthday. 
It's been a busy few weeks for the couple, who welcomed their first son to the world on October 23rd, however, they're taking some time out to today to celebrate Rob's big day.
Sharing a snap of Rob cuddling their newborn, Glenda said, "Wishing this wonderful man a very happy birthday.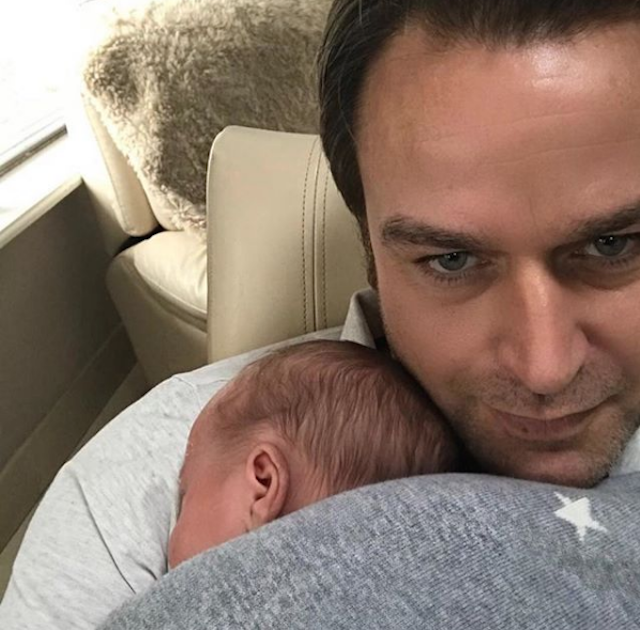 "I couldn't imagine life without you. Thanks for being a great friend, an amazing husband and now a loving dad."
Their celebrity pals have also been sharing well-wishes, including Keith Duffy who simply said, "Happy birthday beautiful man!"