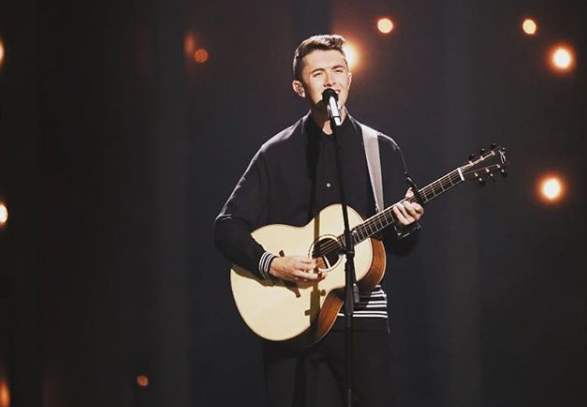 Irish Eurovision entry Ryan O' Shaughnessy has reacted to last night's live final, where team Ireland finished in 16th place.
The contest, which took place in Lisbon, Portugal, was won by Israel, with Ireland's song Together being ranked as an early favourite.
Despite the disappointing result, Ryan admits he was overwhelmed with support.
"Tonight felt amazing, I just felt like I had everyone on Ireland behind me," Ryan told us.
"I know I did. It was just really special for the whole team and everyone here involved. We felt such an amazing vibe and I think that was the most important aspect of our performance to night.
"We were all so well connected and hearing from everyone back home, just the amount of support they have given and all the parties that were had tonight.
"I couldn't be prouder to be Irish, and it's obviously unfortunate that we didn't get the points that we really wanted. But that's Eurovision and that's what happens.
"Netta (Israel's winning act) just brings a completely different style to the Eurovision that we haven't seen before. I'm just overwhelmed at the moment, a bit emotional.
"All the work that we've put into this and everyone at home supporting so much, it's just been insane and more than we could have hoped for.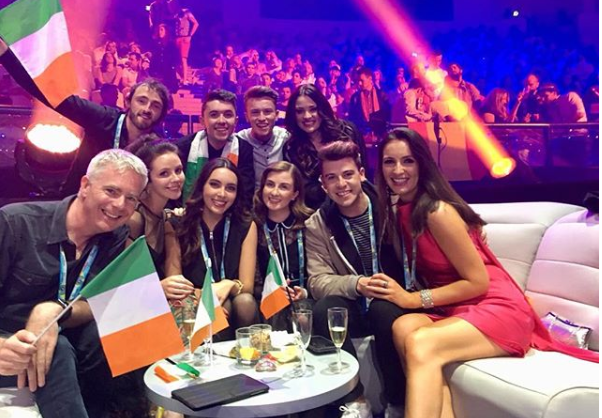 RTE Producer Michael Kealy was in Lisbon last night with team Ireland, and he says he 'couldn't be prouder' of Ryan's performance.
"It wasn't the result we wanted on the night, it probably wasn't the result we deserved on the night"
"Ryan absolutely produced a flawless performance, I couldn't be happier. They all gave their hearts and souls to the performance tonight.
"If you ask me I think they deserved to be a little further up the board, but that's Eurovision. It's a tough, tough competition, the toughest music competition in the world.
"To put in a performance like that, to get to the final has been absolutely brilliant. One of our best performances in I think at least seven years."
Huge congratulations to Ryan and the whole team for the fantastic performance last night!