Downton Abbey star Hugh Bonneville will be joining Ryan on The Late Late this evening.
The star who played Lord Grantham on the hugely popular show will be chatting about his upcoming new documentary, as well as what it was like to play the Lord of the Abbey.
Head of Maximum media Niall McGarry will be on the sofa to talk about his ever growing media company JOE.ie, HER.ie and SportsJOE, as well as discussing the big expansion to the UK.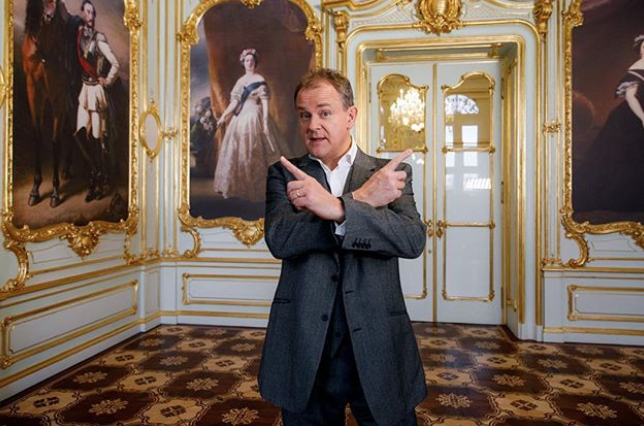 Ireland's 'Home of the Year' competition will also take centre stage this week, as judges Hugh Wallace, Deirdre Whelan and Patrick Bradley will be discussing the homes in the running around the country.
Finally, musical guests Bad Wolves will be treating viewers to their cover of Zombie, by The Cranberries.
Tonight's show is going to be a good one!