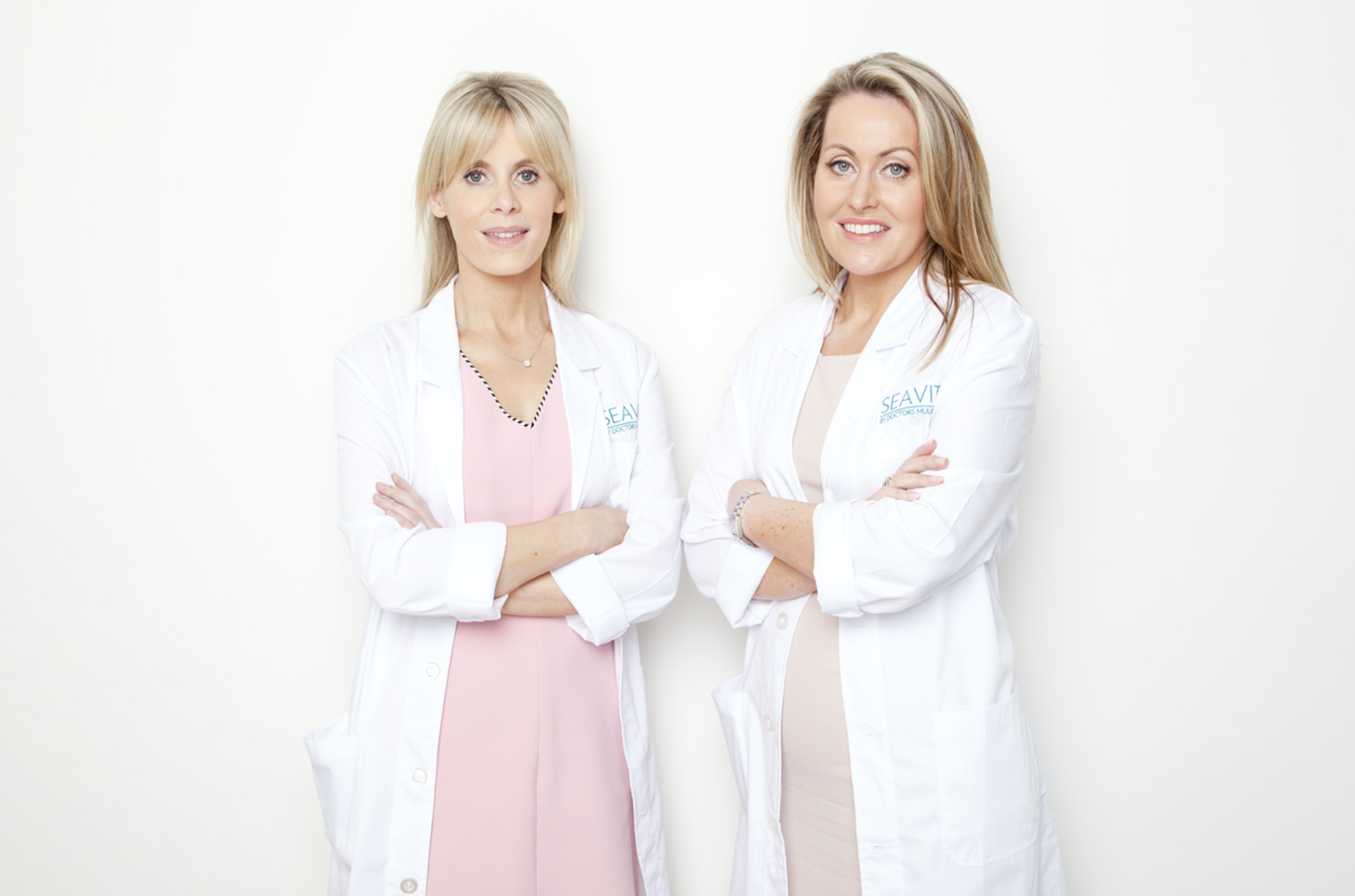 Your skin routine can be a difficult thing to master, no matter how long we try our best to perfect it. Irish company Seavite is celebrating our seas and the enormous opportunities presented by our coast and ocean as part of the national 'Oceans of Learning' campaign launched this summer. As the Seavite range is packed full nutrients from the sea to improve skin from a natural perspective, we caught up with the brains behind Seavite to hear their top skincare tips.
When it comes to perfecting your skincare routine, Dr Katherine Mulrooney of Seavite states that "it is key to know what type of skin you have as this help you choose your optimal skincare regime for you. A trip to your cosmetic dermatologist will help you find out."
If you already know what your skin type is, Dr Katherine recommends using a "non-perfumed cream cleanser, non-acidic toner and nourishing serum and face cream, twice daily, such as the Seavite 4 Step Super Nutrient System, which is ideal. In the morning time follow with a non-perfumed SPF 50+" for those with dry/sensitive skin.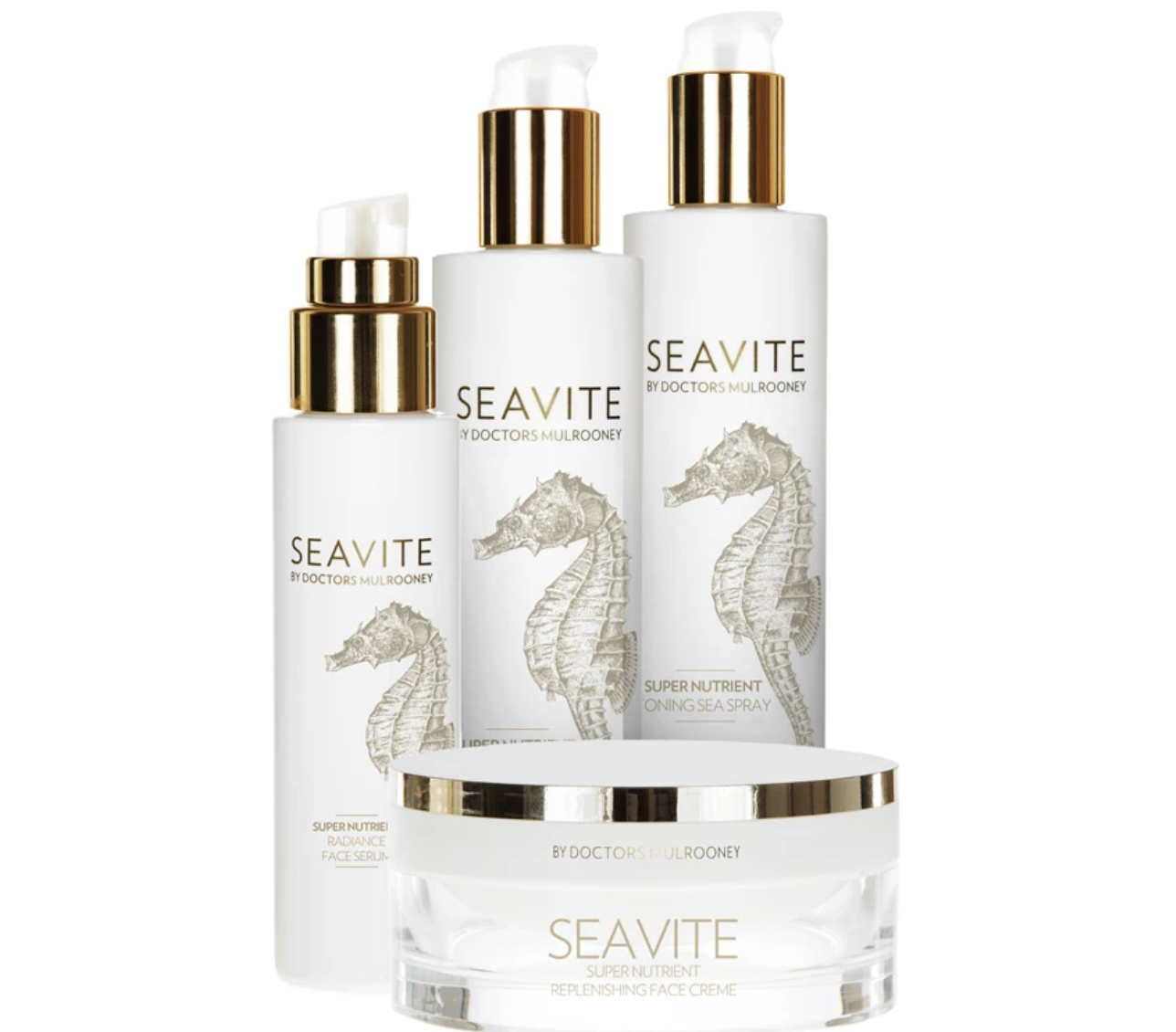 For those with combination skin, Dr Katherine recommends a slightly different routine, "use a foaming cleanser, mild toner and serum twice daily. You can also use a glycolic wash 1-2 nights per week that acts to deeply decongest your skin and avoid breakouts. Pair this with an oil-free SPF 50+".
As you can guess, no matter what your skin type is, a high SPF is essential for taking care of your skin, as well as preventing ageing. According to Dr Katherine, "up to 80% of so-called skin ageing can be accounted for by sun exposure", so wearing SPF daily is key.
As well as wearing sun protection on a daily basis, Dr Katherine states that there are other factors involved in slowing down the ageing process. "Avoid smoking, it only serves to further accelerate skin ageing not to mention stained teeth, fingers and bad breath. Another important aspect is to try to reduce your sugar intake, hen sugar is digested it can make your collagen fibres fragile causing them to break prematurely resulting in fine lines and wrinkles before their time!"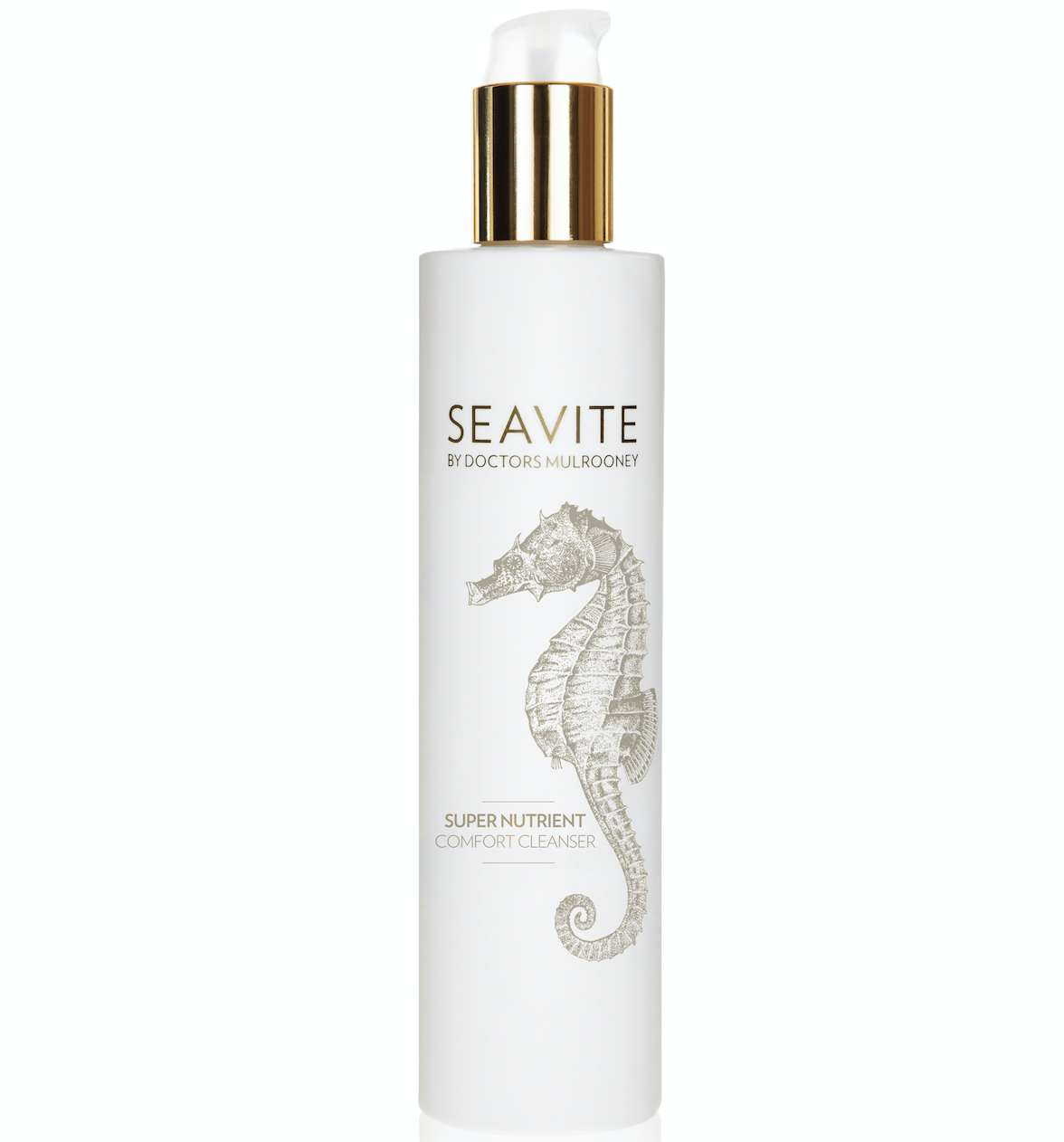 Two other ways of slowing down the ageing process is by sleeping and sweating. "When we sleep our entire body including our skin repairs and regenerates so aim to get at least 7-8 hours of good quality sleep. Again easier said than done but it's worth trying to improve your sleep. Your whole system will thank you. Lastly, the skin is the largest organ and sweating via exercise is a great way to detox your skin and body. Aim to break a sweat 3 times a week, ideally without any makeup on your skin," says Dr Katherine.
Plus, Codex Beauty has also recently shared their wisdom by busting well-known myths when it comes to facial oils. According to Herbalist and Bia Master Formulator, Tracey Ryan, many people think all facial oils are similar in that they will make your skin oilier and lead to breakouts. Tracey has debunked this myth, saying that cleansing with oils can actually help balance your skin and prevent it from being too oily. "The theory is based on the scientific principle that fatty compounds dissolve similarly fatty compounds," Tracey continued.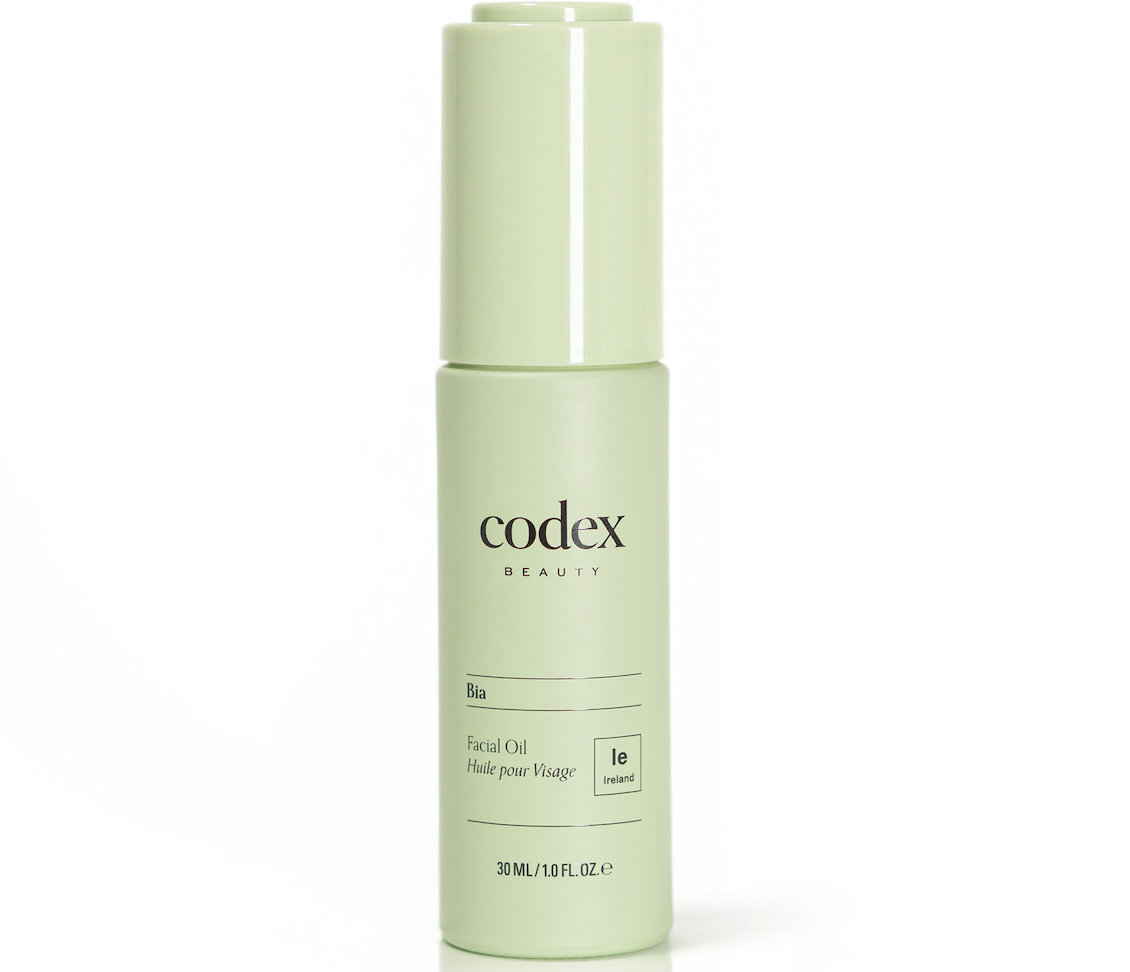 When you cleanse with an oil such as the Bia Wash Off Cleansing Oil, it easily breaks down and removes excess sebum, along with makeup, from skin. Plus, the Bia Wash Off Cleansing Oil doesn't feel like an oil either, since the formula contains a natural emulsifier it turns into a light milky liquid when combined with water.
So, if you've been holding off on introducing an oil to your skincare routine, now is a perfect time!