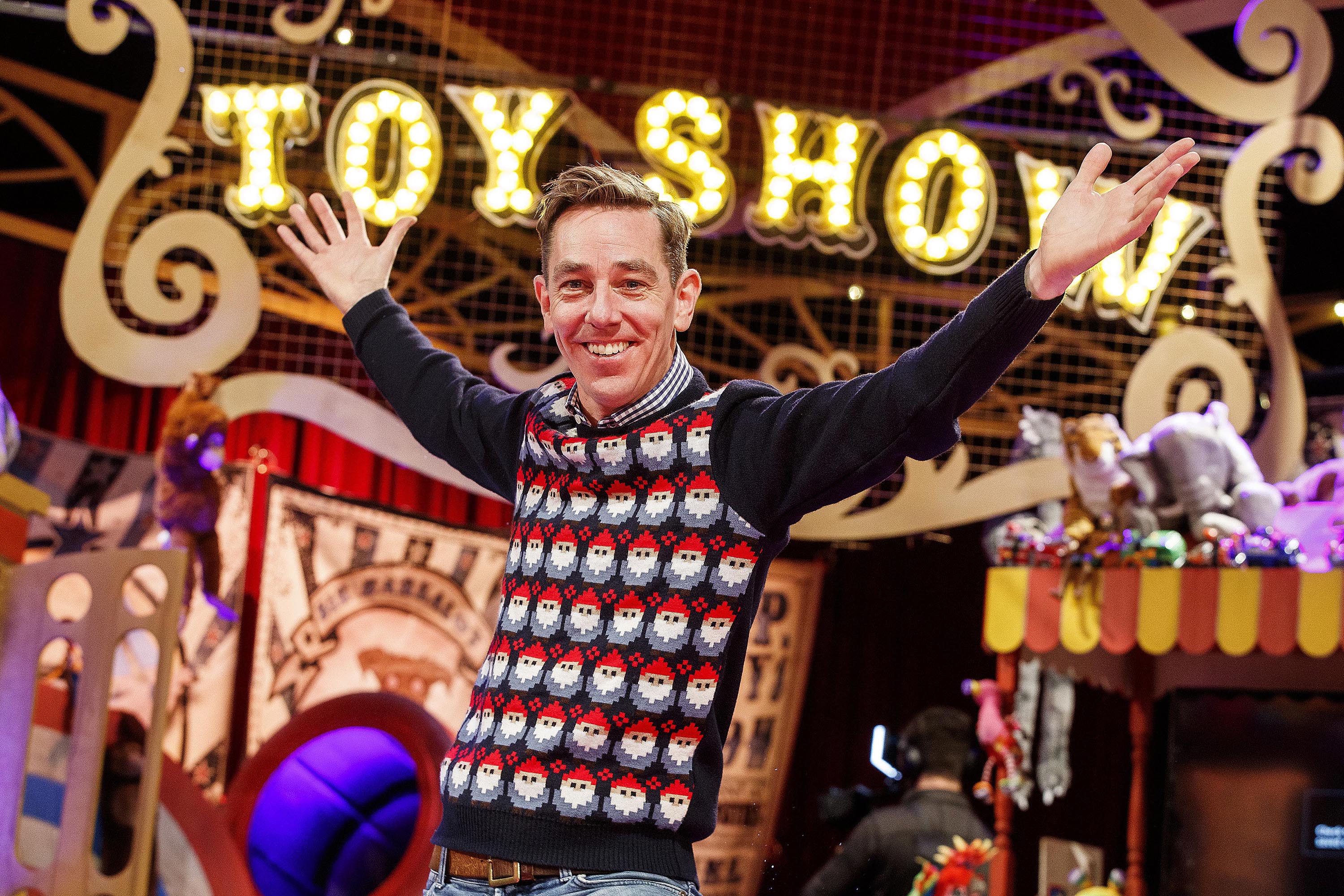 It's almost that time again!
The Late Late Toy Show is just around the corner and that means it's nearly Christmas!
The Toy Show is a staple of the festive season every year, even as an adult, we love laughing out loud at the toys that never seem to want to work on live television, it brings a really special Christmas cheer to the whole country.
Although the show is just as enjoyable for us grown ups, the people it really is all about is the children.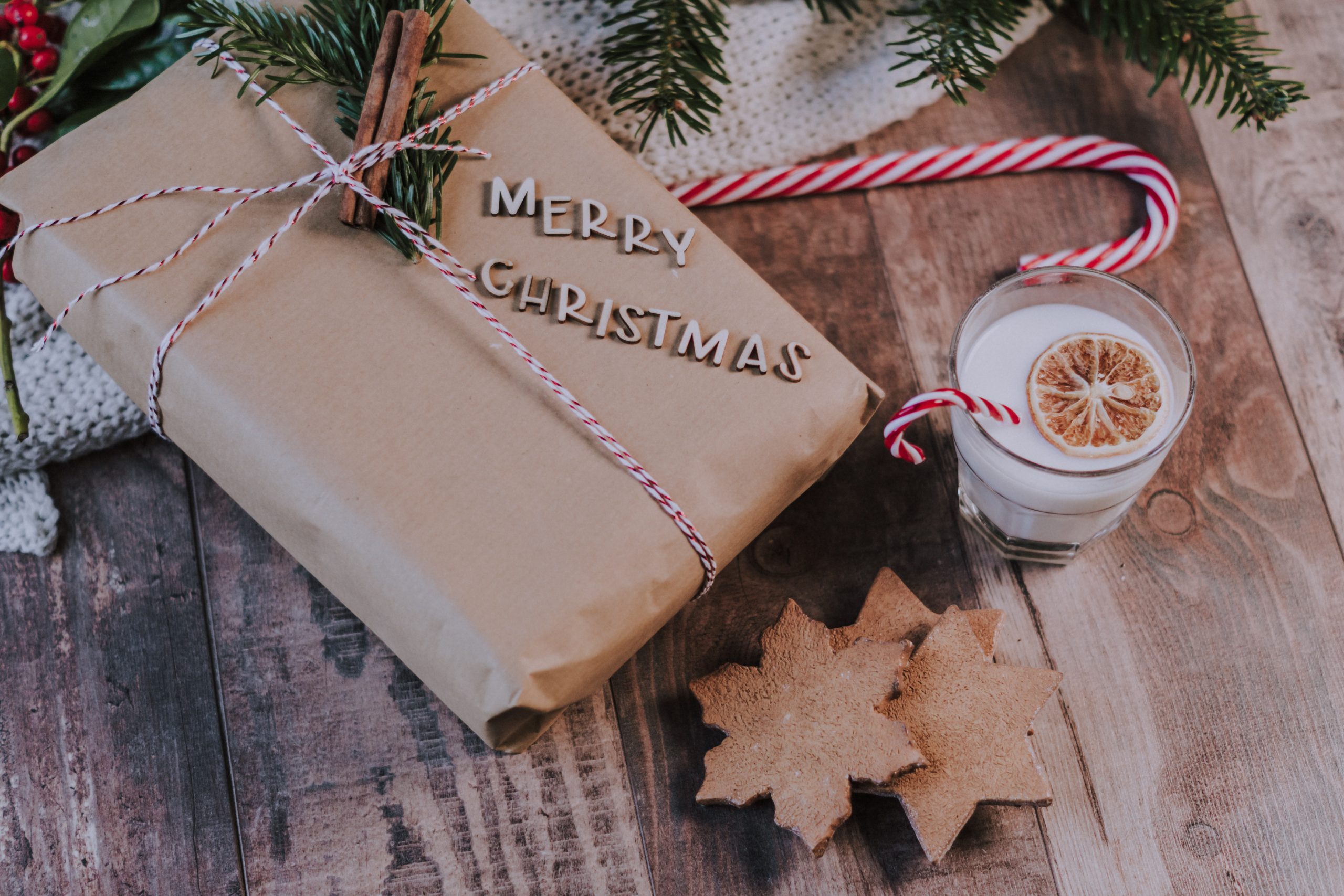 Settling down in front of the telly with the little one's in your life is so special, seeing their joy and amazement as the latest toys, teddy's and books are paraded across the screen and watching them add to the never ending Santa list they keep on-hand, there's nothing like it.
Since we adore making an entire event out of the Toy Show (as we should) we decided to give you all the inspo to make it an event at your house, your children will love it and it can really help to set off the Christmas season.
Let's begin…
PJ's are key!
Your Toy Show uniform should be nothing except cosy PJ's, fluffy socks and slippers, no exceptions! Plus, the show goes on very Late (Late), so you can put the kiddies to bed right away after if you're all in your jammies! Win, Win!
Penney's have released their annual Late Late Toy Show collection in support of the Children's Health Foundation.
You can get matching PJ's for all the family and contribute to a fantastic cause!
How cosy do they look?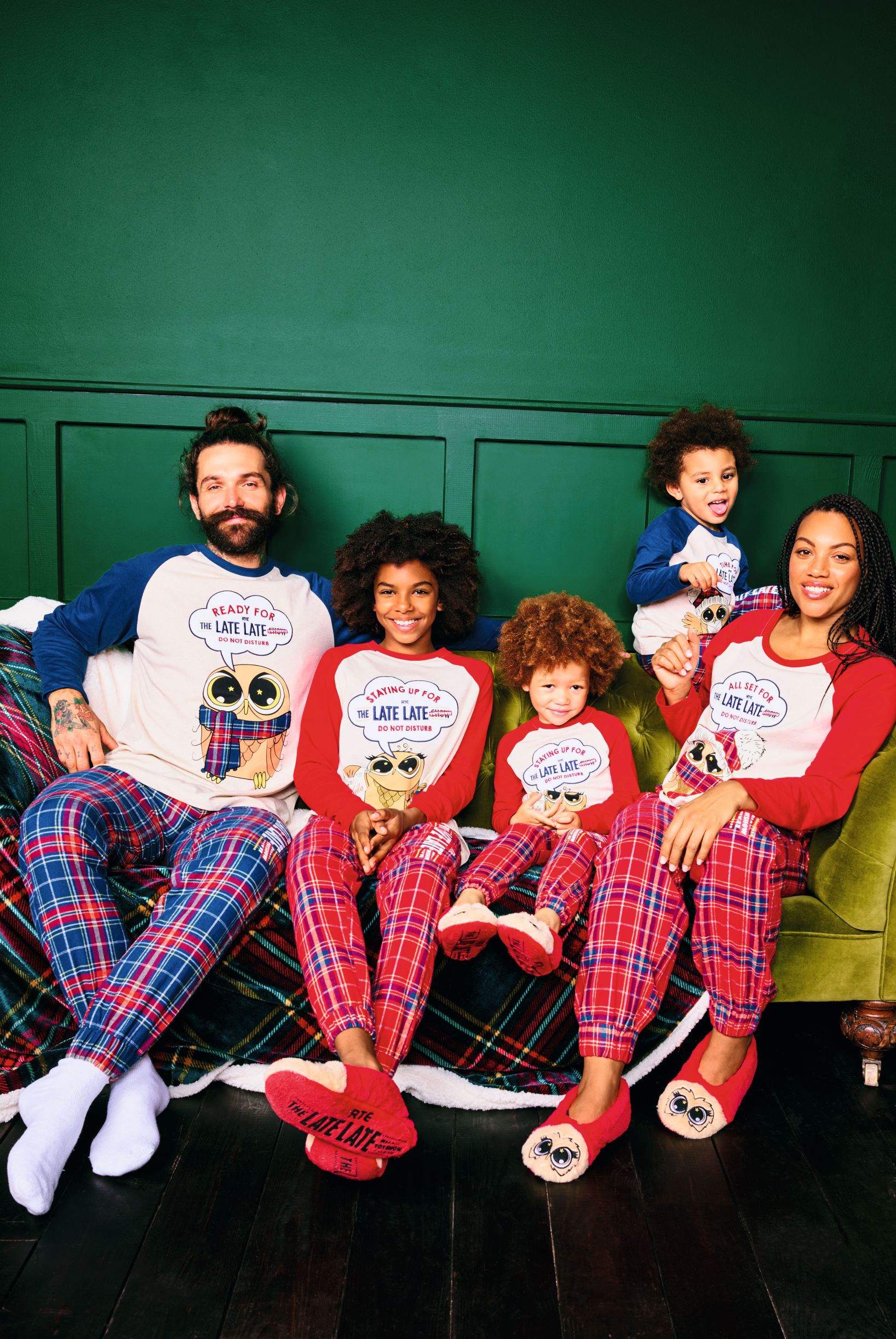 Special sweeties
One of the most exciting parts about the night itself is the excuse to have a whole load of sweets ready to inhale during the show.
You remember this from childhood right? Why not make the memories just as special for your little ones with some special treats like a Percy Pig Sundae, Marks & Spencer has the right idea.
Stock up on a box of Celebrations, Lindt bunnies and mince pies, the sugar rush is worth it, it'll (hopefully) wear off before the night is over.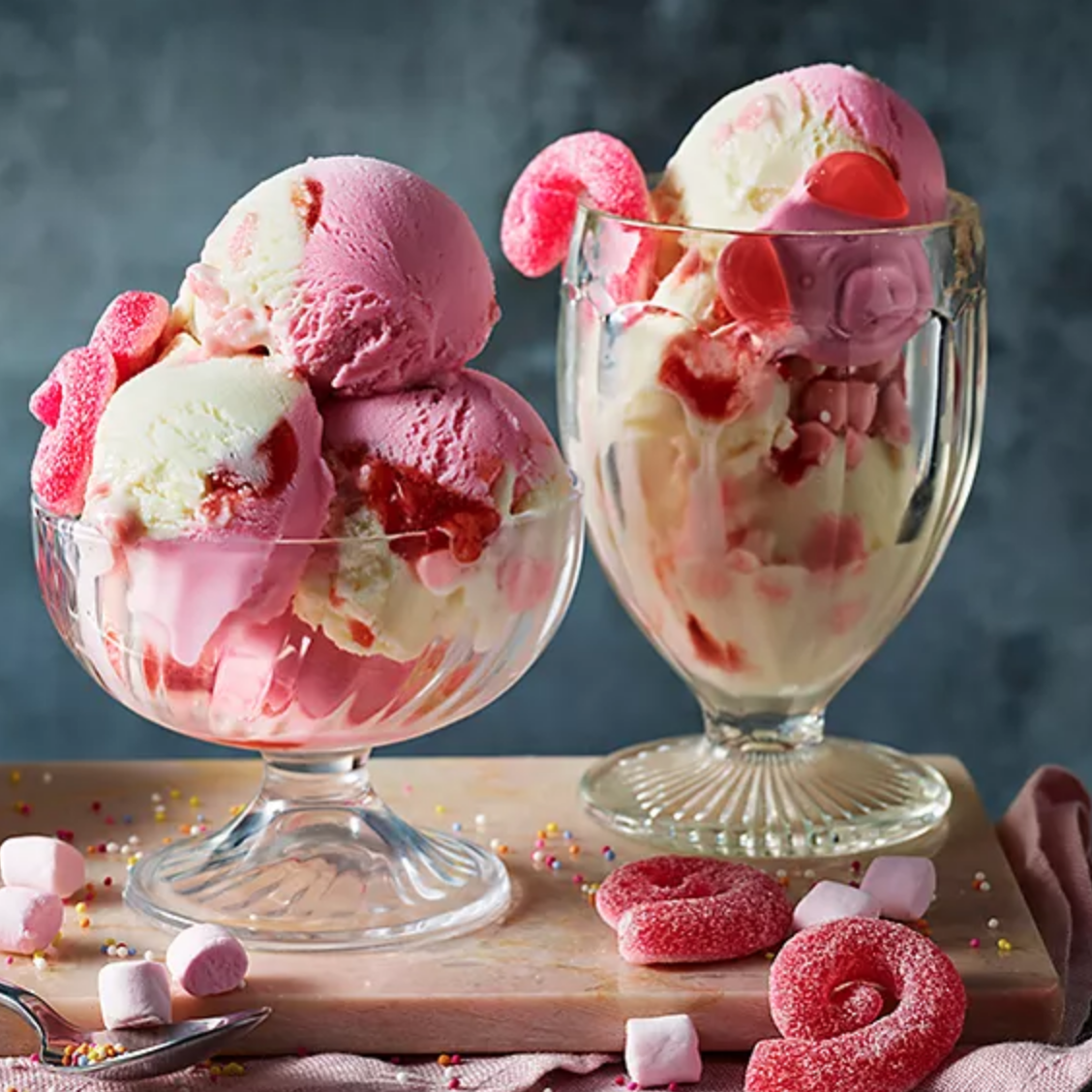 Ultimate hot chocolate
If you want to keep the sweets to a minimum late at night, a good alternative is a cosy cup of hot chocolate.
You can make it an extra special one by adding cream, marshmallows, sprinkles and stick your little one's fave chocolate bar in the top! A flake is always a winner.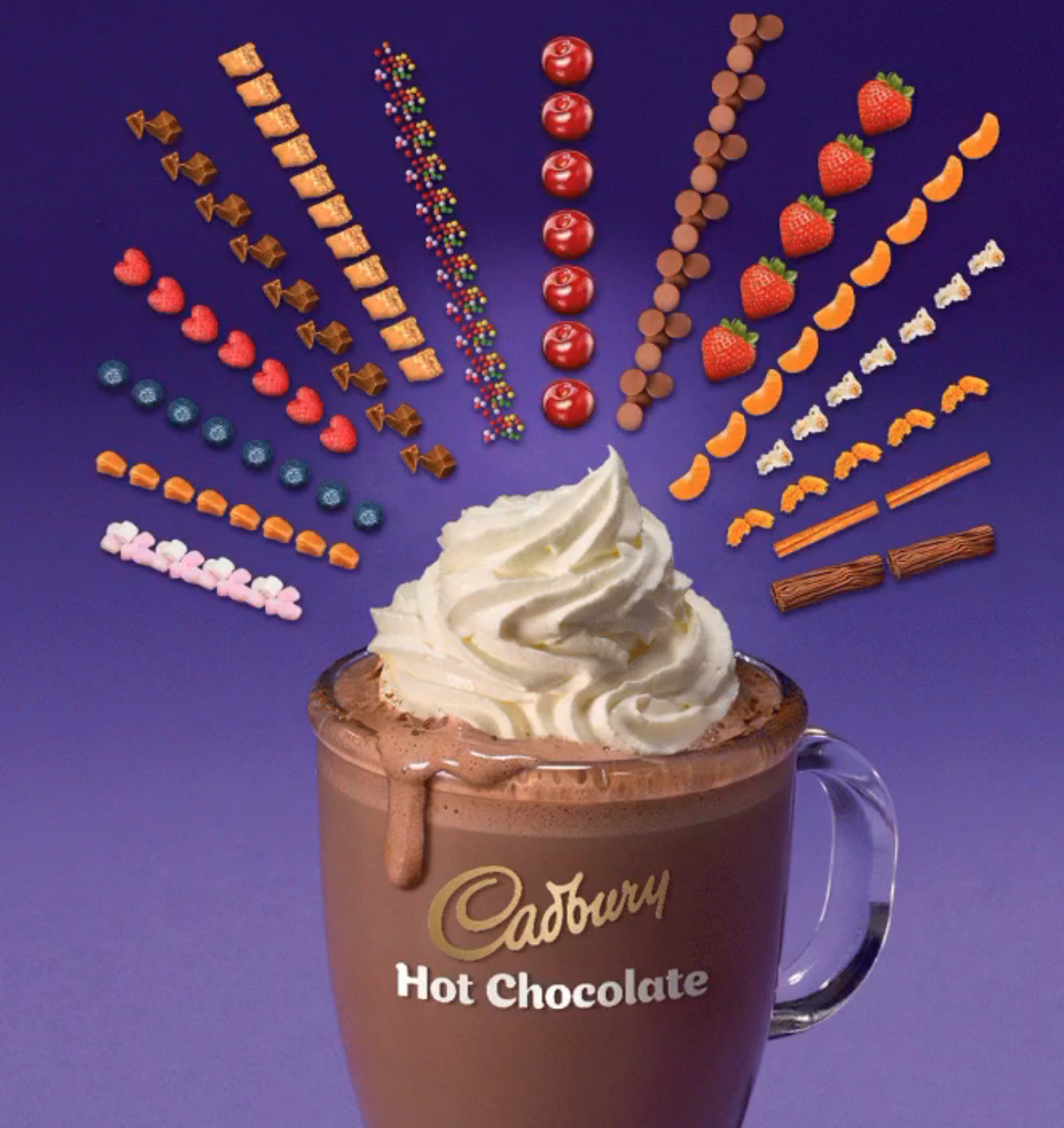 Santa letters at the ready
It's important to have letters in to Santa as soon as possible in December to give the elves chance to get to work on the toys, so it's a good idea to use the Toy Show as a final date to finish off the lists.
It's a fun idea to give the kids some creative bits and pieces to make their lists extra festive. Think glitter, stickers and colourful paper (depending how messy you want the place to get).
This will also keep them occupied during the ad breaks!
Takeaway treat!
A takeaway is always the perfect addition to a Friday evening, and a really exciting treat for the whole family.
Why not order in a Domino's and have the perfect family feast?
Domino's even have a special Christmas pizza, The Festive One, which incorporates all your fave parts of your Christmas dinner on a pizza, 'tis the season after all!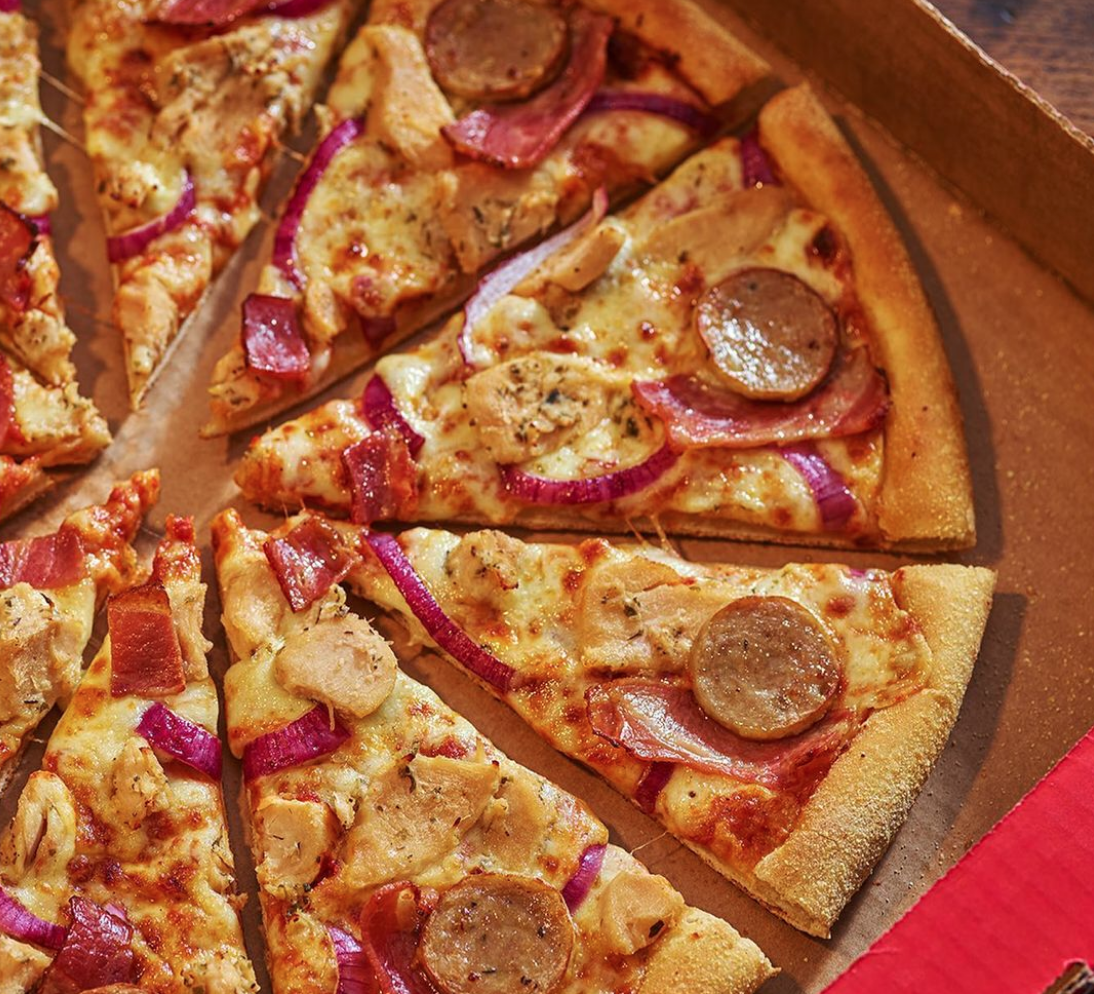 Hopefully everyone is as excited as we are now for the Late Late Toy Show, the show will be on RTE One live on Friday 26th November.