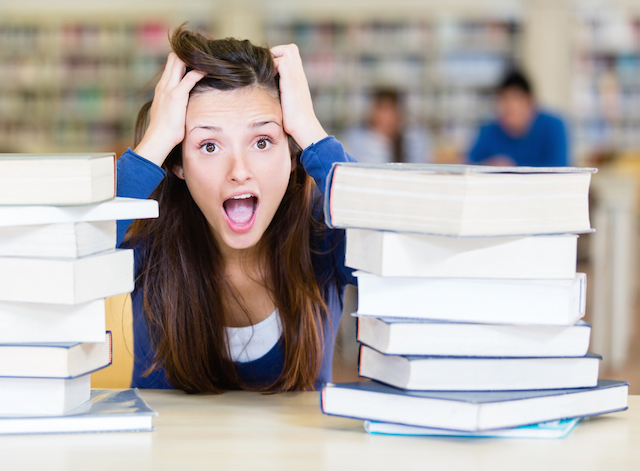 Good nutrition is vital at any time of year, but especially during exam time when your brain and body are under stress. Whether you're studying for your Junior Cert, Leaving Cert, or college exams, it is important to look after your mind during this stressful period.
Be Smart about Fats
The brain contains more than 100 billion cells working together to process information, form memories and recall. Each cell has an outer membrane which is actually made up of fat.
Believe it or not, the typical human brain is actually about 60% fat, so we obviously need to include fats in our diets if we want to keep 'mission control' up and running.
Just as calcium is essential for building strong bones, Omega-3 DHA is essential for good brain health. The European Food Safety Authority state that you need 250mg DHA daily to support brain and eye health. DHA helps to improve learning, mood, memory and concentration.
Our bodies can't produce omega-3, so we need to get it through our diet.  To obtain omega-3, you can either eat 2 portions of oily fish per week (salmon, sardines, anchovies, mackerel, fresh tuna) or take fish oil daily.
Surprisingly, an IPSOS/MRBI survey found that 89% of Irish people are not consuming sufficient oily fish in their diet, so there is often a need to supplement with a high quality fish oil such as Eskimo Brain 3.6.9.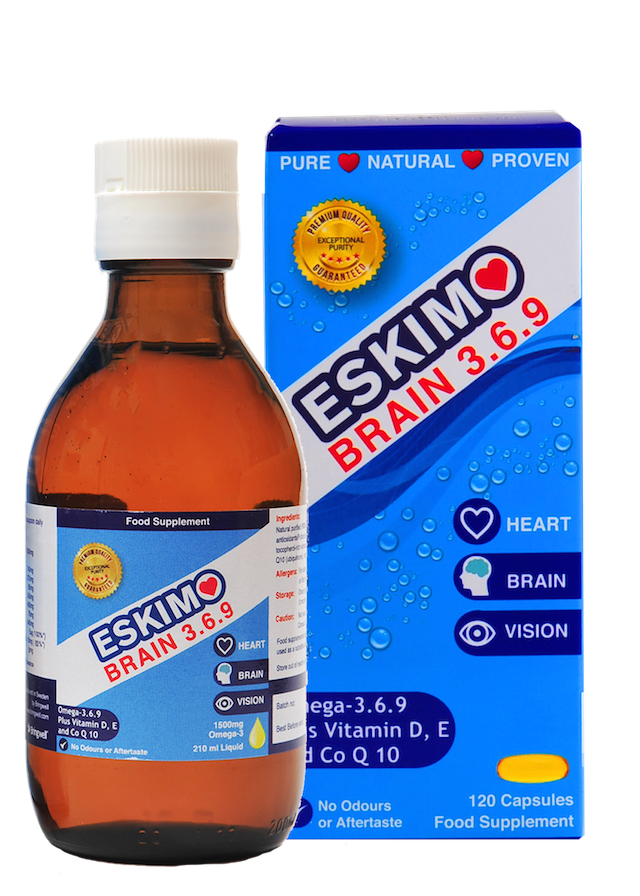 Omega-3, is a vital part of exam preparation. Our bodies can't produce omega-3, so we need to get it through our diet. There are a number of reasons to take good fats:
Omega-3 may reduce anxiety during exams by 20%. (kiecolt et al, 2011)
Omega-3 is vital for brain function which may help memory and concentration.
Increased omega-3 and omega-6 GLA may help with moods.
Strengthens the immune system so that you don't get run down.
It's no surprise that omega-3 is so beneficial to brain health. The importance of these fatty acids becomes most obvious when they're lacking. People who don't get enough omega-3s in their diet can become demotivated, disinterested, forgetful and may experience low mood.
Teens need Omega-3 daily!
Teenagers require omega-3 and healthy omega-6 GLA to help boost brain power and regulate hormones and balance mood. Students require at least 250mg omega-3 DHA daily while studying for exams.
Just as calcium is essential in building strong bones, DHA is essential for good brain health. Increasing your level of omega-3 ensures that your brain receives the nourishment it needs to function properly, which may aid memory and concentration, overall making it easier to study.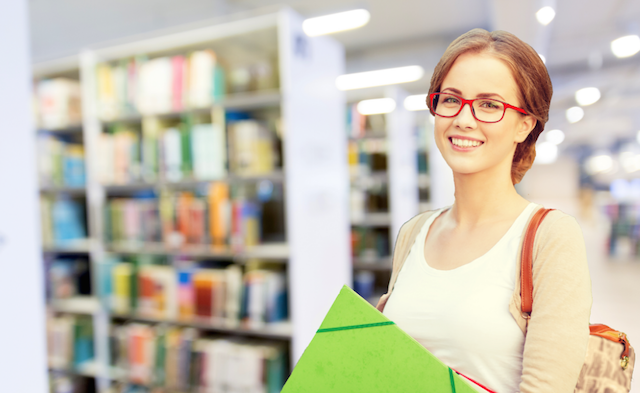 In past few years, scientists have started to look at omega-3's potential to help in the treatment of mood and anxiety disorders. Interestingly, liu et al (2013) showed the people with anxiety had lower levels of omega-3 EPA and DHA compared with those without anxiety symptoms.
Teenagers sitting the Junior Cert or Leaving Cert really need a constant supply of omega-3s to help keep them focused and reach their full potential in school.
Unless your child/ teen is eating 2-3 portions of oily fish a week, an omega-3 food supplement is a must.
Eskimo-3 is available in health food stores, pharmacies and online – www.eskimo3.ie.