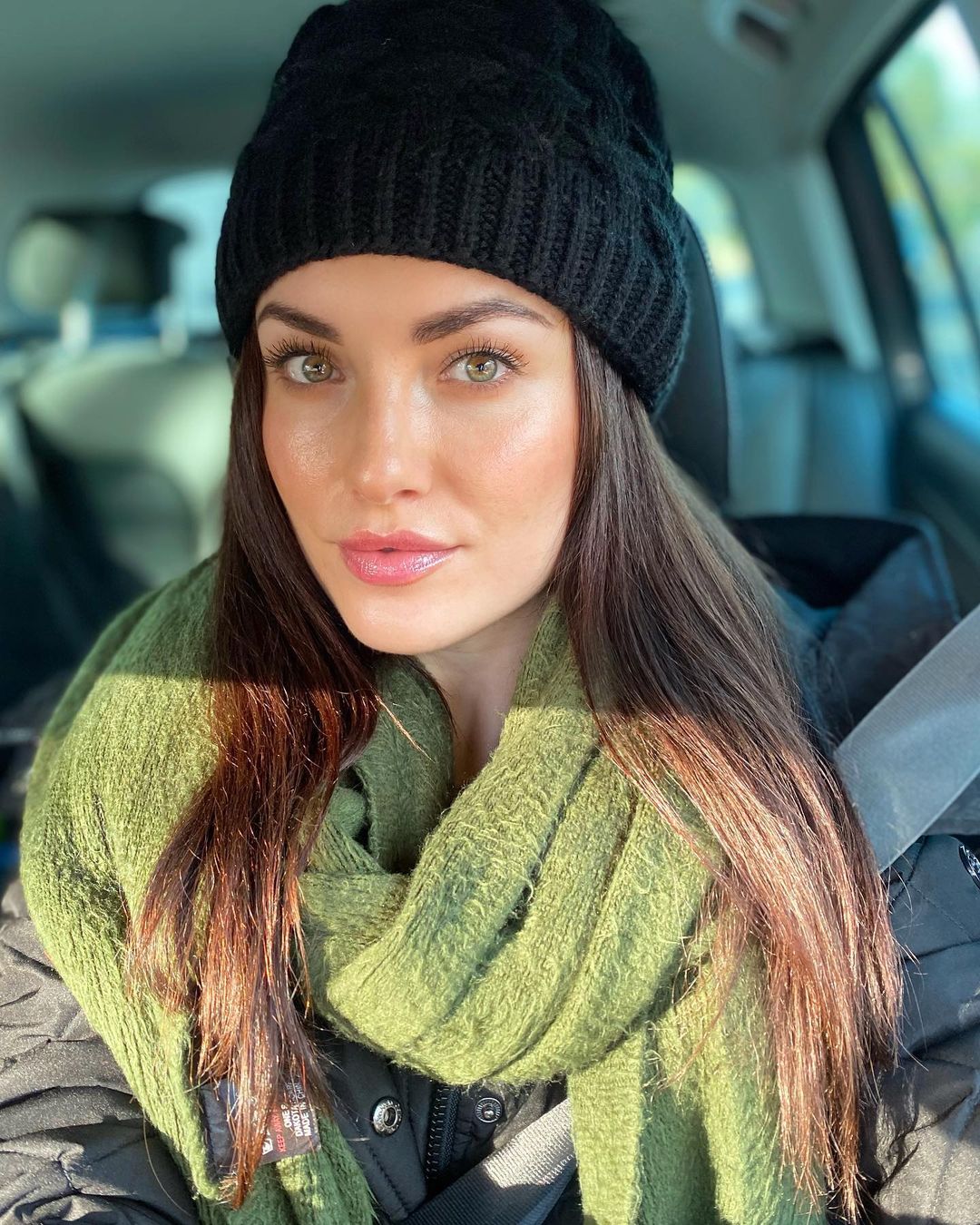 Holly Carpenter has opened up about her Dad's cancer battle in a new interview. Speaking with The Sunday World this weekend she revealed that her father was diagnosed at the start of the pandemic in 2020 with a rare form of blood cancer known as myelodysplastic syndrome.
"When you hear the C word, everything else just disappears. I immediately went to the worst case scenario and thought, 'is dad dying?'" she shared.
The former Miss Ireland added; "He assured us that they had caught it early and it was going to be fine, but I think he was nervous to tell us too because he was afraid of scaring his kids."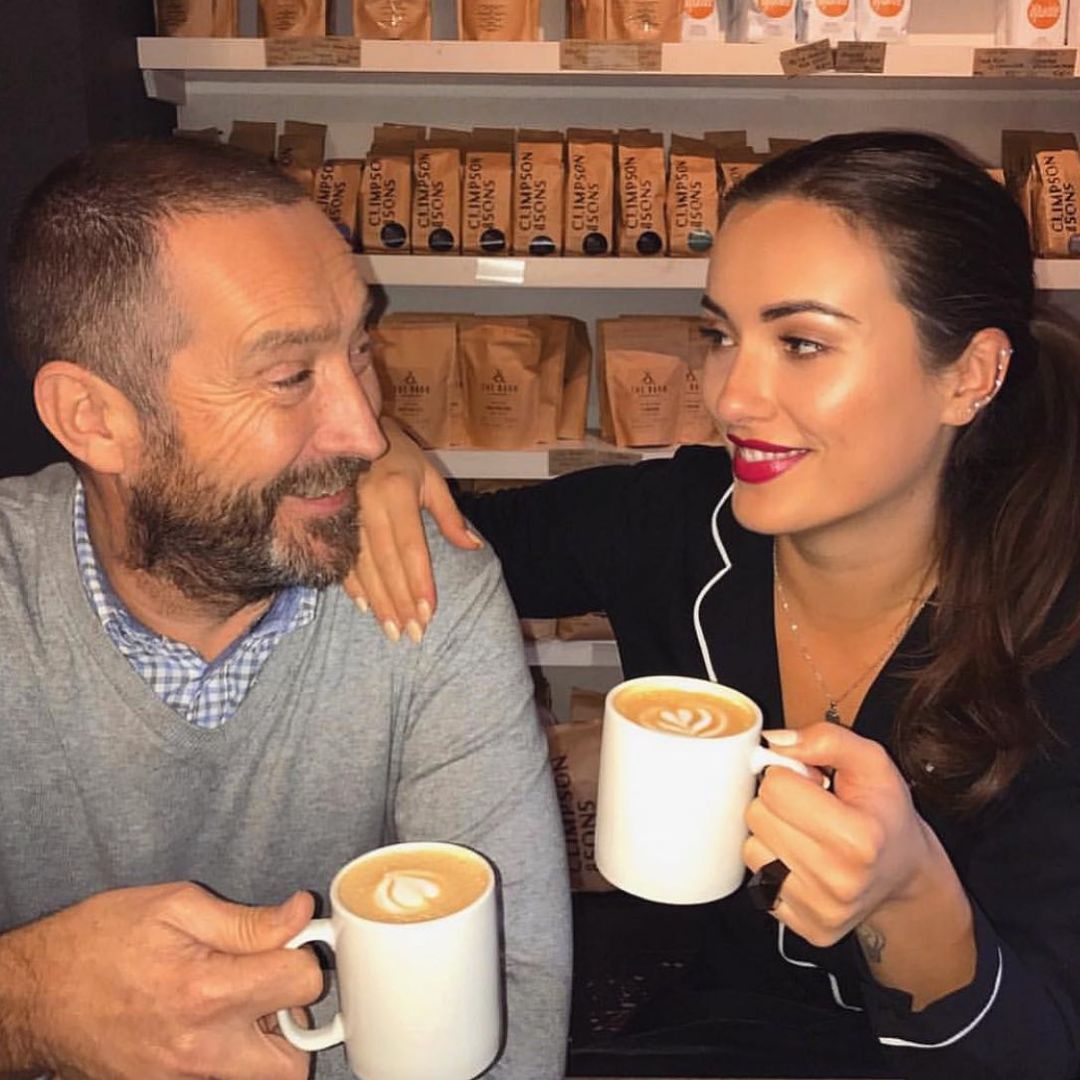 "We were told that it was a very rare form of cancer and the doctors told us that his immune system would be very low so he would be prone to catching colds, and then the next thing we knew we were in a pandemic."
Sharing how scary this time was she said;"We couldn't touch anything without using hand sanitiser and we had to wear masks. It was terrifying."
Thankfully Holly shared that he is doing so much better now; "My dad is so lucky because he has my mum and a great doctor and I think of people who are going through treatment alone and it is heartbreaking."
"Now he is stable, he has got medication and he is being monitored. It is just something he is always going to have to monitor, and thankfully he is coming back to himself."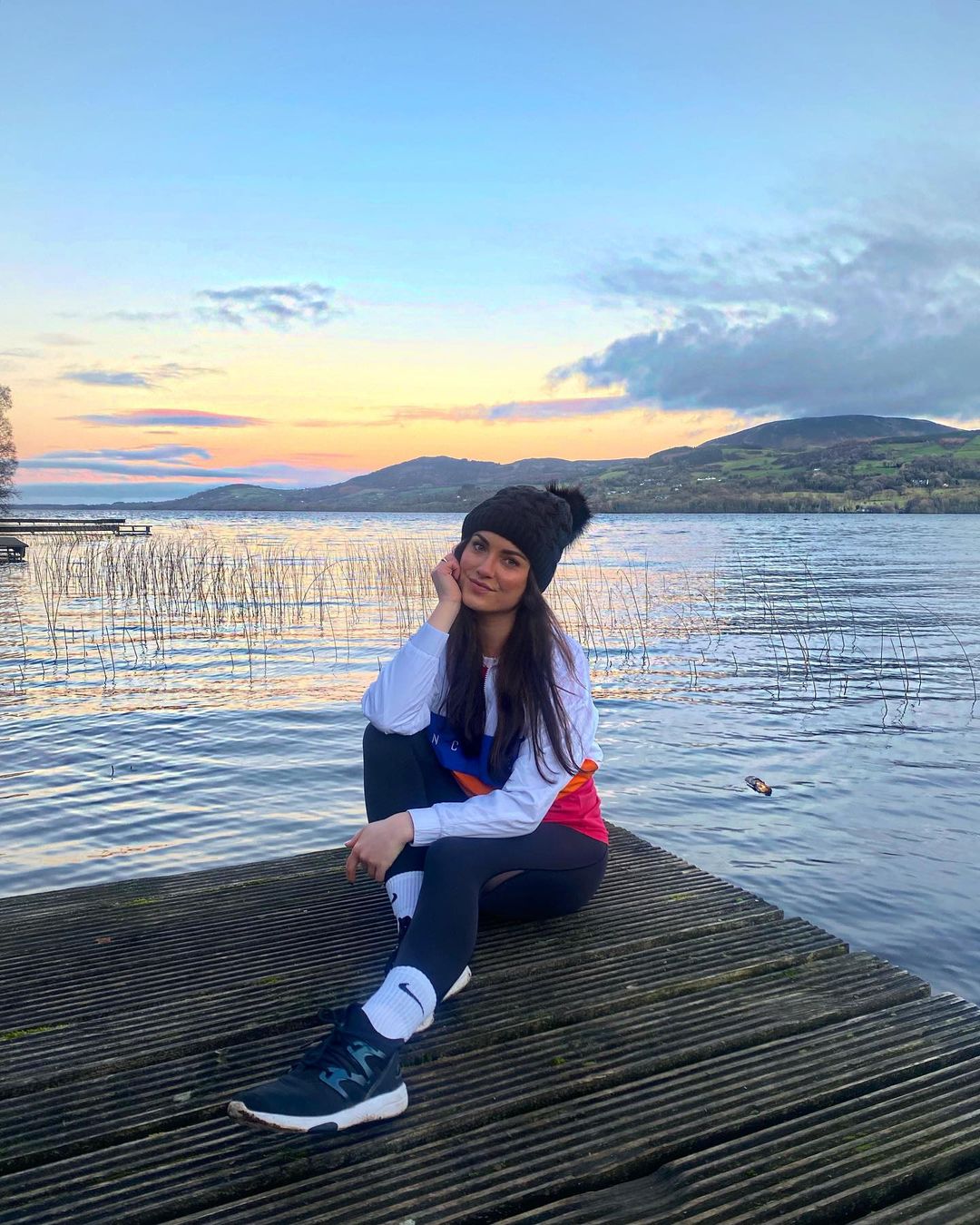 Holly has frequently spoken about hard she's found the past year and not being able to see her parents as they live in France. She last got to see them in June and was unable to travel over to them at Christmas last year which was difficult for her.
"I said wouldn't get emotional, but Christmas was hard. Not seeing my parents and my dad for this long is really hard."
Being unable to see them over the festive period was undoubtedly difficult for the 29-year-old and she shared how frustrating it was to see others travelling when cases were so high.
"I don't want to be a curtain twitcher but when I saw people flying to Dubai and going to cool parties and then just coming home… I have made so many sacrifices and you're flying off on a sun holiday?"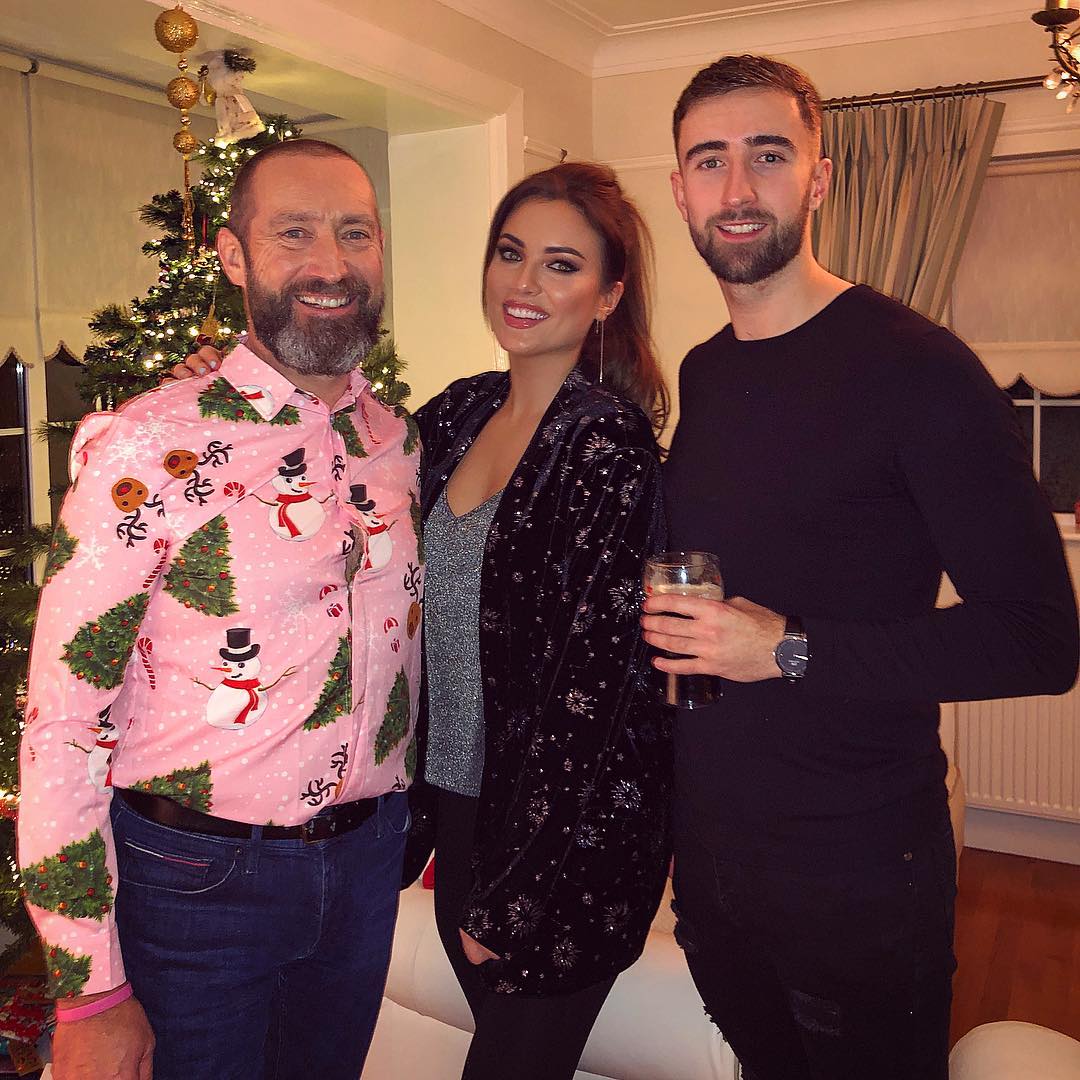 Revealing why she chose to keep her father's cancer diagnosis private she said; "The reason I didn't share it online is because, while I am in the public eye, my parents and my brother's business isn't mine to share, and I felt like people were enduring so much."
However, things have changed as we are now over a year into this pandemic and charities have been struggling. This includes those that help patients and families dealing with cancer like The Irish Cancer Society.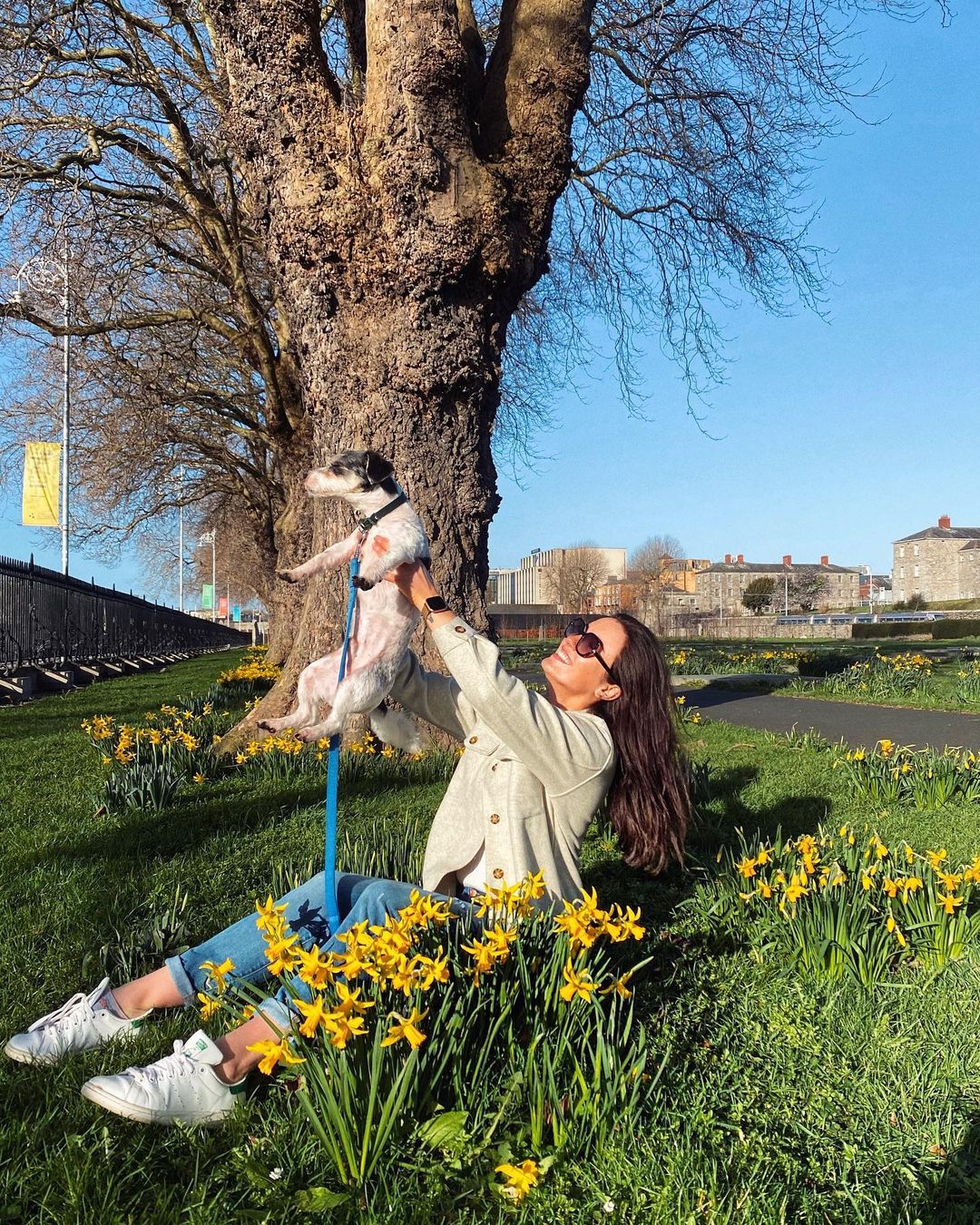 Daffodil Day has always been a huge part of their fundraising efforts and this is the second year in a row the event has been impacted by the Covid-19 pandemic.
Holly added; "Now I think it's the right time to talk about it because so many charities have been hit and this might encourage people to make a donation and really get behind Daffodil Day."
If you want to support Daffodil Day, you can donate here.