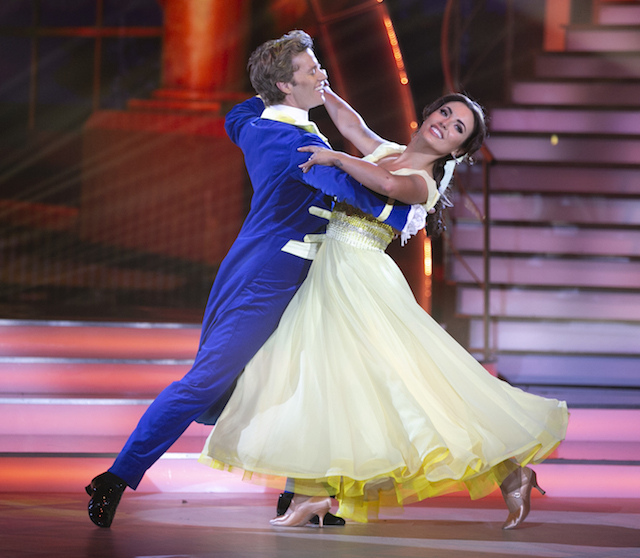 Holly Carpenter has defended her reaction to being eliminated from Dancing with the Stars after negative comments online.
Holly and her partner Trent became the second pair to be eliminated from the reality show after receiving 16 points from the judges after a Beauty and the Beast themed foxtrot.
Fans took to social media to reveal they were sad to see her go, but others made jokes about Holly's serious expression during elimination.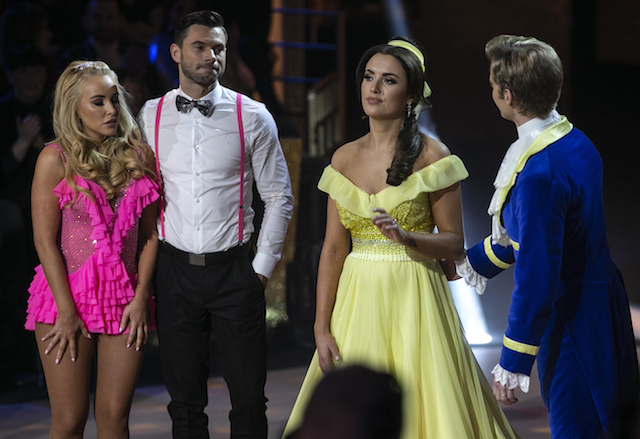 While Holly initially laughed off the 'death state' comments adding that she was just sad to be going home.
Now, however, the top model defended her facial expression explaining that she was trying not to get upset.
"Naturally I was V disappointed when my name was called out," she said on Twitter.
"I was trying to hold back the tears – you get what you see with me. My expression was a human reaction to sadness and I find the "death stare" jokes funny but anyone saying I have a bad attitude has clearly never met me," she said.
Who do you think will take home the crown?