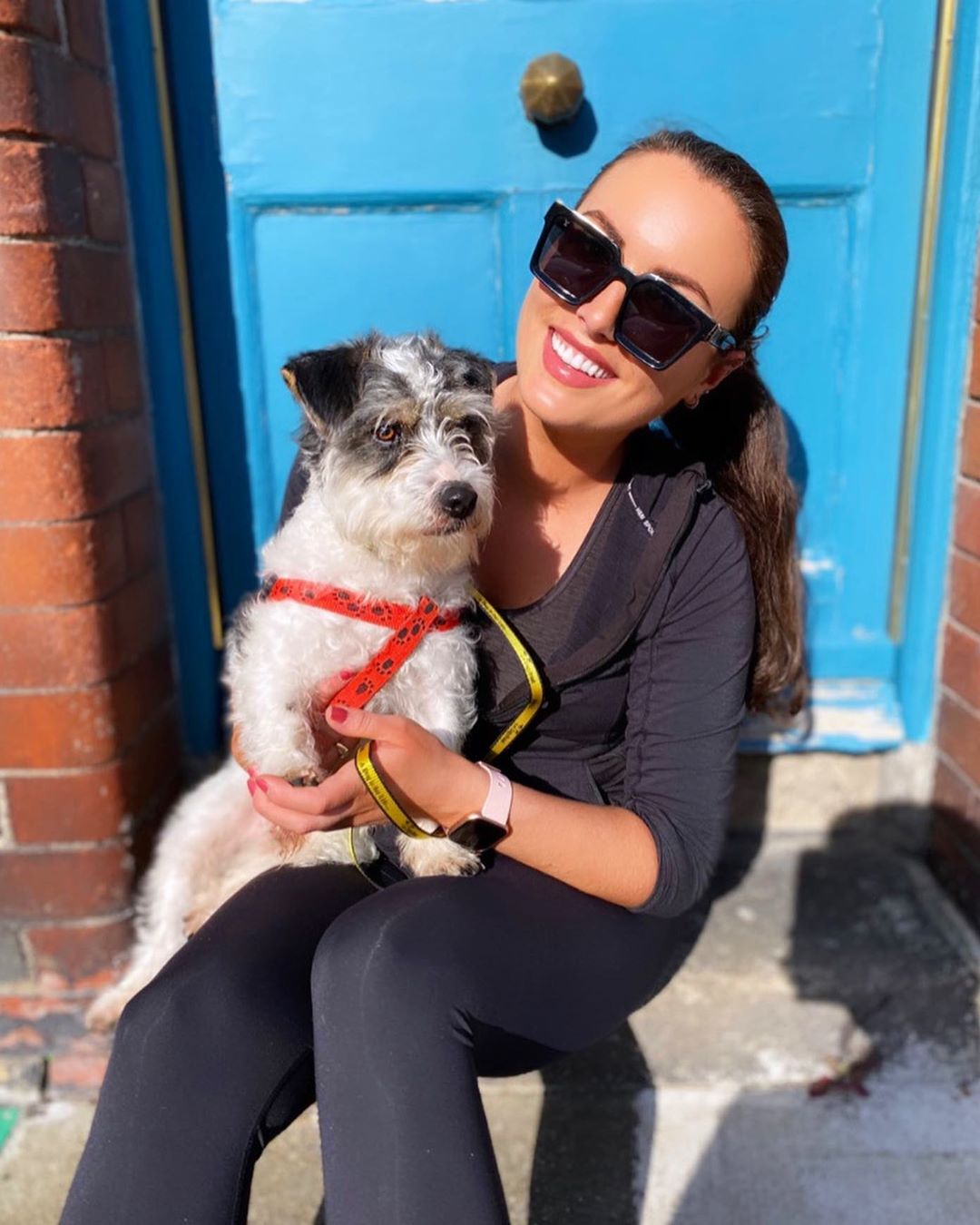 Many of us now have more time on our hands than ever. With us all spending our time at home, lots of people have been fostering animals at the moment.
Lots of animal shelters in Ireland have needed help with fostering as due to Covid-19 government restrictions it was proving difficult to keep staff working at their centres.
Holly Carpenter is helping out and is currently fostering a gorgeous little dog called Max.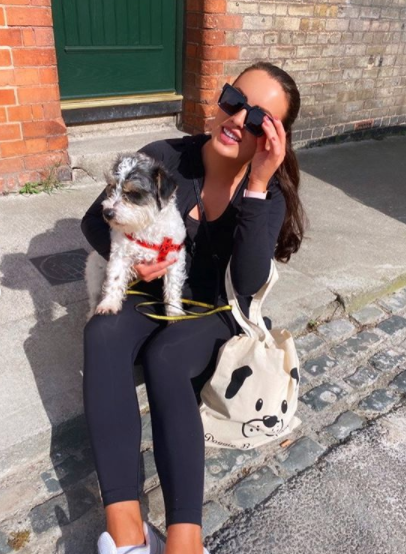 Posting to Instagram the social media star revealed; "Quarantine has been tough for everyone, with each day bringing different challenges & highs & lows. Even the darkest clouds have a silver lining though – Travel plans cancelled, events postponed and working from home means that I have space in my life to foster this bundle of love!"
Dogs Trust Ireland were quick to comment underneath how glad they are to see Max safe and happy; "
Great to see Max settling into his foster home so well already. Thanks so much @hollycarpenter"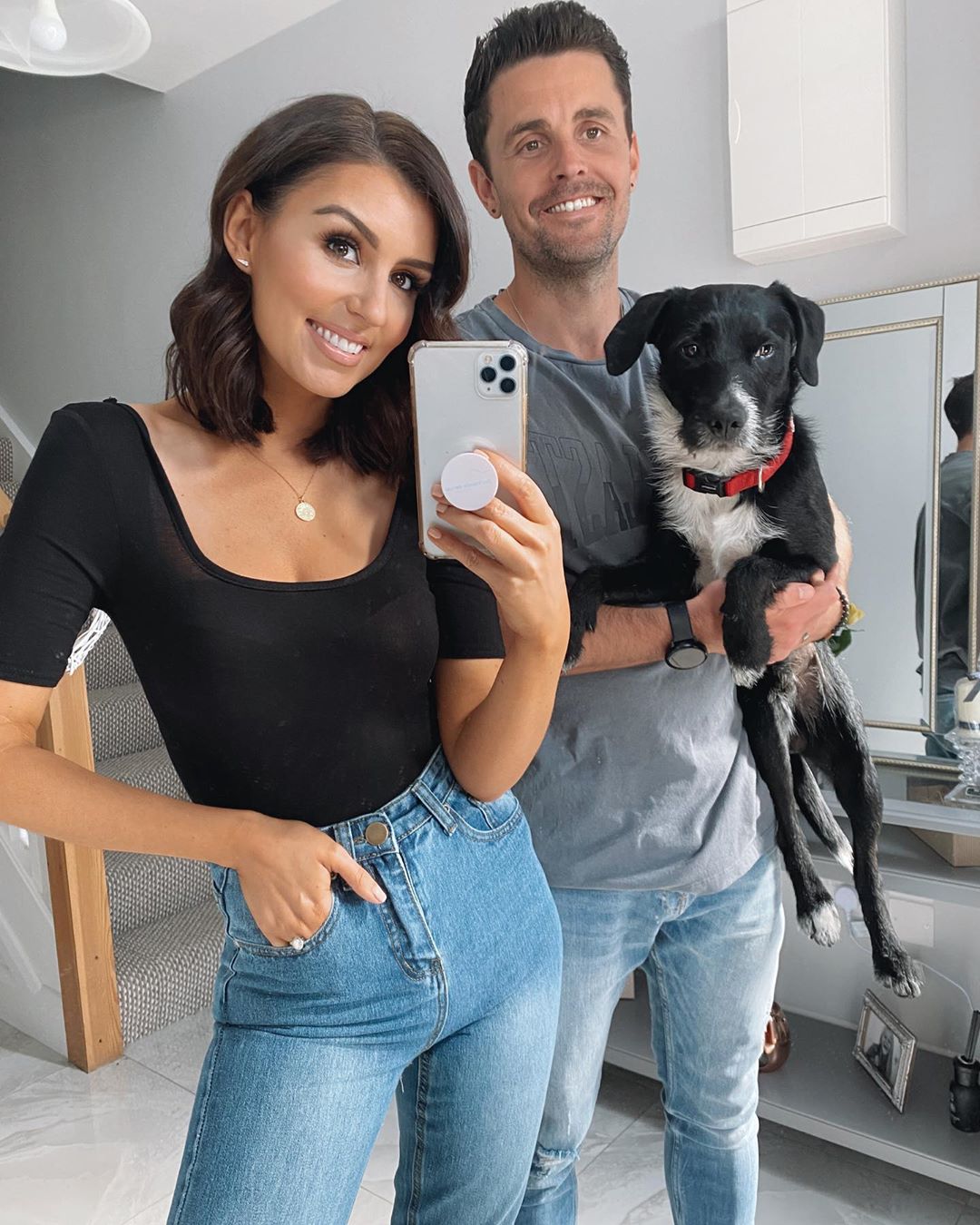 Terrie McEvoy also fostered a dog a few weeks ago, posting on Instagram stories at the time the influencer said she "May have been booked an appointment with the pound to see a dog" and "I'm gonna be divorced."
She collected a gorgeous black and white dog, that she called Jake from Dog Angels Ireland. Apparently he'd been in the pound for two weeks and "He's a little underweight."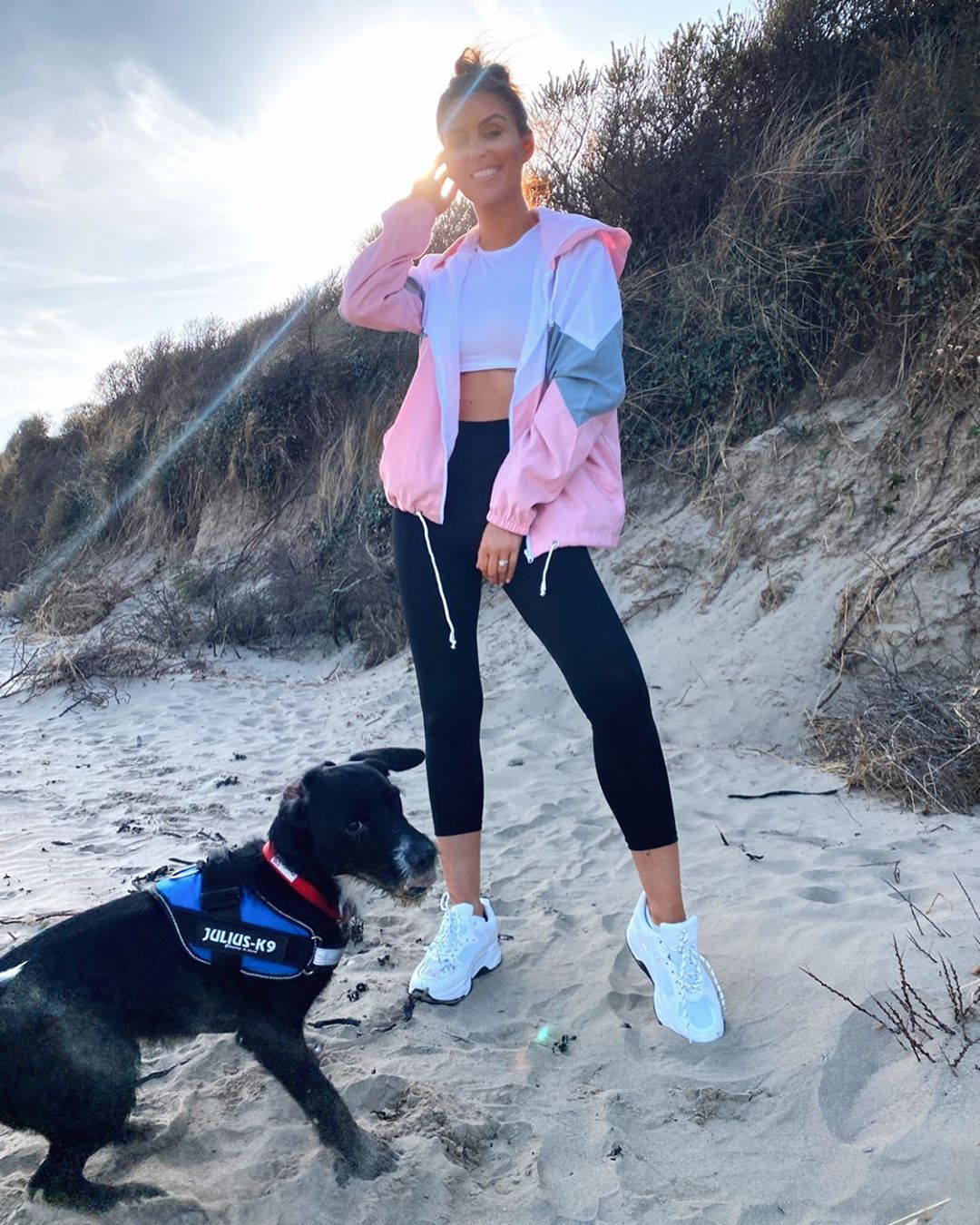 It seems her husband David was actually delighted as she posted; "Uh oh! I think they just became best friends."
We're not surprised to see Terrie doing something so kind and positive at this challenging time and she said; "You were exactly what I needed Jake. The calm to the storm."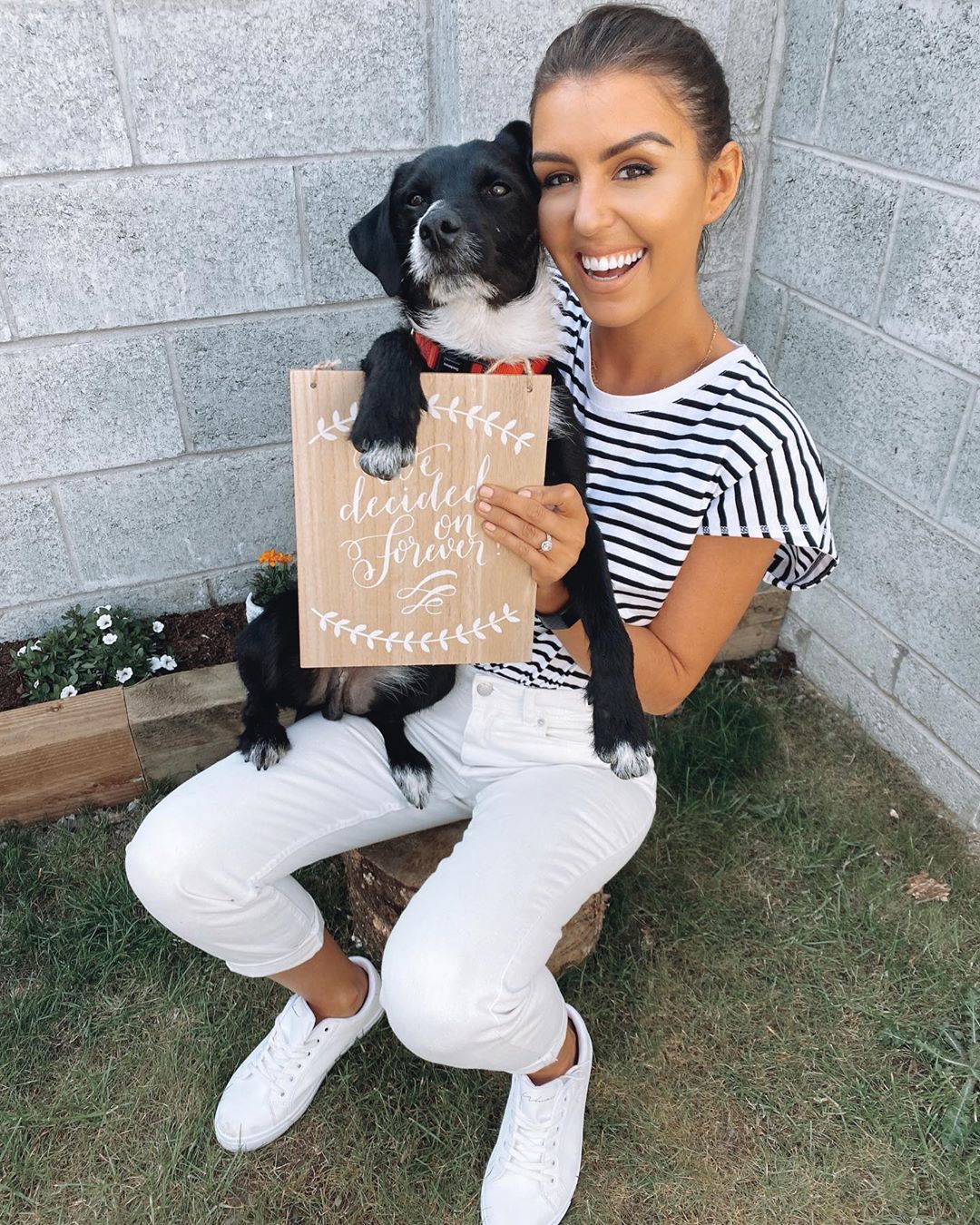 Since then Terrie and her husband, David actually made the decision to adopt Jake for good.