Ireland AM presenter Ciara O'Doherty will be taking maternity leave from the show this week, and her replacement has just been announced.
The presenter, who took over from former host Sinead Desmond last year, is expecting her first child this month, and it has been revealed that Sinead O'Carroll will be stepping into her shoes.
According to the Irish Sunday Mirror, journalist Sinead will take over from Ciara alongside Mark Cagney and Alan Hughes, despite it being previously thought that Clare McKenna would be taking over the role.
"I'm really looking forward to starting my mornings in the studio." Sinead told The Irish Mirror.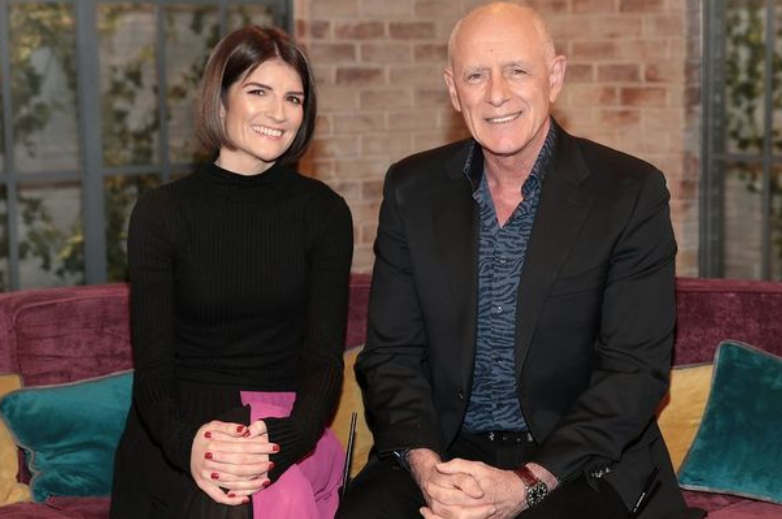 "It's always a fun, bright, energising place. I get to do the job I love – helping people to tell their stories. I also get to be a companion to people as they start their own days."
We're excited to see Sinead on our screens!