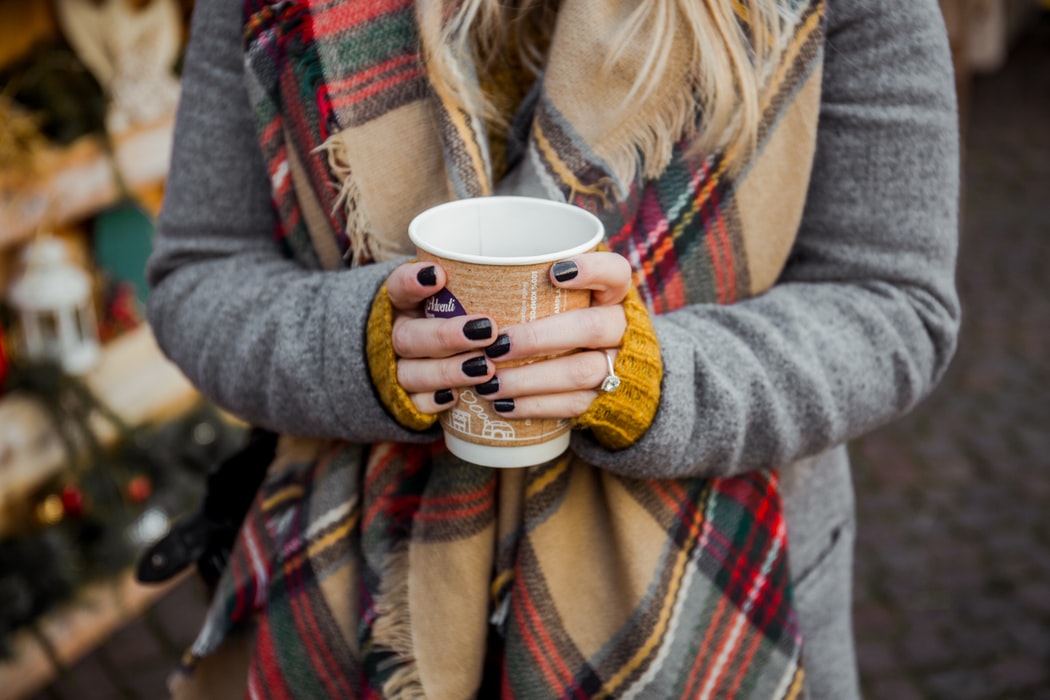 Already dreading those January blues? Us too. Christmas has passed us by and sadly, it's already over! With the New Year already here, how can we beat the January blues, keeping a positive mindset as we ring in the new decade?
We've compiled a list of all the fun events happening at the beginning of 2020, both on-stage and on-screen. From Love Island Winter edition to the Jonas Brothers' gig at 3Arena, you're sorted for blues-beating activities with our essential guide. If these won't cheer you up, nothing will!
January 1st – Wonderlights at Palmerstown House Estate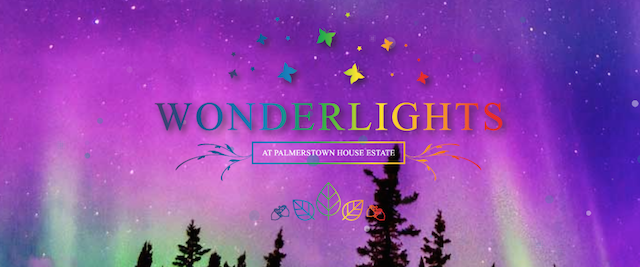 First up, ring in the new year with a fantastic lights display at Palmerstown House Estate.
Running from December 27th through to January 4th, this experiential event features a 2km track nestled in sprawling woodlands adjacent to the manor.
Lit up with 12 ft high beaming figures, including woodland creatures and Irish folklore heroes, a state-of-the-art water feature and captivating light displays, this is sure to be a stunning display to enjoy at the start of a new decade…
Buy tickets to Wonderlights here.
January 3rd – Little Women at the Stella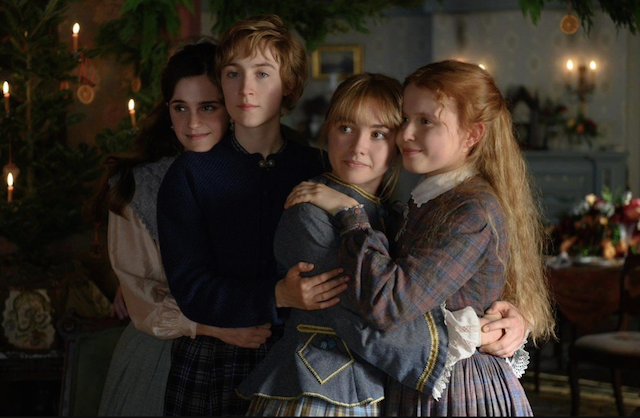 It's arguably the most anticipated reboot of 2020, and with good reason!
Greta Gerwig (Lady Bird) is the latest director to take on this classic tale, which centres on four young sisters trying to make their way in a world where women are seen as the lesser gender.
Saoirse Ronan (also of Lady Bird fame) stars as Jo, an aspiring writer with very different dreams to her sisters. Emma Watson co-stars as the sensible, prim and proper eldest sister, Meg, whilst Timothée Chalamet once again plays Saoirse's love interest.
Little Women opens nationwide on December 26th, but we recommend holding off until the new year for this one. Nothing helps beat the January blues like a trip to the cinema, popcorn treats and an empowering film!
Grab your tickets to one of four showings at the Stella on January 3rd here.
January 5th – Mamma Mia at the Bord Gais Energy Theatre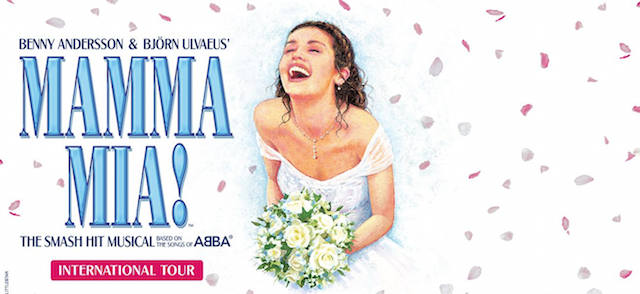 Here we go again!
That's right – Mamma Mia is returning to the Bord Gais Energy Theatre for a December/January run that's sure to cause a major singalong.
Running until January 5th, don't miss this fabulous stage retelling of the hit film, based on the music of everyone's favourite throwback band: Abba!
Snatch up your tickets here.
January 8th – Love Island Winter Edition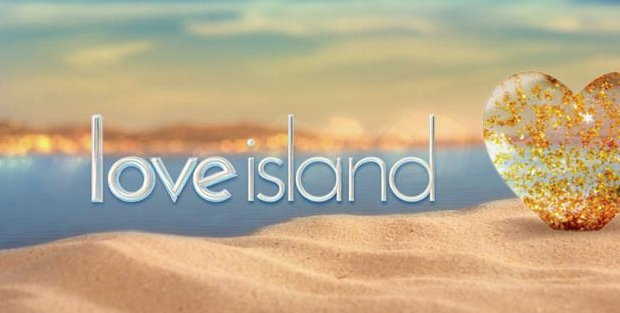 I've got a text!
When ITV announced that Love Island would air bi-annually in 2020, fans of the matchmaking reality show went crazy.
Yes, the islanders are back in January for Love Island Winter edition, set this time in a villa in South Africa.
Catch the Winter Love Island series from January 8th on ITV2.
January 10th – Wild Lights at Dublin Zoo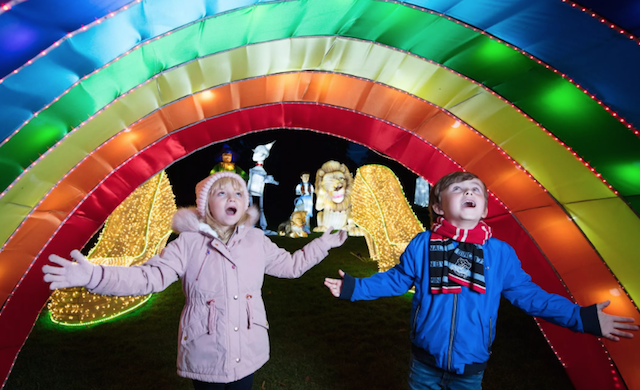 It wouldn't be Winter without Wild Lights at everyone's favourite Dublin attraction!
Dublin Zoo is once again hosting its spectacular night-time experience until Sunday 12th January, and it's sure to be a magical event.
Enchanting scenes from well-known stories like the Wonderful Wizard of Oz, Alice's Adventures in Wonderland, Peter Pan and The Jungle Book, and best-loved nursery rhymes and characters from Irish Mythology are all brought to life by dazzling, giant colourful silk lanterns!
Grab your tickets to this unmissable display of colour and kiddie fun here.
January 13th – Christy Moore at Vicar Street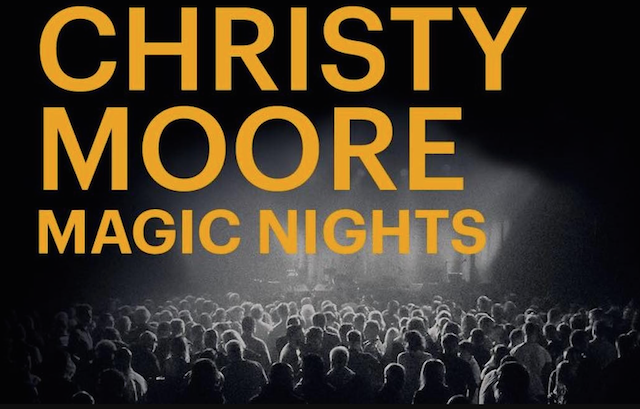 Irish music legend Christy Moore is returning to the stage this year in support of his new album, Magic Nights.
The folk singer is set to play 10 nights at Dublin's Vicar Street, and if you're one of the many fans who managed to secure tickets, you should count yourself lucky; all ten gigs are, for now, completely sold out!
Disappointed Christy fans can still get their hands on tickets to his other shows, however, as the hitmaker is playing gigs in towns including Mullingar, Trim, Tullamore, Gormanstown and Killarney.
For a full list of concerts, check out Christy Moore's official site here.
January 14th – The Sound of Music at the Bord Gais Energy Theatre 
The hills are alive with the sound of music…
The Bord Gais Energy Theatre is once again providing us with all the musical content we need to beat the January blues!
Based on the famed film starring Julie Andrews as Maria, this stage show tells the story of a nanny who brings music and love to the household of a widowed naval officer, after she is hired to be governess to his seven children.
The Sound of Music is set to run from January 10th to February 1st and you can add your tickets to cart instantly here.
January 31st – Jonas Brothers at 3Arena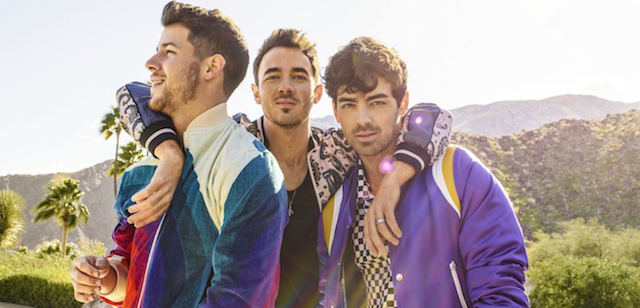 The Jonas Brothers are back and they're better than ever!
After the success of their 2019 reunion, the Jo Bros are going on tour and are set to play our very own 3Arena on the last day of January 2020.
Catch Joe, Nick and Kevin as they play their old classics and new hits here.
Will you be beating the January blues with any of these events?