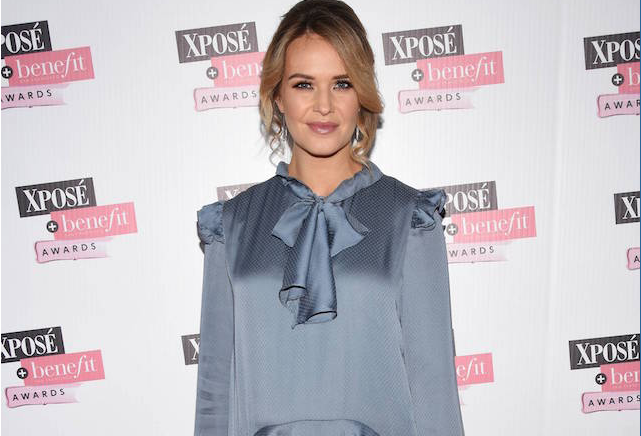 Aoibhin Garrihy has revealed just when she will give birth to her first child, and it's not very far away!
The eldest of the three Garrihy sisters announced the exciting news that her and husband John Burke and expecting at Christmas, and she has been glowing ever since.
Now, the beauty is revealing more of an insight into her first pregnancy.
"I am due in June," the former Fair City star told RSVP.
"John was born in June and so was I. So who knows, maybe we will have another Gemini on our hands."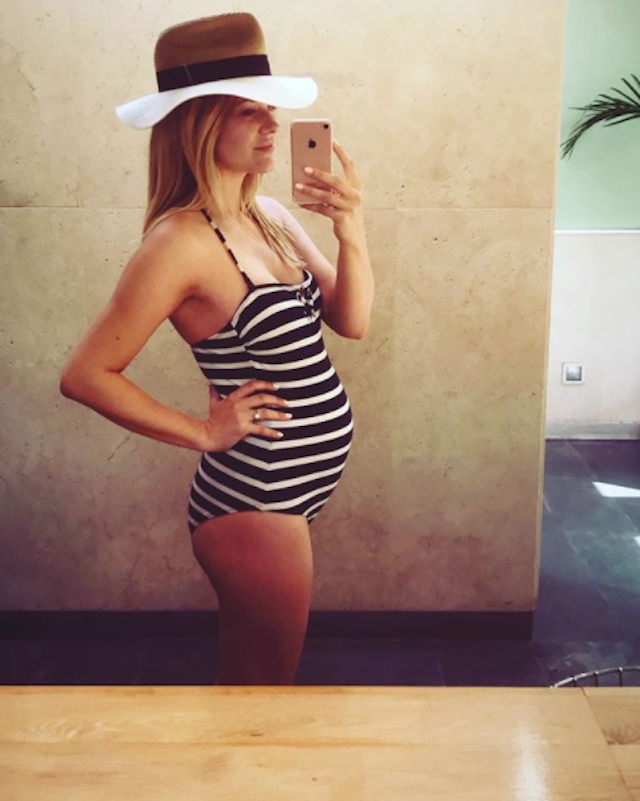 Aoibhin recently revealed that her and John are "traditional" and will not be finding out the baby's gender.
"I'm not great with surprises," she admitted on Ireland AM.
"I'm the type of person who if I know that someone has bought me something I'll go searching for it around the house, but John loves surprises.
"And my family want to wait so I have to be patient, but I think it's nice motivation at the end when you don't know."