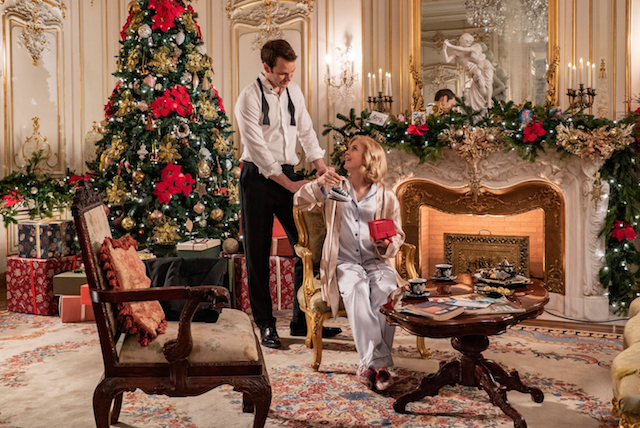 It's the most wonderful time of the year – well, almost!
With December just around the corner, we're finally beginning to feel the Christmas cheer. And what better way to spend those cold, dark winter evenings than snuggled up on the couch with a selection box and one of these fab new Netflix releases?
Gather around, ladies and gents, because we've compiled a definitive list of the best new shows and films coming to Netflix this festive period.
Tiffany Haddish: Black Mitzvah   03/12/19
On her 40th birthday, Tiffany Haddish drops a bombastic special studded with singing, dancing and raunchy reflections on her long road to womanhood.
A Christmas Prince: The Royal Baby  05/12/19
Christmas brings the ultimate gift to Aldovia: a royal baby. But first, Queen Amber must help her family and kingdom by finding a missing peace treaty.
V Wars  05/12/19
A doctor is pitted against his best friend after an ancient disease turns people into vampires. From the comics by Jonathan Maberry and Alan Robinson. The Vampire Diaries Ian Somerhalder stars.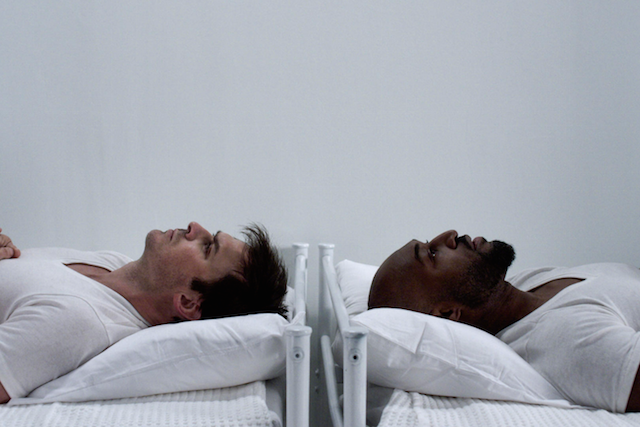 Fuller House: Season 5  06/12/19
Jimmy and Steph bring their new baby home and dive headfirst into the world of parenting. But no worries: they've got a houseful of hands to help.
Marriage Story  06/12/19
Marriage Story is Academy Award-nominated filmmaker Noah Baumbach's incisive and compassionate look at a marriage breaking up and a family staying together. The film stars Scarlett Johansson and Adam Driver. Laura Dern, Alan Alda, and Ray Liotta co-star.
The Confession Killer  06/12/19
On trial for murder, drifter Henry Lee Lucas confesses to hundreds more killings. This docuseries examines the truth behind his admissions.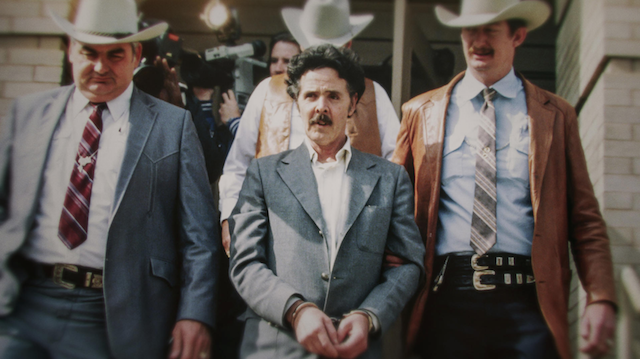 A Family Reunion Christmas  09/12/19
M'Dear and her sisters struggle to keep their singing act together before a church Christmas pageant while Grandpa teaches the kids a valuable lesson.
Outlander: Season 3  10/12/19
Irish actress Caitriona Balfe returns as time-travelling nurse Claire Fraser in this historical drama. Sam Heughan also stars as hunky Scotsman Jamie Fraser.
6 Underground  13/12/19
6 Underground introduces a new kind of action hero. Six individuals from all around the globe, each the very best at what they do, have been chosen not only for their skill, but for a unique desire to delete their pasts to change the future.
The team is brought together by an enigmatic leader (Ryan Reynolds), whose sole mission in life is to ensure that, while he and his fellow operatives will never be remembered, their actions damn sure will.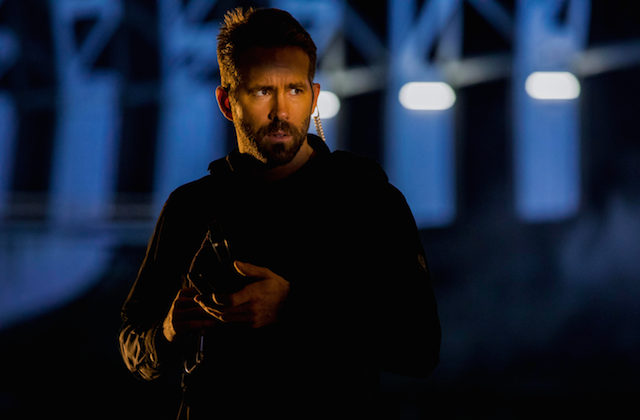 Ronny Chieng: Asian Comedian Destroys America!  17/12/19
Comedian Ronny Chieng makes his Netflix comedy special debut as he shares his unapologetic perspective about his journey to America thus far. From evaluating the effects of consumerism to theorizing how efficient the U.S. would be with an Asian-American President, Chieng shares what he thinks really makes America great in Ronny Chieng: Asian Comedian Destroys America! when it launches globally on Netflix on December 17, 2019.
Fast & Furious Spy Racers  26/12/19
Adventures abound as a group of teenagers infiltrates an elite racing league controlled by a nefarious organization bent on world domination.
You: Season 2  26/12/19
The dark drama returns for its second season, with Joe now laying low and hiding from his ex in LA. Can he deal with his past and make a fresh start, this time with the right woman?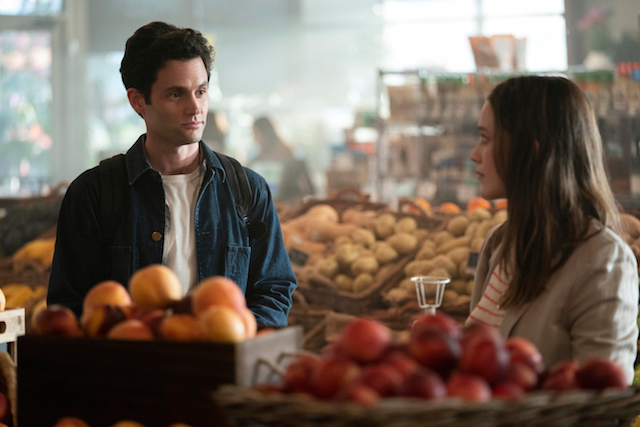 Kevin Hart: Don't F**k This Up  27/12/19
In a new 6-part documentary-series Don't F**k This Up, Kevin Hart gives unprecedented access to his life over the past year.  Tapping into the trials and tribulations of what it means to be a father, a partner, a role-model, and a business-man, Hart reflects on the events that have shaped his life, making him into the person he is today.
Viewers will get a behind-the-scenes look at Kevin's day-to-day life as he deals with the fallout from the Oscar controversy, his marriage, and his growing career. The series includes interviews with Hart's friends and family, rare archival footage from his childhood and early stand-up days, and personal anecdotes from the comic himself.   Kevin Hart: Don't F**k This Up launches globally on Netflix on December 27, 2019.
Alexa & Katie: Season 3   30/12/19
Alexa tries to put cancer behind her, but a new person in her life might make that especially hard, while Katie will need all the support she can get from her best friend. The teen series returns for Season 3.
The Degenerates: Season 2  31/12/19
The Netflix Original stand-up comedy series The Degenerates is back for season 2 with six new wild and unfiltered sets from – Adrienne Iapalucci, Donnell Rawlings, Jim Norton, Nikki Glaser, Ms. Pat, and Robert Kelly. Spend your New Years the right way when the second season launches globally on December 31.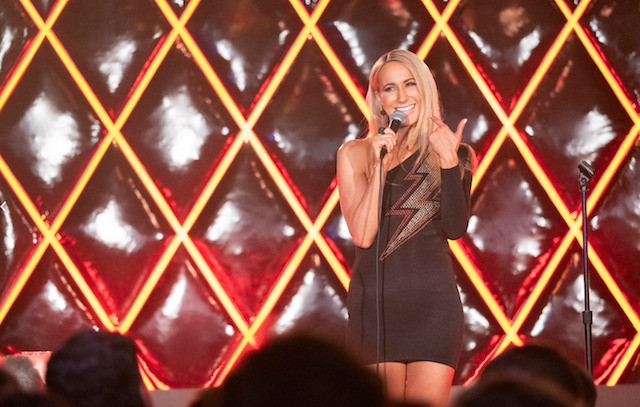 Will you be watching some of these brilliant new releases?