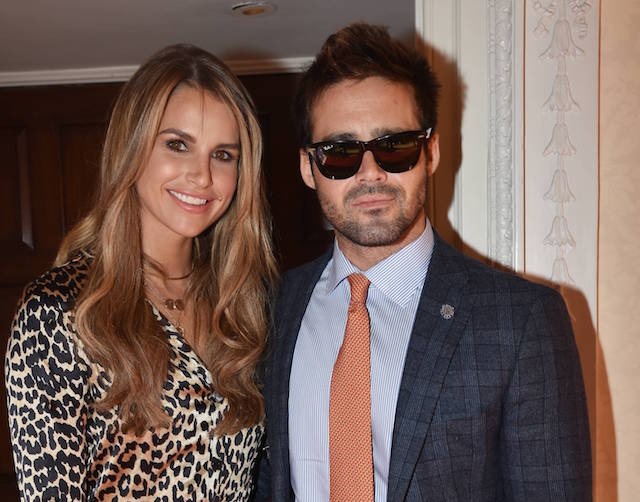 Spencer Matthews has revealed what he and fiance Vogue Williams will be naming their baby boy, due later this year.
The pair who announced that they are expecting back in February will be naming their first son Michael, after Spencer's late brother.
"We've known it was a boy for so long now that obviously we have thought of names," The Made In Chelsea star revealed on Loose Women today.
"We do have a few favourites.
"I don't think it's a secret that my brother passed away and so did her father and we'd like to incorporate their names in our child's names somehow.
"And we have a few front-runners. But we're not a hundred per cent yet."