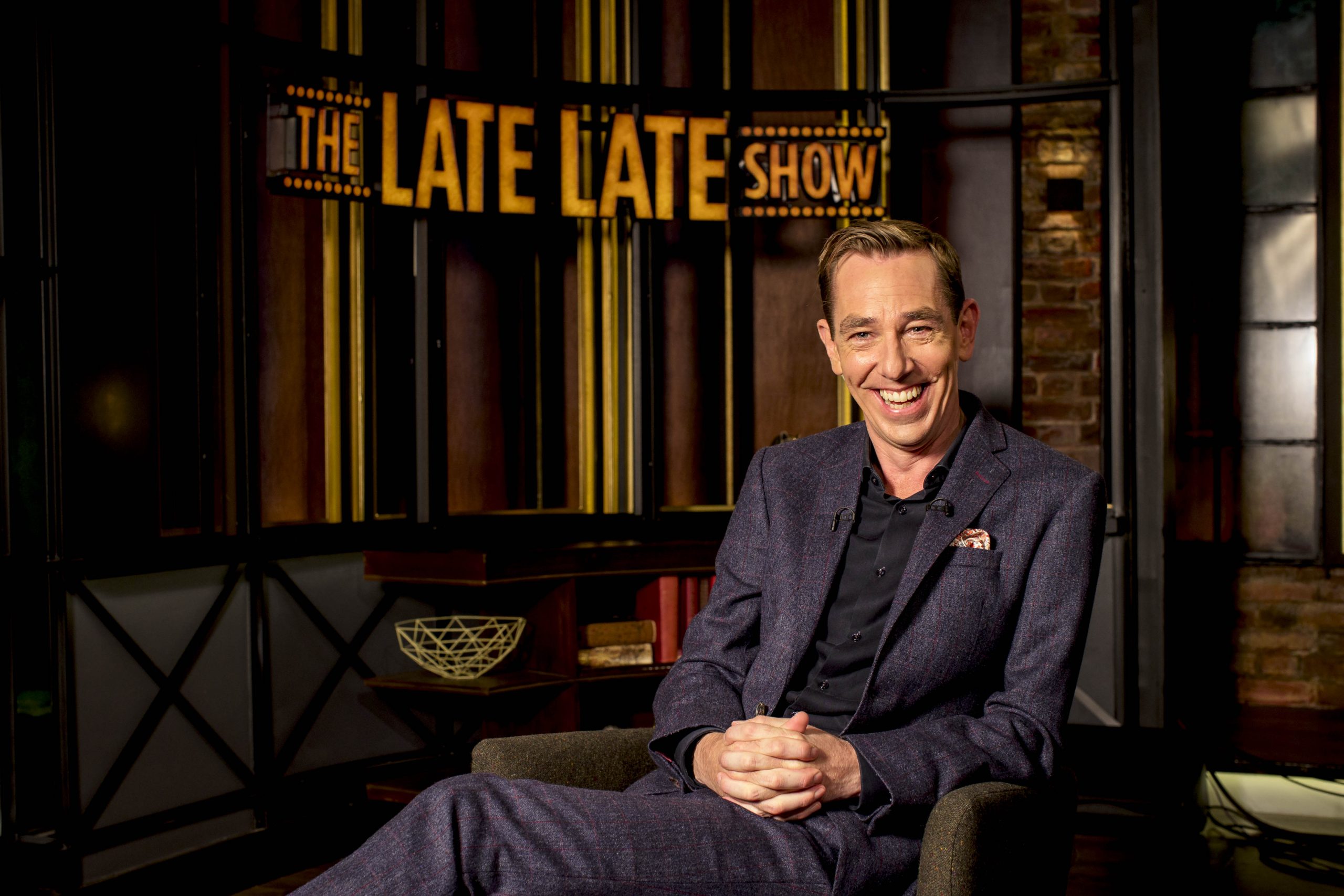 The weekend is almost here which means RTÉ are gearing up to keep us entertained with another jam-packed Late Late Show. The line-up for this week's show has been released and it looks like we're set to be kept well entertained this Friday.
Joining Ryan on the show this week will be one of Ireland's most popular comedians, Dara Ó Briain who will be chatting about the joys of being back on the stage after two years stuck at home as well as his brand new comedy tour 'So…Where were We?'
Marty Morrissey will also be on the show as he returns to travelling the towns and villages of Ireland as the 2022 GAA Championships get underway later this month. Of course he'll be getting into the nitty gritty of all things GAA as well as taking the opportunity to thank everyone for the massive outpouring of love and support he received following the death of his mother Peggy earlier this year.
View this post on Instagram
On Friday Ryan will have the opportunity to speak with three Irish CODAs (Children of Deaf Adults) about their experience growing up with a deaf parent and the positive impact it has had on their lives.
Ferdia Walsh-Peelo will be joining the show after his rise to fame since appearing on the Toy Show in 2012. Since then he has starred in Sing Street and featured in the Best film Oscar-winning film CODA. The 22-year-old will be chatting with Ryan about his career, what's next as well as performing live with his band 'The Fynches.'
Tune in this Friday on RTÉ One mat 9:35pm.