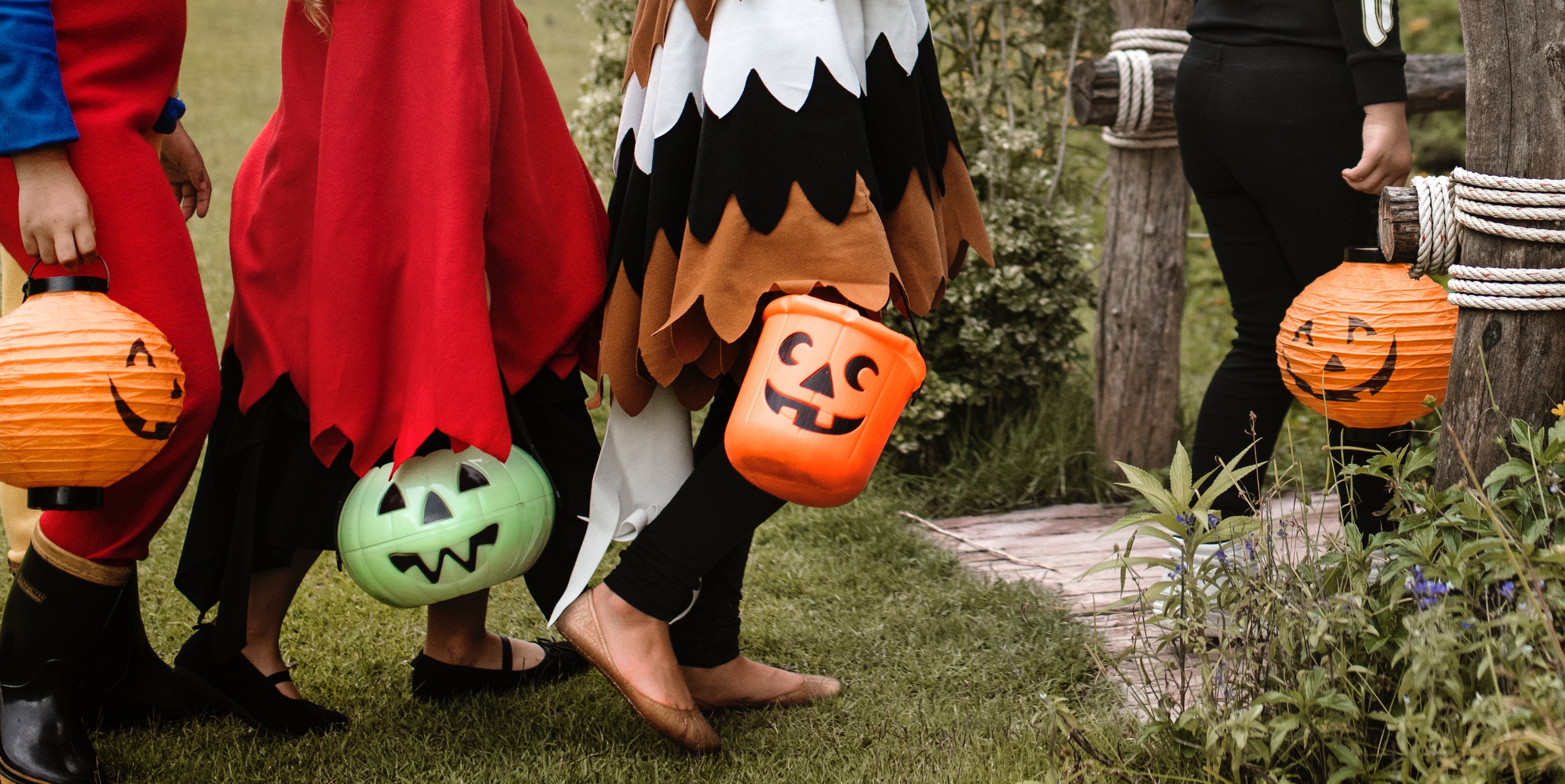 It seems like we've been talking about Halloween for months now.
With the official day being midweek, it means that many people dressed up last weekend, and during the bank holiday.
But today is officially Halloween and our favourite Irish celebs got creative when it came to their kiddies' costumes.
Check out just some of our favourites here:
First off, Glenda celebrated the early arrival of her son Bobby and dressed him as an adorable bat.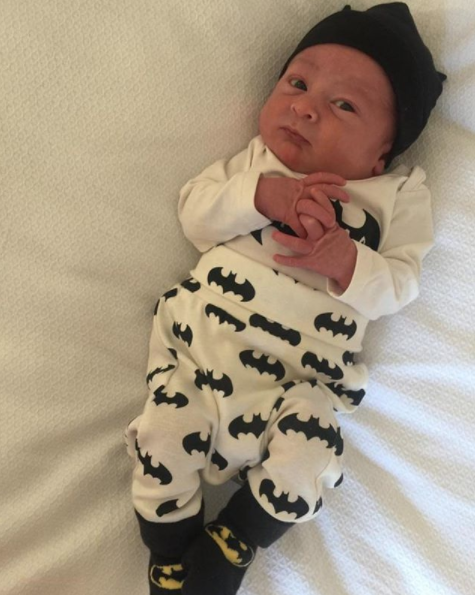 "Hiya, my name is Bobby and I decided to spook my folks by arriving 2 weeks early just in time for Halloween, hope you all have a good one!!" she said alongside the adorable snap.
Sile Seoighe opted to dress one-year-old Cathal up as a cute but ferocious lion!
  Speaking of adorable animals, Aoibhin Garrihy opted to dress baby Hanorah up as a hippo!
Meanwhile, Karen Koster's sons Finn and JJ went for the classic Batman (did you spot the little fella in the background?!), as costume we're sure is very popular among boys and girls of all ages!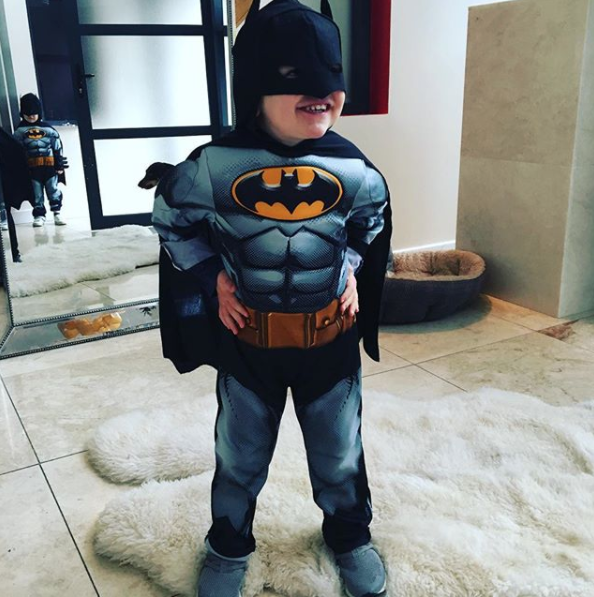 It's not just the kids getting creative either as Imelda May shared a sweet throwback of when she went all out for her and her daughter's costume. The singer opted for an incredible Maleficent (Imelifienct?) look, while her daughter Violet dressed as a very cute bat.
Kathryn Thomas also got in on the action with Little Ellie, who was the cutest pumpkin you'll see all Halloween!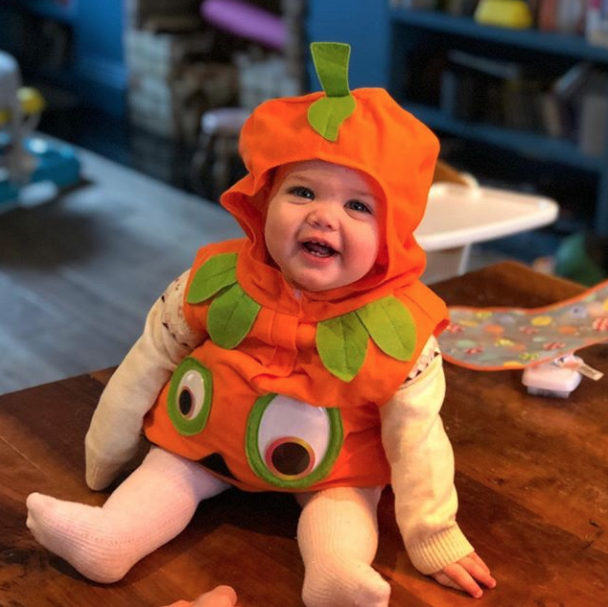 Donal Skeehan and his wife Sofie celebrated their first Halloween with little Noah by turning him into an adorable little chicken.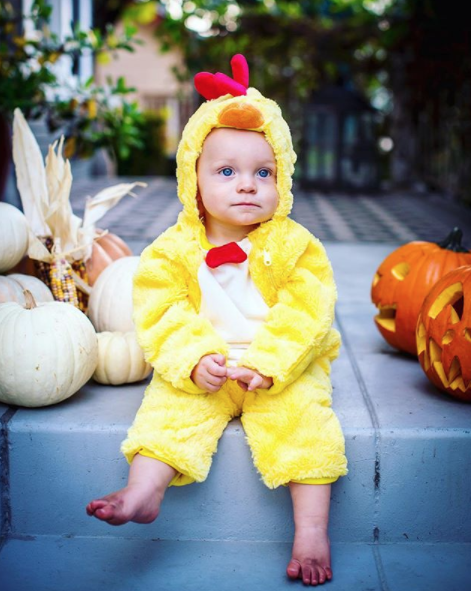 "Happy Halloween!" the celeb chef wrote alongside the pic.
"Why did the chicken cross the road? Coz he was so bleedin' squidgey!!! Sofie was mad I didn't clean his feet before I took this pic but I think it makes it the costume more authentic… plus me and Noah are ok walking on egg shells till she's over it. The other eggcellent news is that we've got his Easter costume sorted to! Have a great night!"
Did these celeb mums and dads give you some inspiration for your costumes?