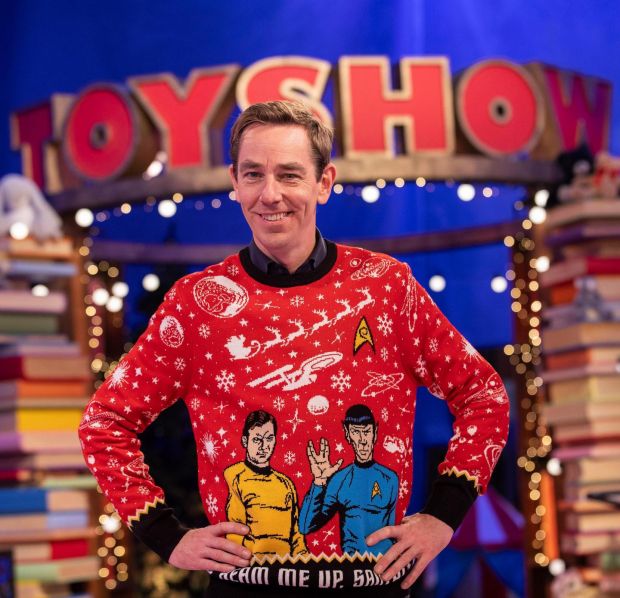 It's almost that time again!
Once Halloween is over we know we will be seeing Christmas approaching very quickly, and with that means our favourite telly night of the year is even sooner.
The Late Late Toy Show is taking place on Friday 26th of November, pop it in your calendars, get your good PJ's ready and start stocking up on snacks!
Although, how would you fancy actually being in the audience this year? We can't promise you'll be able to wear your jammies and munch on a tin of roses throughout the show, but we can pretty much guarantee you'll come home with more than you went with!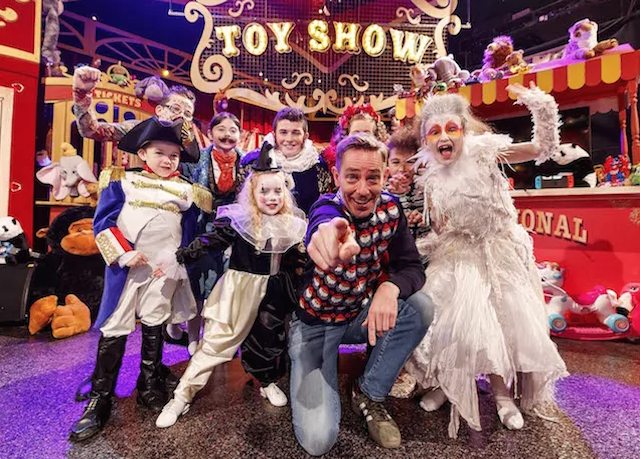 Applications to be an audience member are now open and it's your chance to be one of the lucky few who get to experience the magic up close.
Being a member of the Toy Show audience is a goal for pretty much every Irish person, receiving a "one for everybody in the audience" gift and feeling the sneers of "ah look at them they've got enough already" from those at home who were not so fortunate to receive the tickets.
Sounds good right?
To apply you can fill out the application form here, and tell them about yourself, your Christmas traditions and why you would be an amazing audience member!
Pour your heart out, what have you got to lose?
We cannot wait to watch the Toy Show in November, whether it's from the audience or snuggled up at home, it never fails to bring a bit of Christmas cheer to even a dreary November night.
Good luck!