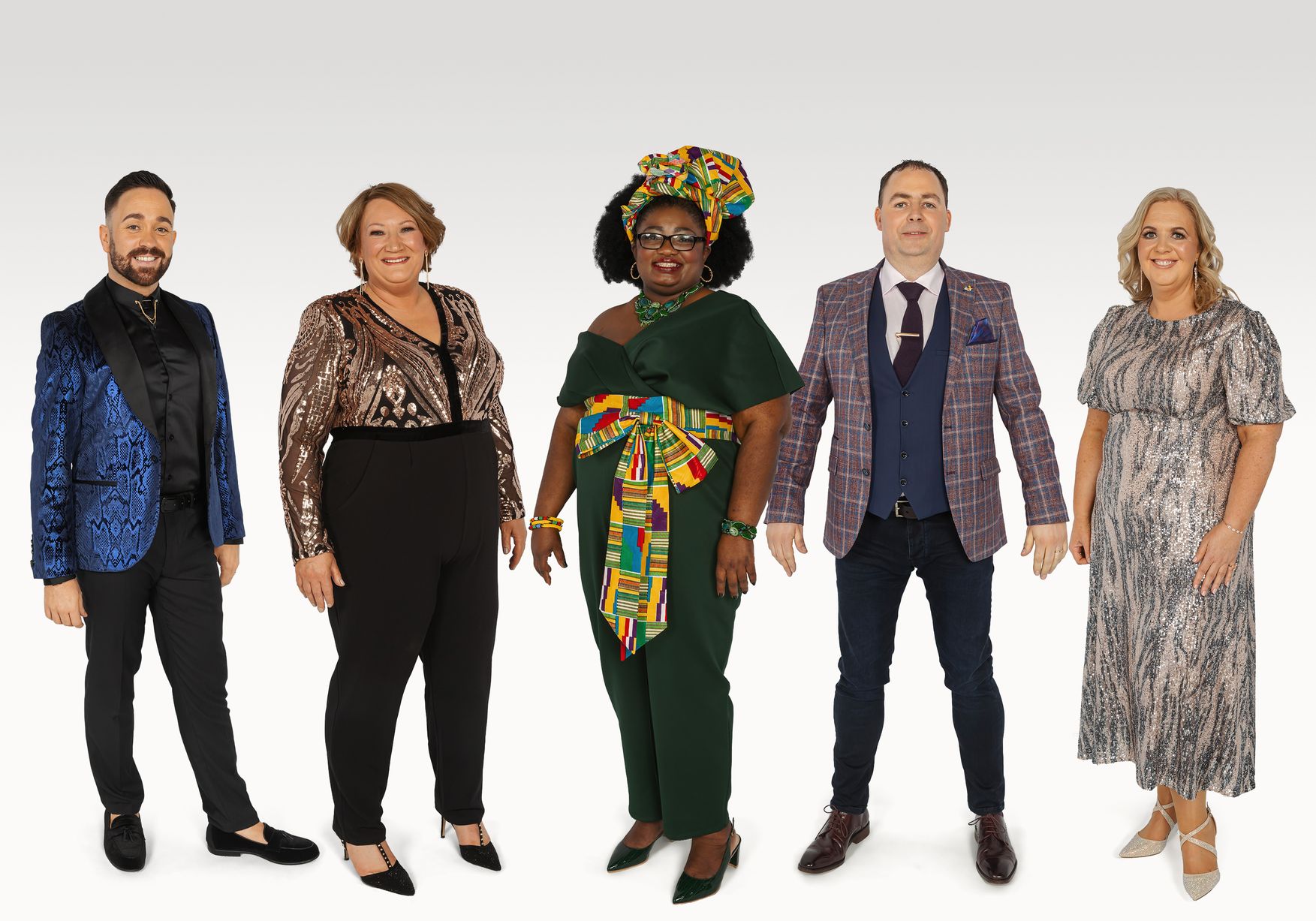 After an intense eight weeks, it was a night to remember for the five Operation Transformation leaders, as they proudly showcased the results of their lifestyle overhaul.
From healthier food choices to tailored fitness plans, the Operation Transformation leaders have been doing everything in their power to improve their lifestyles over the last few weeks – and the results spoke for themselves.
Between the help of fitness experts and their own incredible motivation, the group lost 8.5 stone between them, and made incredible changes to their overall health and fitness levels.
Andrew Burke Hannon lost 2 st 3lbs during his time on the show. He started the journey weighing 14st 12lbs, and is now 11st 13lbs.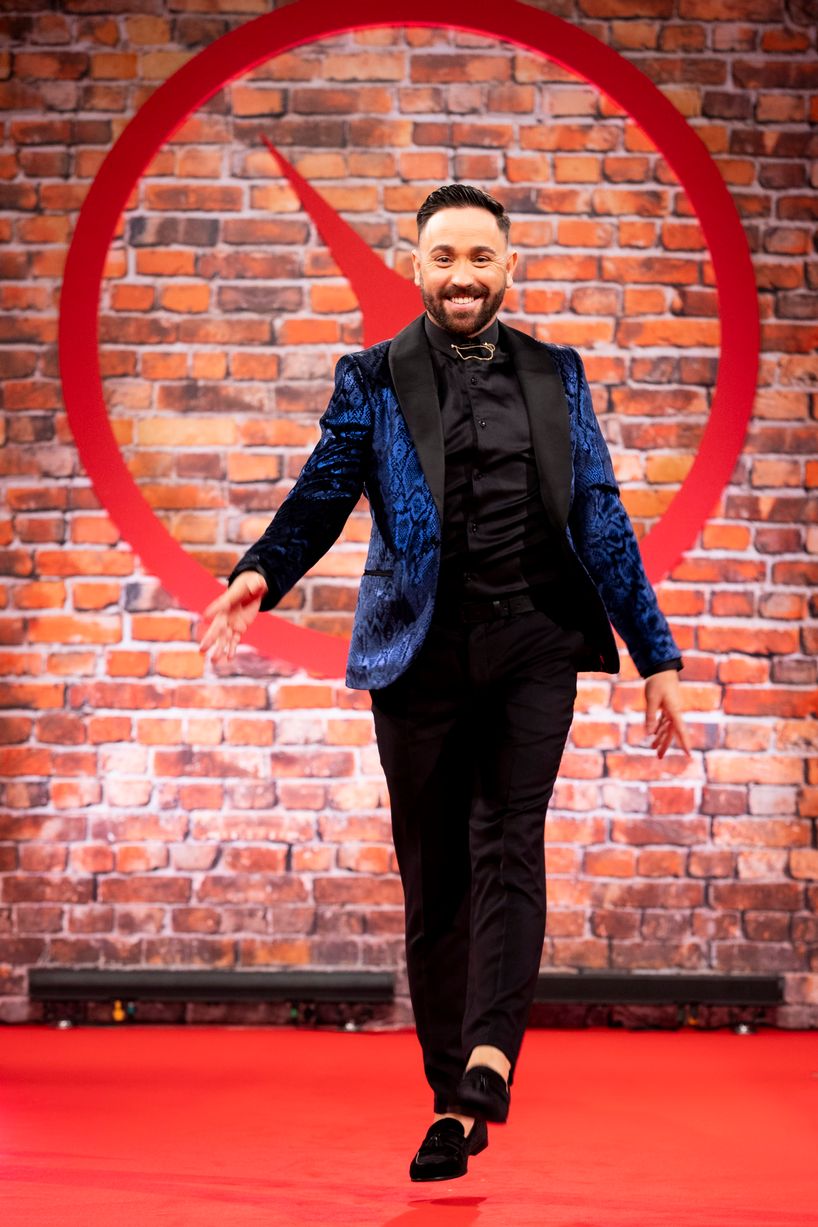 Hazel Hartigan began at 20st 9.5lbs and following a two stone loss, now weighs 18st 9.5lbs.
Paul Devany lost 1st 13lbs over the last number of weeks. He began the process at 15st 11lbs and is now 13st 12lbs.
Sharon Gaffney first weighed in at 15st 2.5lbs but after changing up her lifestyle, shed 1st 7.5lbs and ended her time on the show at 13st 9lbs.
Finally, Susuana Komalafe began the journey at 18st 11lbs but lost 13lbs before finishing up at 17st 12lbs.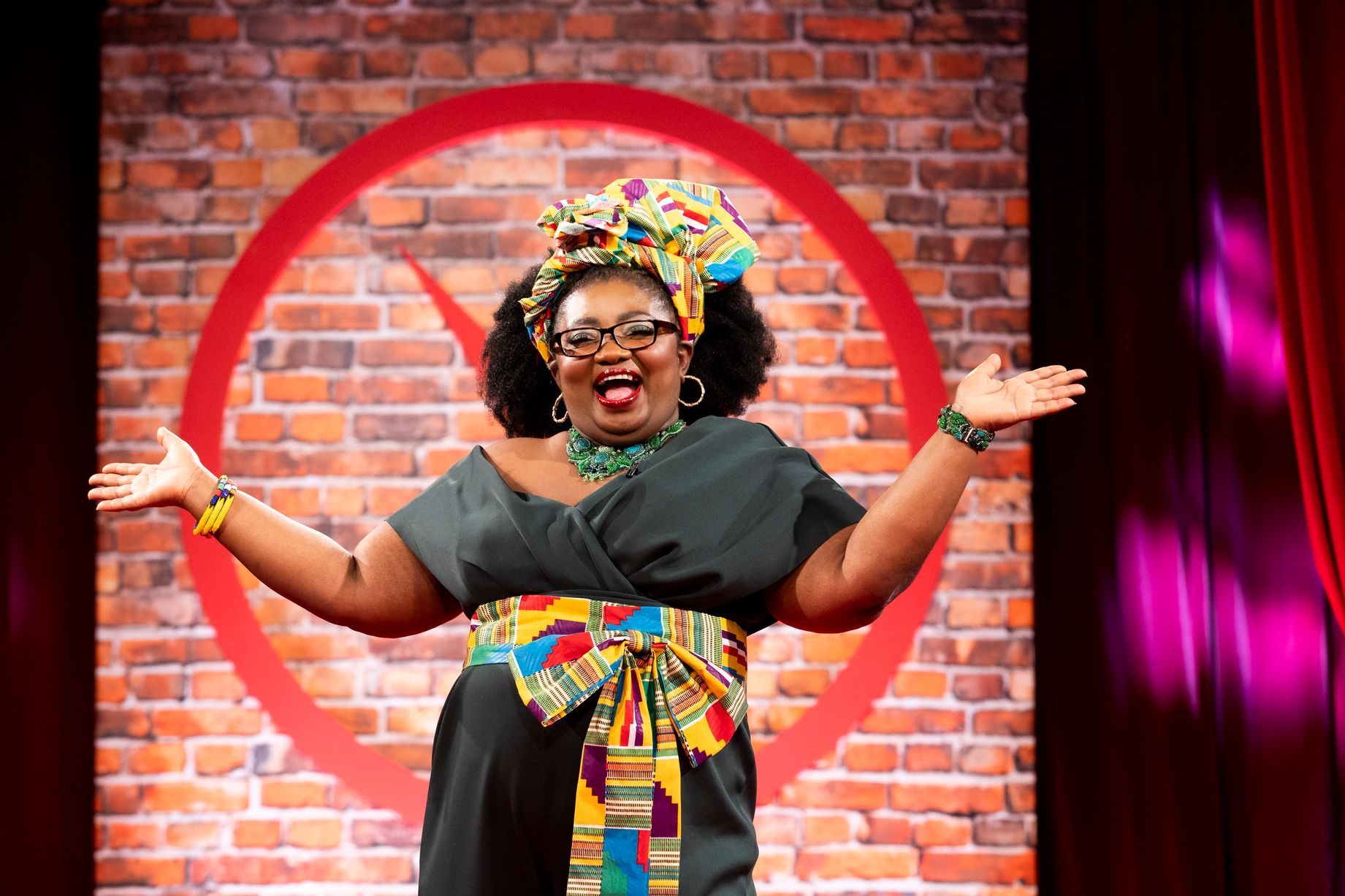 The mentors were incredibly proud of all their efforts – as was host, Kathryn Thomas.
Gushing over their hard work and dedication, Kathryn said, "Sharon, Hazel, Susanna, Paul and Andrew, we couldn't have asked for a better group of leaders.
"You inspired us, entertained us, showed us what it is to be brave and proved to all of us that in the hardest of times change is possible.
"It has never been more important for us to take control of our health and you CAN do it……so jump into the drivers seat tomorrow and see where it takes you."