Dancing With The Stars is back!
The show is returning to our screens in January 2022 much to viewers delight!
The competing celebrities have been announced bit by bit and after the weekend we have the first seven contestants and it looks like a great Line-up. Three more contestants are expected to be announced today so we will keep an eye out.
Here's who we know so far!
Gráinne Seoige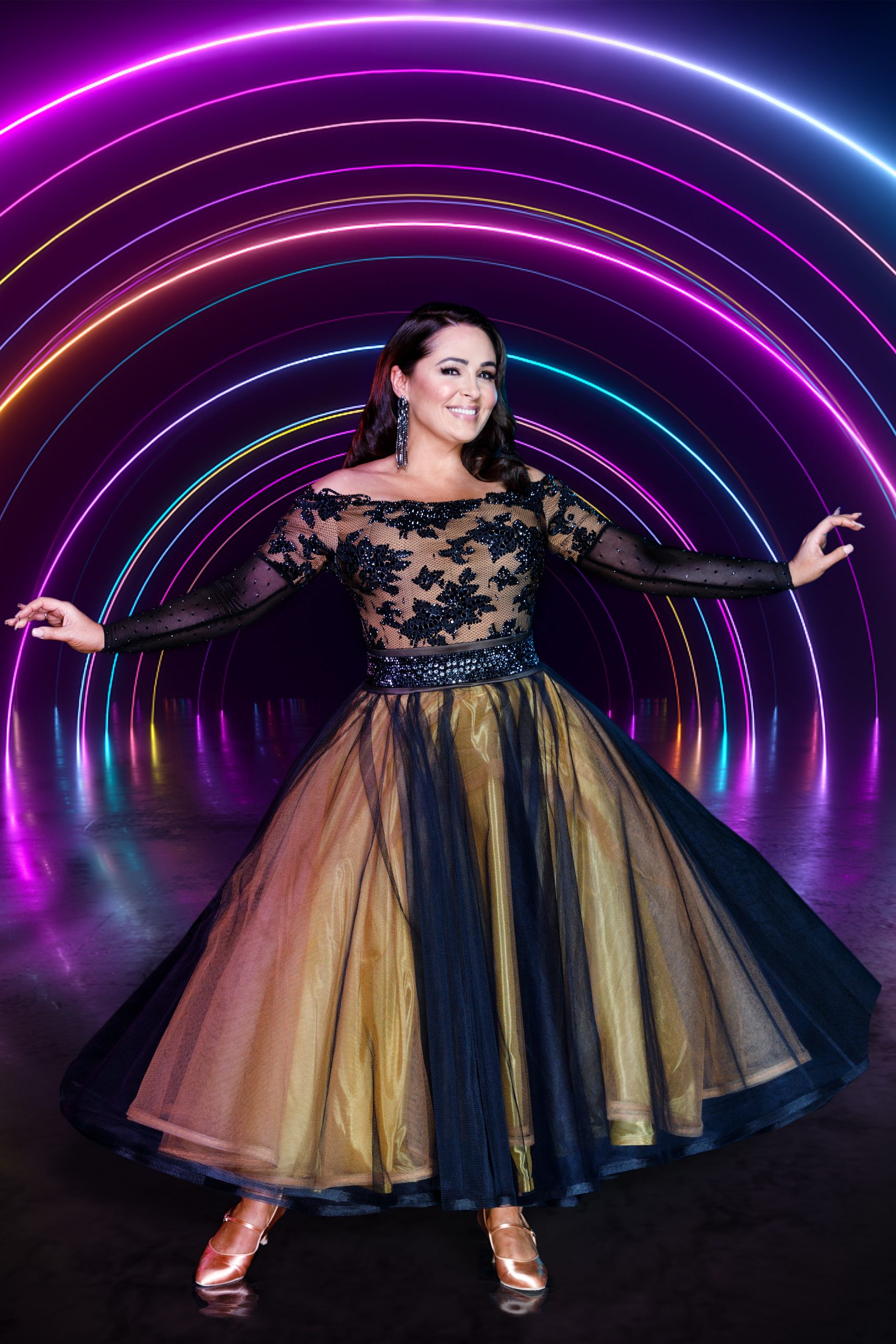 Irish broadcaster Gráinne Seoige has had a long career on our television screens, from TG4, TV3, Sky News and RTÉ Gráinne has appeared on many popular news programs as well as hosting multiple shows. Gráinne moved to South Africa to focus on her diamond business venture. She has since moved back to Ireland and is living in her home county of Galway and is ready to take to the dance floor!
Aengus Mac Grianna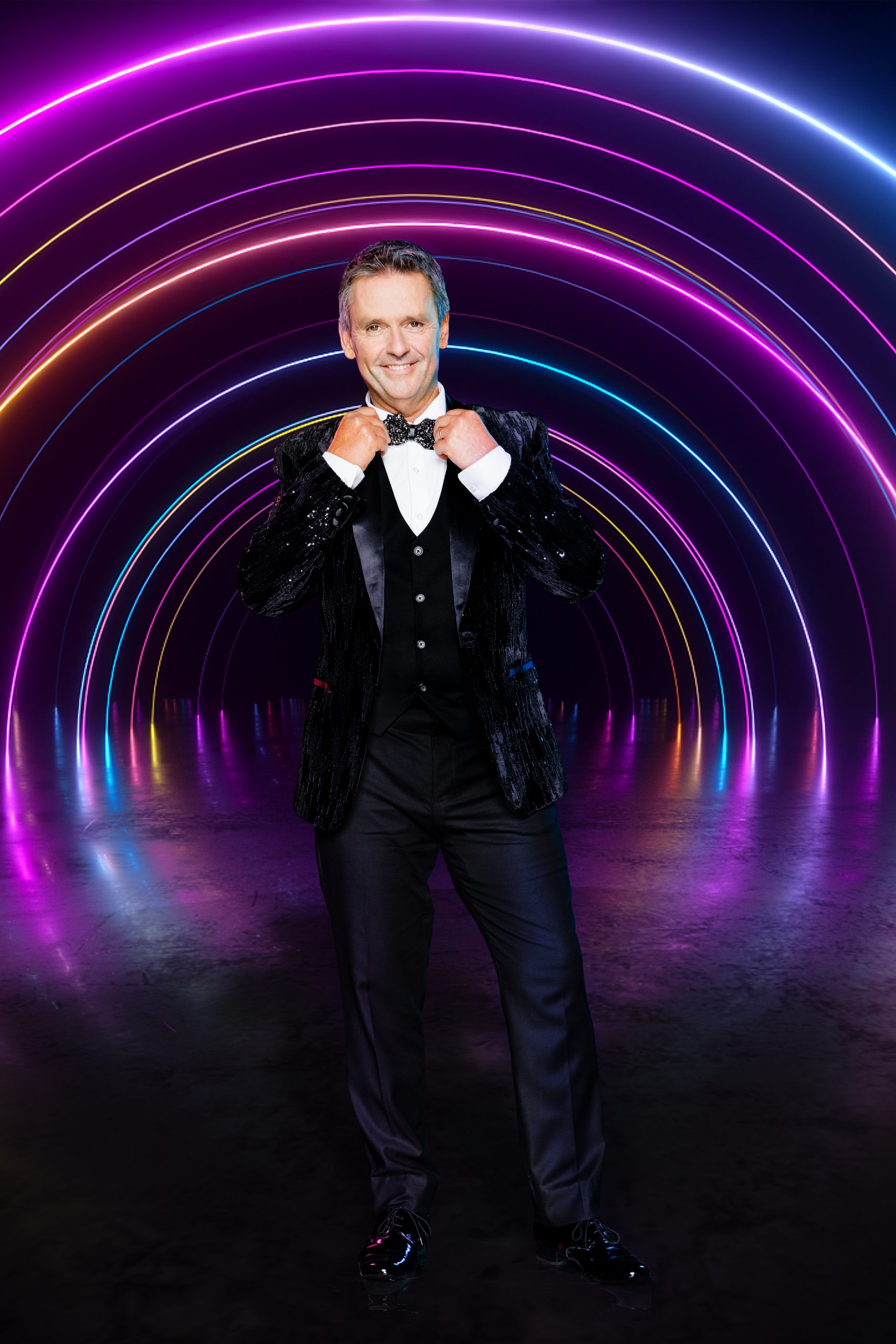 A familiar face on Irish television, Aengus was one of the most popular newsreaders in the country. Having been with the station for over thirty years, Aengus called it a day in 2018, signing off the Six-One News on St. Patrick's Day for the final time.
Speaking of appearing on the show he said, "I love a challenge that pushes me way out of my comfort zone. Dancing with the Stars is high-energy showbusiness and is definitely the most physically demanding challenge I have ever undertaken. Given that I don't dance I am both excited and terrified about the weeks ahead."
Ellen Keane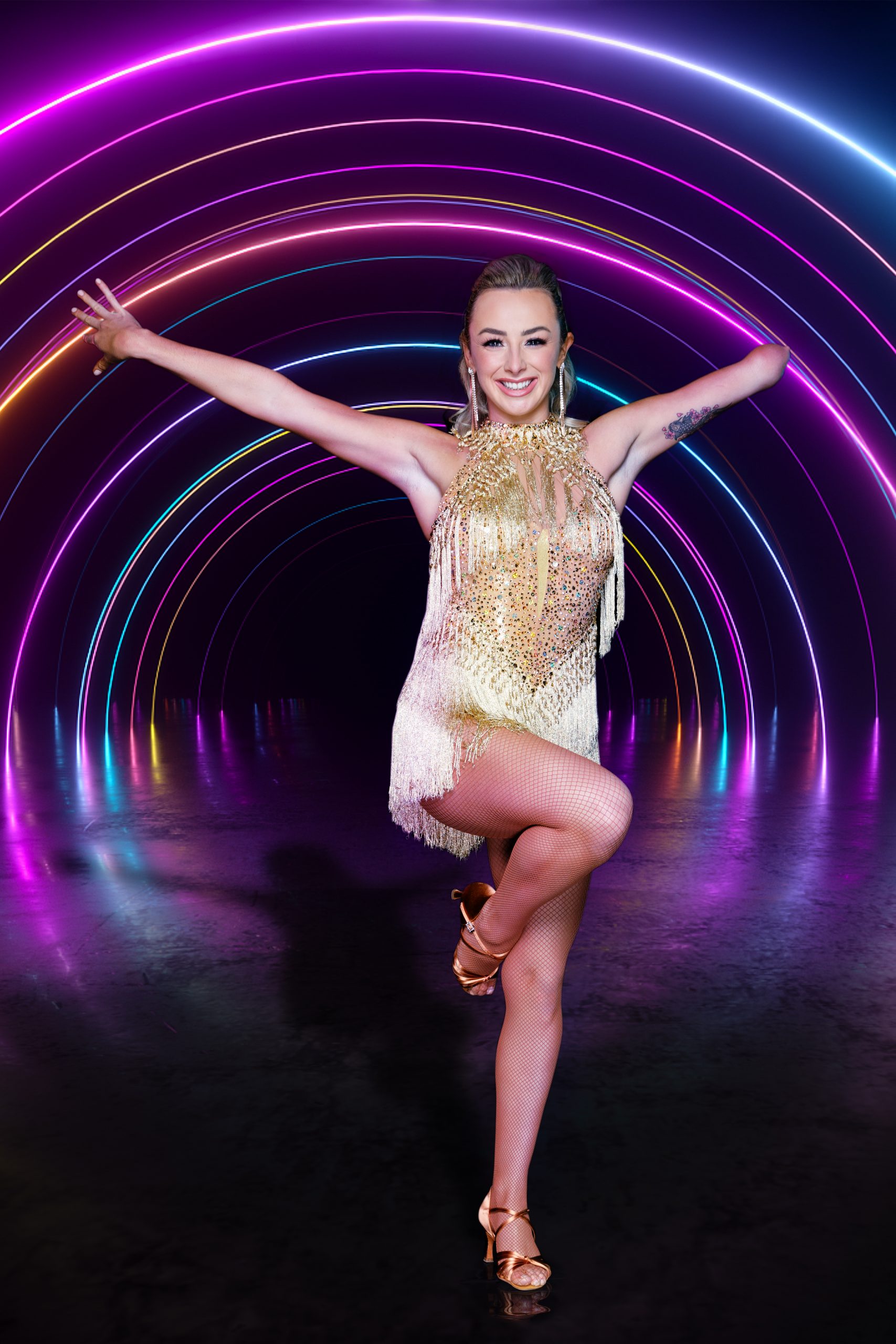 Paralympian Ellen Keane is the next celebrity to grace the 2021 line-up. The swimmer won gold in Tokyo 2020 and Bronze in Rio De Janeiro in 2016. Ellen is now in training for Paris 2024 but wants to squeeze in a Glitterball trophy along the way.
Neil Delamere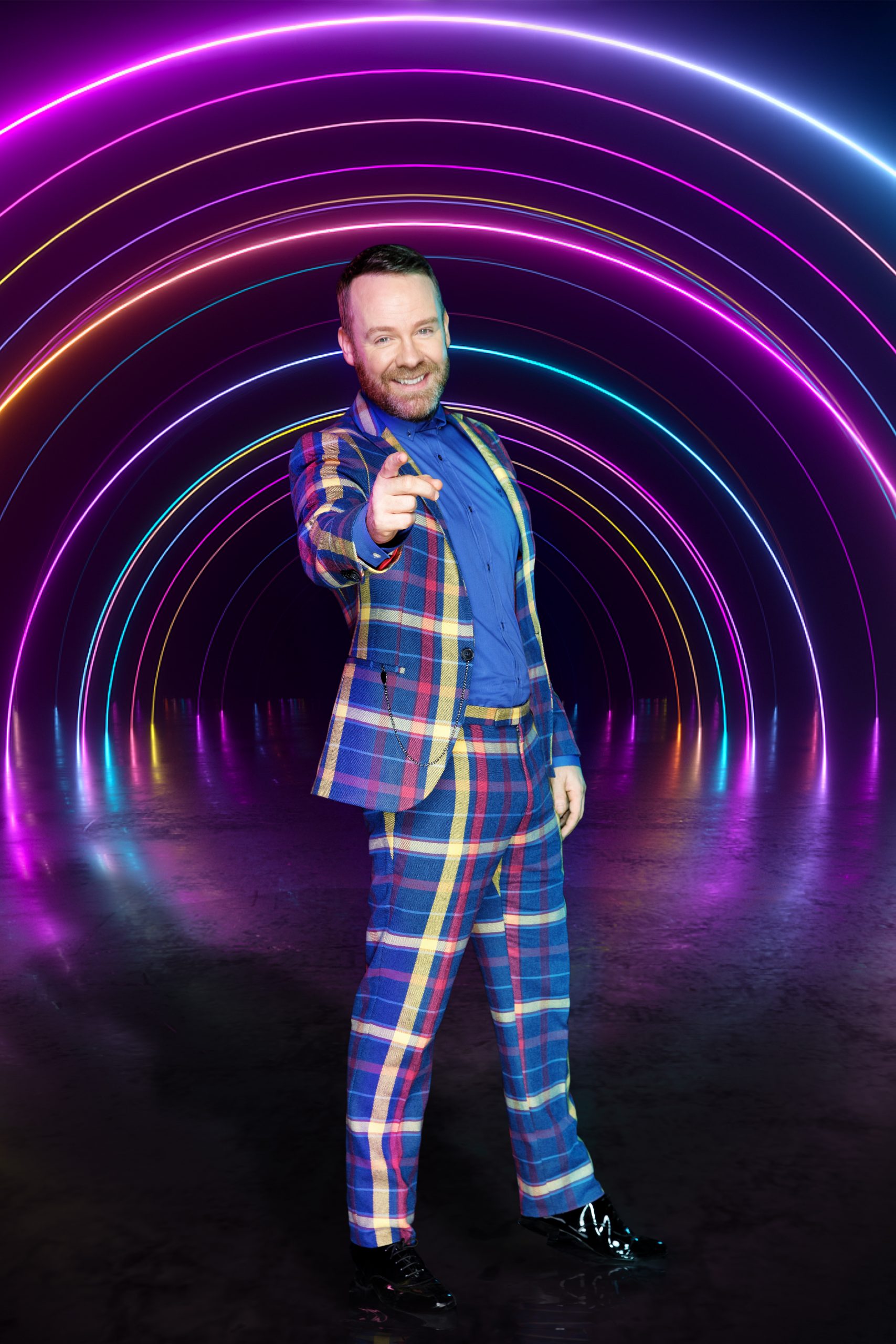 Neil is one of the most well known comedians in the country. Neil has had a lengthy career on Irish television appearing on RTÉ comedy shows like The Panel, Just for Laughs, and Republic of Telly as well as the BBC panel show, The Blame Game. He has also dipped his toe into factual entertainment shows, fronting documentaries including The Only Viking in the Village and There's Something about Patrick.  
Nicolas Roche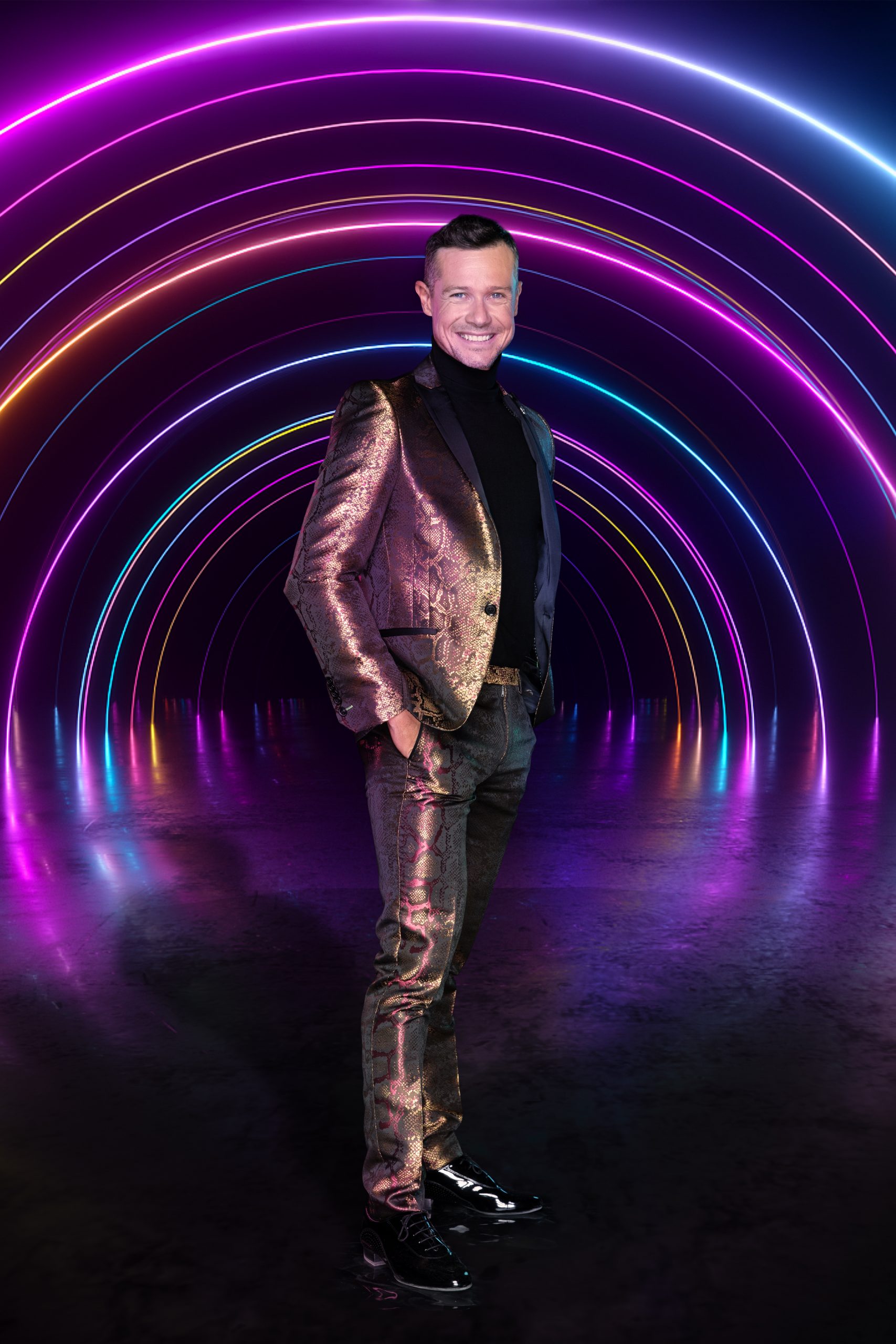 Recently retired pro-cyclist Nicolas Roche has had an extremely successful career, having has twice been national champion, he also represented Ireland for the first time at the 2008 Summer Olympics in the road race. He made three more appearances at the three Olympics that followed, his best position coming this year in Tokyo. Nicolas has competed for Ireland 7 times at the road world championships. Nicolas is the son of Tour de France winner, Stephen Roche.
Erica Cody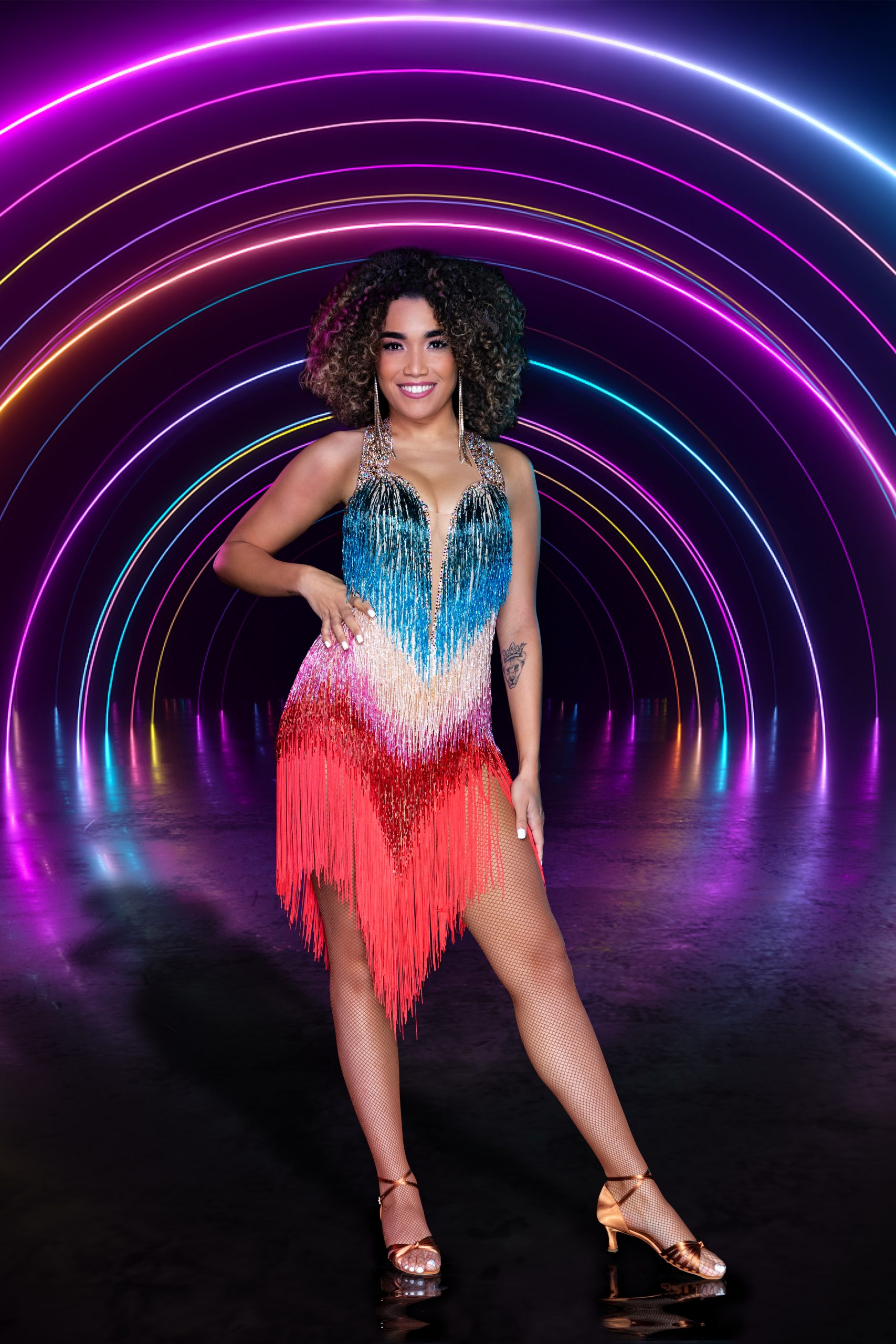 Popular singer Erica Cody was one of the most prominent voices in Ireland amid the Black Lives Matter protests. She was named one of Irish Country Magazine's Women to Watch in 2020. Erica was part of the Irish collective of female singers and musicians, Irish Women in Harmony, who recorded a version of Dreams by The Cranberries.
We know Erica has amazing vocal talents and we can't wait to see her dancing skills in January.
Speaking about being on the show she said, "I'm so excited to be part of Dancing with the Stars – it's truly a once-in-a-lifetime opportunity to learn amazing skills like Latin and Ballroom dancing and be pushed completely out of my comfort zone! Being in the music industry, it's a constantly evolving and fast-moving pace, so to be given the opportunity to do something brand new and to learn and grow within the dance world…I'm just taking it all in. It's hard work but tonnes of fun. I'm so excited to be a part of it and see where it takes me."
Missy Keating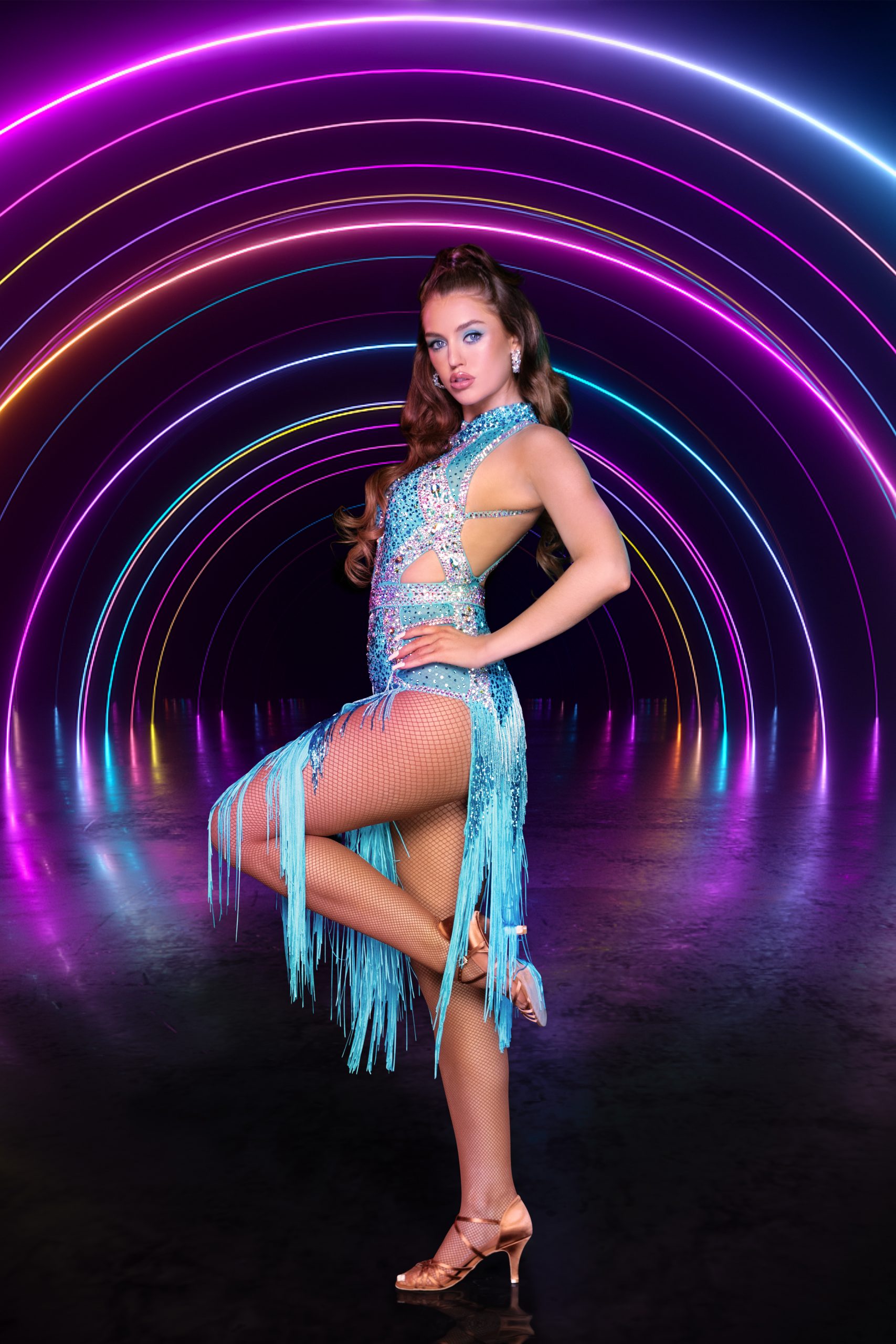 The final contestant we know so far is Missy Keating. Daughter of Boyzone star Ronan Keating and former model, Yvonne Connolly. Missy is an influencer who splits her time between London and Dublin, she also has a love for music, and in 2019 she auditioned for The Voice UK with her friend Georgia. Missy says you can always find her on social media, posting TikTok videos or interacting with her Instagram followers.
We are looking forward to seeing these stars on our screen and the dance floor very soon!