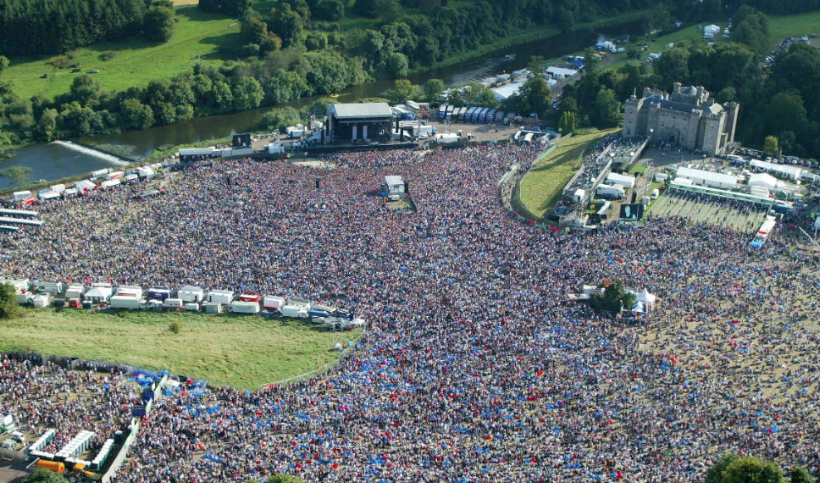 Huge US rock band Metallica are taking to the stage at Slane Castle tonight, for their first Irish concert in over ten years.
The Nothing Else Matters singers will be entertaining a crowd of over 80,000 music lovers in the iconic venue in Co.Meath, and ahead of the excitement, we have all the information you might need if you are heading along!
Slane Castle gigs are known for their festival like feel, and tomorrow is set to be no different! Gates will open at 2pm, with the first of four support acts taking to the stage at 3pm.
Fangclub – 3pm
Bokassa – 4pm
Stiff Little Fingers – 5:15pm
Ghost – 6:45pm.
The headline act Metallica are expected on stage at 8pm – and will play to the Slane local curfew of 11pm.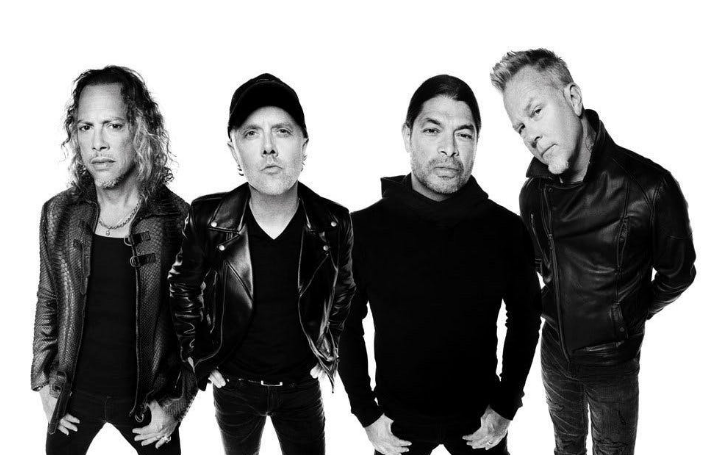 How to get there: – 
Buses are running throughout the day from Dublin, between 11:00 and 16:00 from Western Way – costing €40 return.
As well as this, Bus Eireann are operating a shuttle bus from Drogheda and Navan to Slane.
Concert goers should be advised that no traffic is permitted through Slane village, and all buses will park a 40 minute walk from the venue.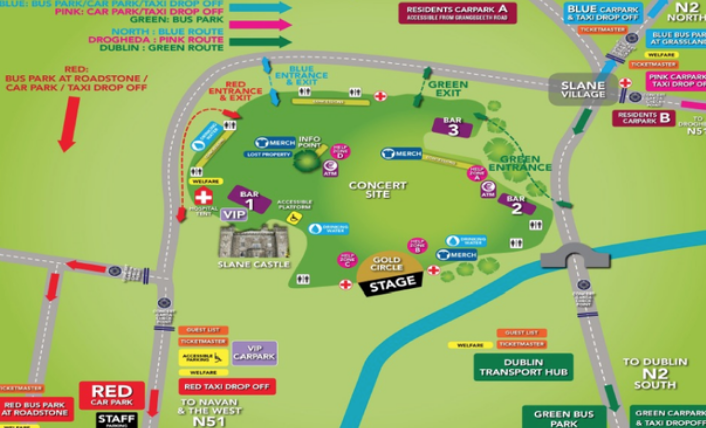 ATM facilities, as well as food and drink stands will be available inside the venue – with no outside food or drink permitted.
Finally, the weather is looking good, despite a few showers temperatures are expected to reach 14 degrees. No umbrellas will be permitted inside the venue.