Ronan Keating has spoken out for the first time since band mate Keith Duffy was hospitalised in Bangkok.
The Irish band were on the Asia part of the final world tour when Keith was taken ill before their show in the Thailand capital.
"Keith was taken ill before the gig here in Bangkok this evening and has been admitted to hospital on the advice of the local medical team," the Boyzone twitter account revealed.
They added: "Our brother will be back on his feet as soon as possible and we thank you for all your wonderful support in the meantime."
Now, lead singer Ronan Keating has shared more details of Keith's illness, and how he is recovering.
"We had to leave him in the hospital to get here because we have a show tomorrow night." Ronan said while speaking on radio show Magic Breakfast.
"He took ill before the show, he just went on a downward spiral."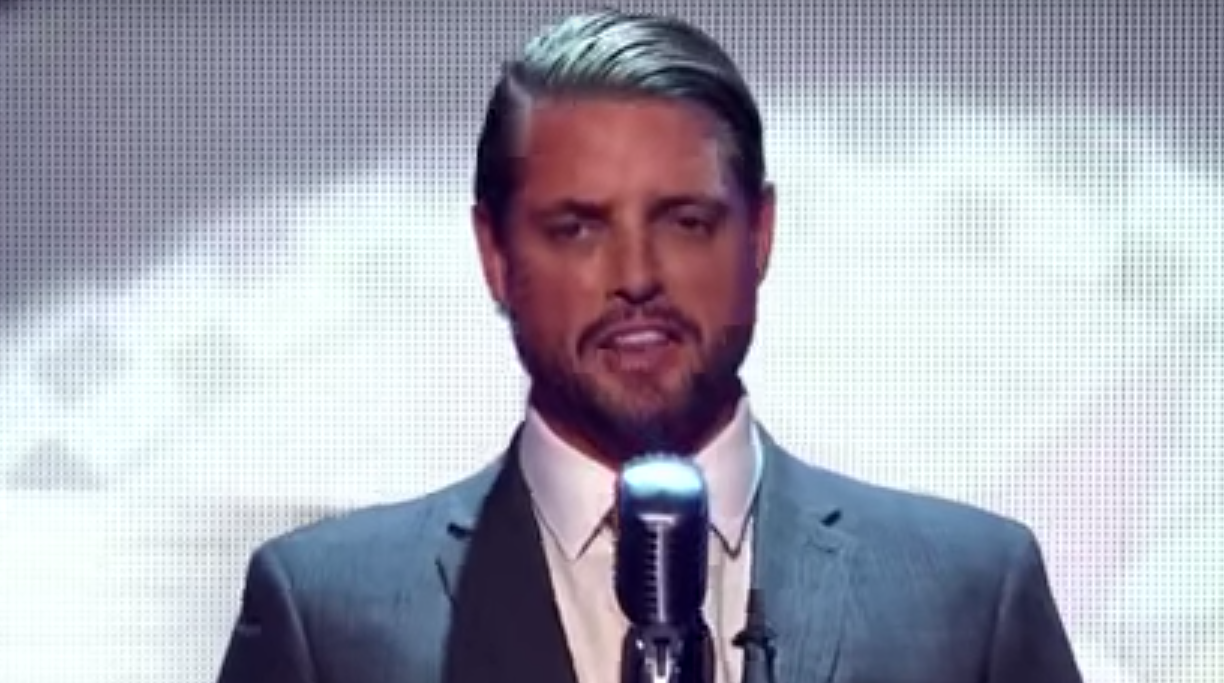 "He came to the gig, he had a massive, really high temperature, the doctors arrived at the gig and they said it wasn't possible for him to go on in the state he was in."
Ronan also revealed that at this point they still don't know what caused Keith's sudden illness.
"We really don't know, we assumed it was food poisoning or something like that, but we don't know, there may be something else going on. We're waiting to hear back on the blood tests and whether or not he can travel."
"So we're hoping he can be on a plane tonight in Thailand and be here for the show tomorrow."
The boys are set to play the next leg of their tour in Perth, Australia.
We wish Keith a speedy recovery!