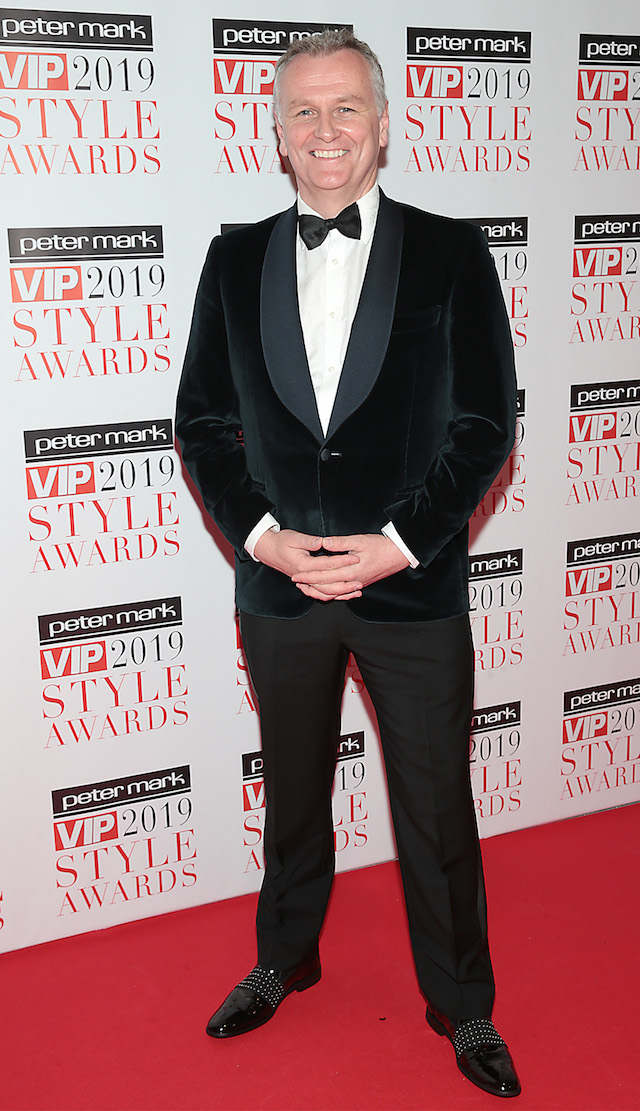 Tv presenter Daithi O'Se has opened up about life with his five-year-old son, Michéal Og.
The Today With Maura And Daithi co-host is gearing up to host the annual Rose of Tralee festival and gave an exclusive sit down interview with VIP Magazine on family life with wife Rita and their little man.
"I speak 70% Irish to him and he's started playing hurling with the local club which is brilliant, they have an under 6's team," Daithi exclusively told VIP Magazine.
"Michéal is an only child and he started school last September. It's been fantastic to see him evolve, he was quiet enough starting out and now he's stuck in the middle of everything, which is great.
"With the hurling, there's 30 fellas there and they're all having great craic together, it's brilliant to see. You look at him and his friends sometimes and just think, 'I hope it stays like this forever for ye lads. I hope ye never have to grow up."
"He's a happy-go-lucky child, he's not needy at all, he'll go off and do this thing and come back to us happy out. He is so easy going, Rita and I are blessed with him."
Daithi and Rita recently celebrated their sixth wedding anniversary, with the well-loved Kerryman sharing a sweet throwback snap from their big day.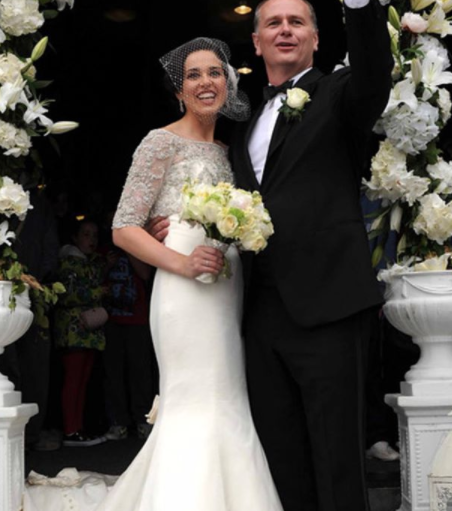 Make sure to pick up this month's issue of VIP Magazine for the full interview, on shelves now!