View this post on Instagram
Irish Grey's Anatomy star Richard Flood has a hoard of loyal followers after he played a seriously swoon-worthy surgeon on the long-running series.
Now the hunk is set to return to Irish shores for a brand new RTÉ drama.
He'll be starring in The Gone, a new mystery series that sees Richard playing a detective investigating a missing couple.
He will be filming here in Ireland later this year, but first, he has jetted on down to New Zealand to kick things off.
View this post on Instagram
The Gone, is being made for RTÉ and New Zealand's TVNZ. Richard plays Theo Richter, an Irish detective who teams with Kiwi cop Diana Huia played by New Zealand actor Acushla-Tara Kupe to find a young Irish couple who vanish from an infamous rural North Island New Zealand town.
The series is kicking off production in Auckland and Te Aroha in New Zealand this week.
So he'll be soaking up the sun for the next few weeks at least!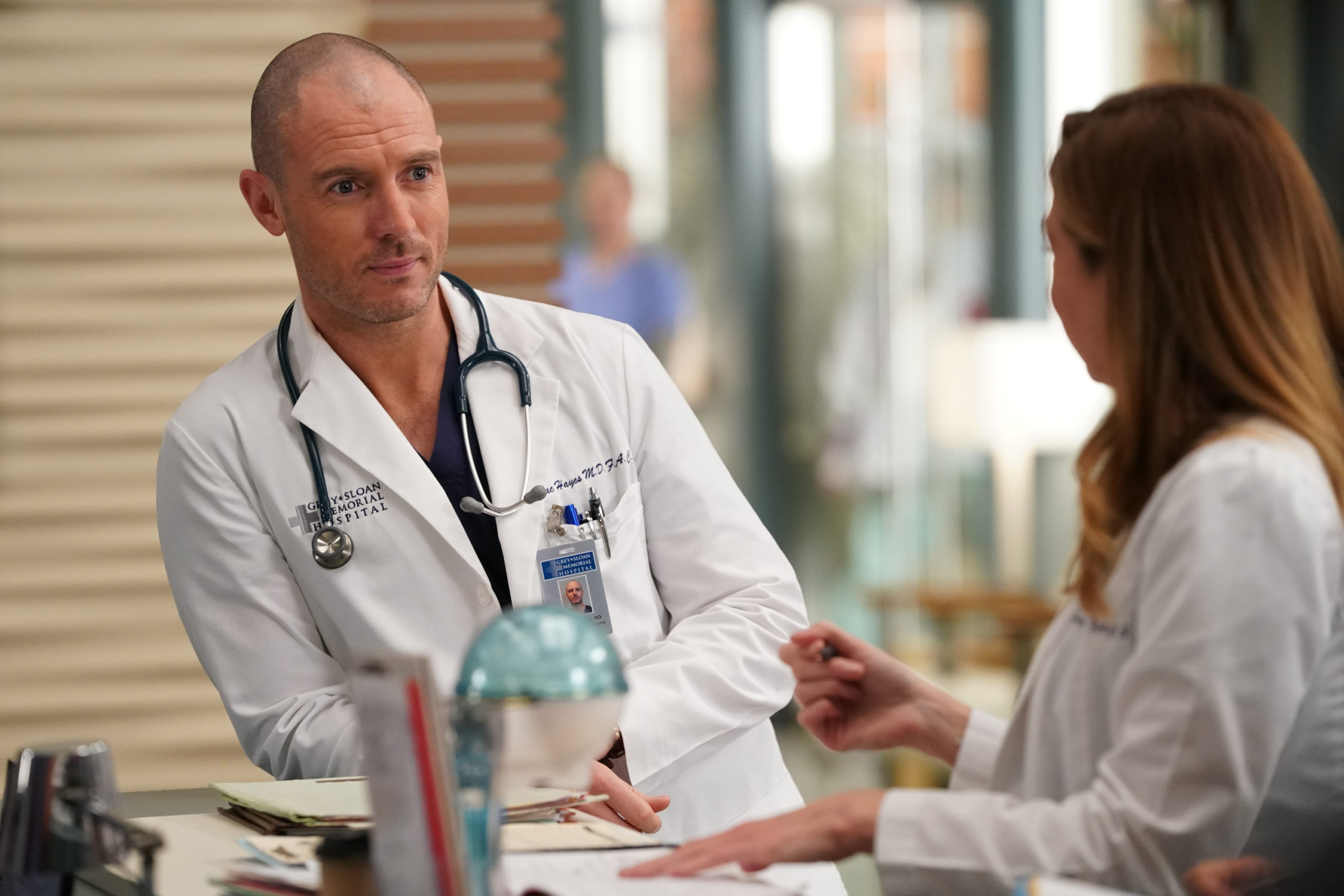 According to Deadline there is a massive supporting cast, including Michelle Fairley (Game of Thrones), Carolyn Bracken (Dublin Murders), Liam Carney (Gangs of New York) and Aaron Monaghan (Assassin's Creed) have been cast along with Aotearoa/New Zealand's Wayne Hapi (Tūhoe, Whakatōhea, Ngāti Porou), Manu Bennett (Te Arawa, Ngāti Kahungunu), Vanessa Rare (Ngāti Pu, Ngāti Porou, Ngāti Pukenga, Ngāpuhi) and Scott Wills.
Of course, Richard appeared in Grey's Anatomy as Dr Cormac Hayes and Irish viewers will also recognise him for the crime drama Red Rock.