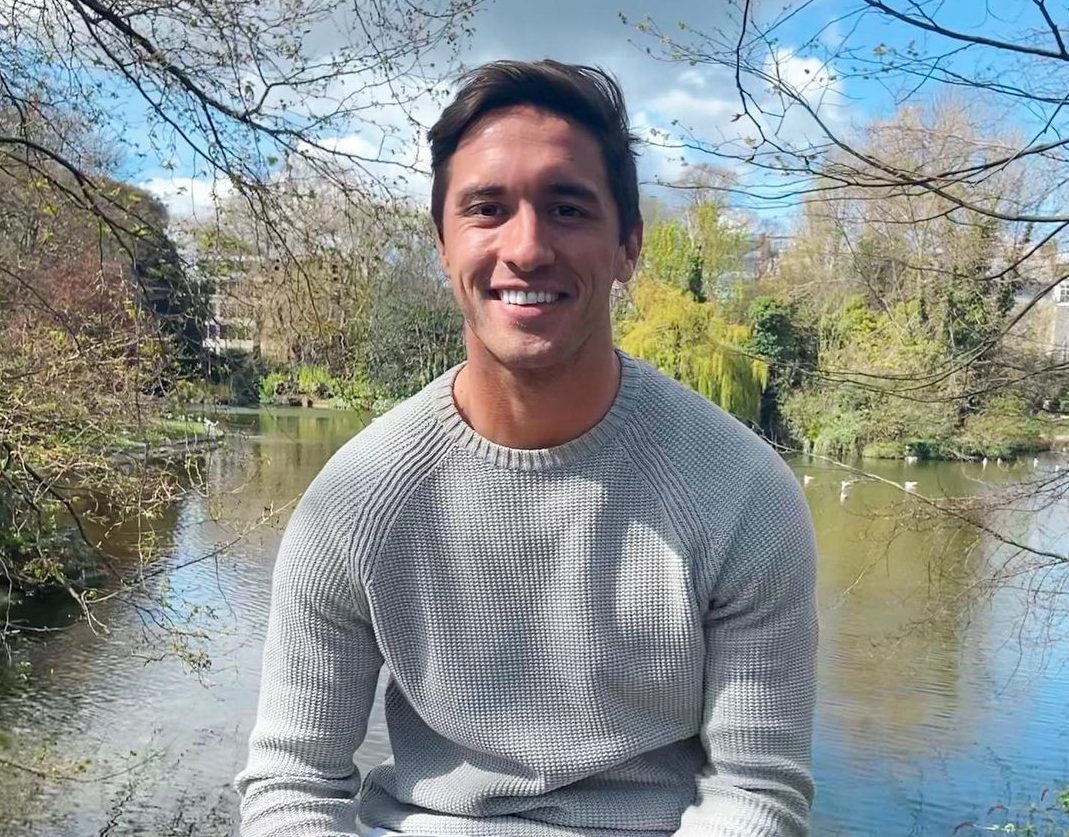 There's nothing better than a little support from your best friend!
Jordan Conroy got just that as Greg O'Shea stopped in to his rehearsals ahead of the semi-finals of DWTS.
In the video and pictures shared on the official DWTS page, we see Greg attempt to join in with the two dance partners and learn a few moves.
Jordan and Emily Barker, who was filling in for Salome Chachua, received some very positive feedback about their quarter-final performance last week.
The pair danced a lively charleston to The Bangles' 'Walk Like An Egyptian' which scored them an impressive 29 from the judges.
After finding himself in the bottom two for the last two weeks the positive feedback from the judges was very welcome with Loraine saying; "It was truly a wonderful number."
Arthur added; "Your dancing ability, your strength and commitment to this competition is flawless."
The semi-final is taking place tonight and sees Jordan, Nina Carberry , Matthew MacNabb,  Erica Cody and Ellen Keane compete alongside their partners to get into next weekend's final.
Tune in tonight to see who makes it through!