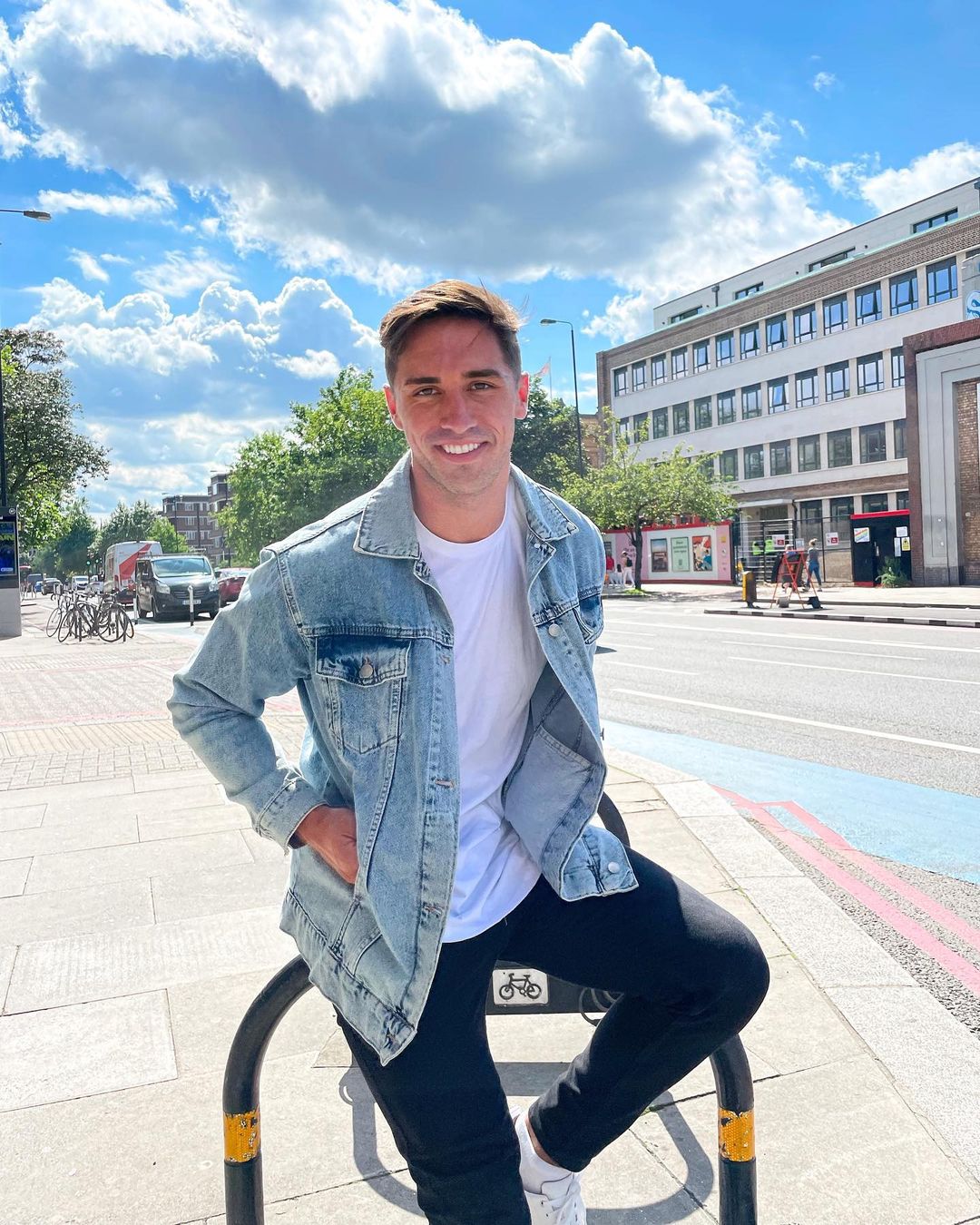 Former Love Islanders and exes Greg O'Shea and Amber Gill showed they've put the past behind them during a friendly online interaction.
Greg and Amber met and hit it off during the 2019 season of Love Island. Eventually winning the show as a couple and splitting the £50,000 prize. However, just five weeks later, the pair called it quits with a messy break-up where Amber accused Greg of breaking up with over text, which Greg denies.
But now, the pair's friendship seems to be back on track after they shared a hilarious exchange on Twitter. It all started when Amber posted a video to her YouTube channel discussing Netflix's new documentary, The Tinder Swindler.
The documentary follows a con man who would meet women on the dating app Tinder, and trick them out of huge amounts of money. In her video, Amber explained, "I don't think I've ever liked a man enough to give him £20,000."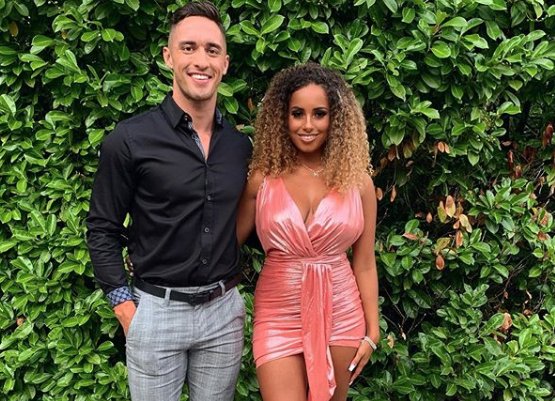 The beauty guru then shared an edited clip of the video, which showed Greg sharing the Love Island prize money with her. Captioning it, "Should I fire my editor for this???"
Greg saw the humour in the situation and reshared Amber's tweet saying, "Sharing is caring"
Sharing is caring https://t.co/33w1LrzcRs

— Greg O'Shea (@GOSofficialpage) February 12, 2022
The Limerick native hasn't been the luckiest in love lately as he recently split from his long term girlfriend, believed to be Kate Hutchins. They are rumoured to have been a couple all through last year, with Greg keeping a tight lid on anything to do with his romantic life since appearing on Love Island.
However, now the 26-year-old has shared they have split in a new interview, revealing that it was an amicable break-up. Speaking with RSVP Live he said; "I am not loved up anymore, I am single as of the last couple of weeks. It is the way that things have panned out for me."
"I was with a lovely girl for the last two years and we had some great times together. But, unfortunately, we weren't on the same page and we didn't want the same things out of life."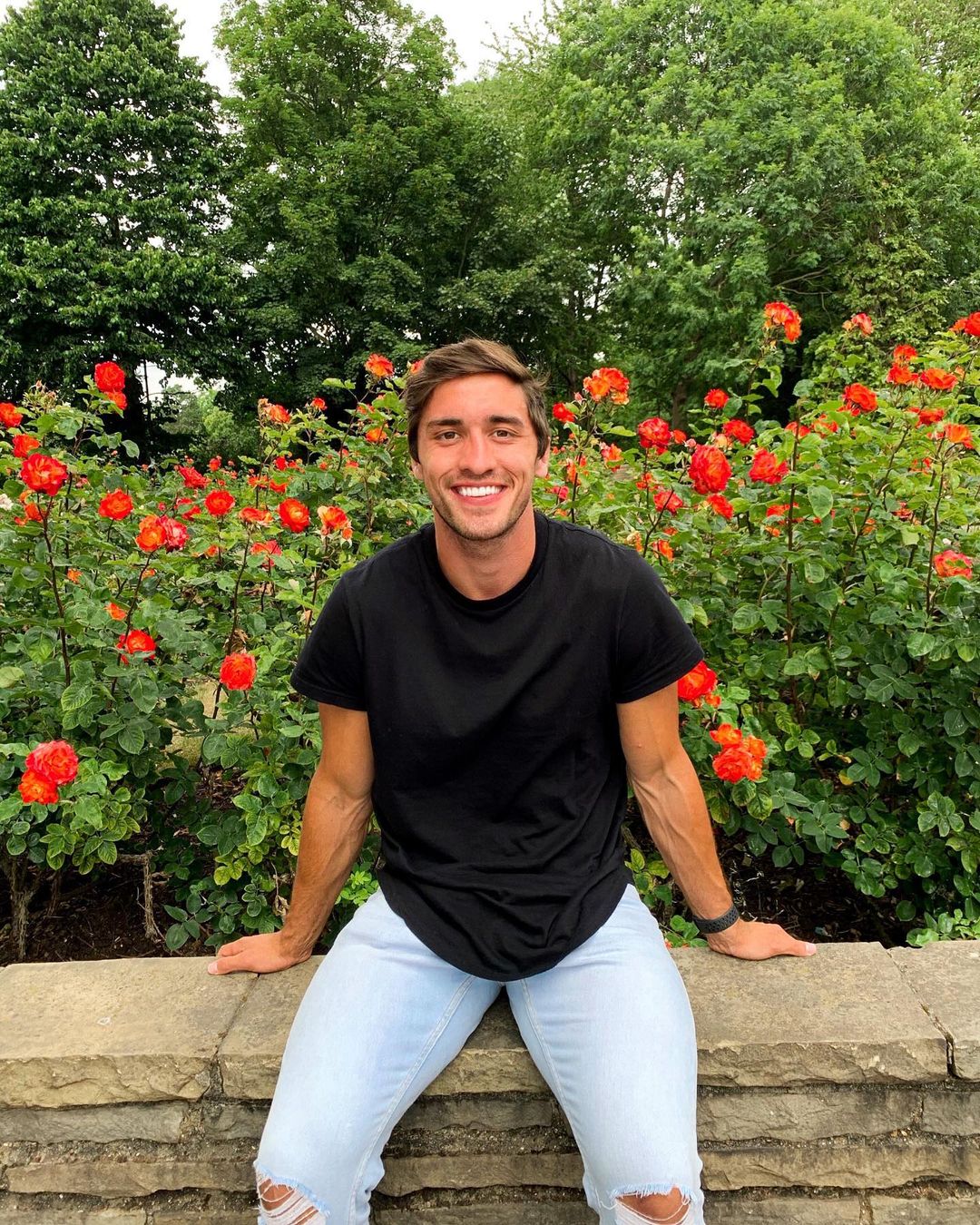 Continuing, he shared that location was a big issue for them as neither wanted to relocate an his rumoured girlfriend, Kate Hutchins is based in the UK; "We had to make the mature decision to walk away from each other even though it was heartbreaking. Life gets in the way sometimes."
Finally he shared; "It was very amicable, there was no anger. We want different things in life right now, she wants to put all her effort into work and I want to be closer to someone."
"We didn't want to live in the same place. And there was no point forcing something because we would have ended up resenting each other."
It seems this rugby star is well and truly back on the market and looking for love a little closer to home…
Words by Slaine McKenna