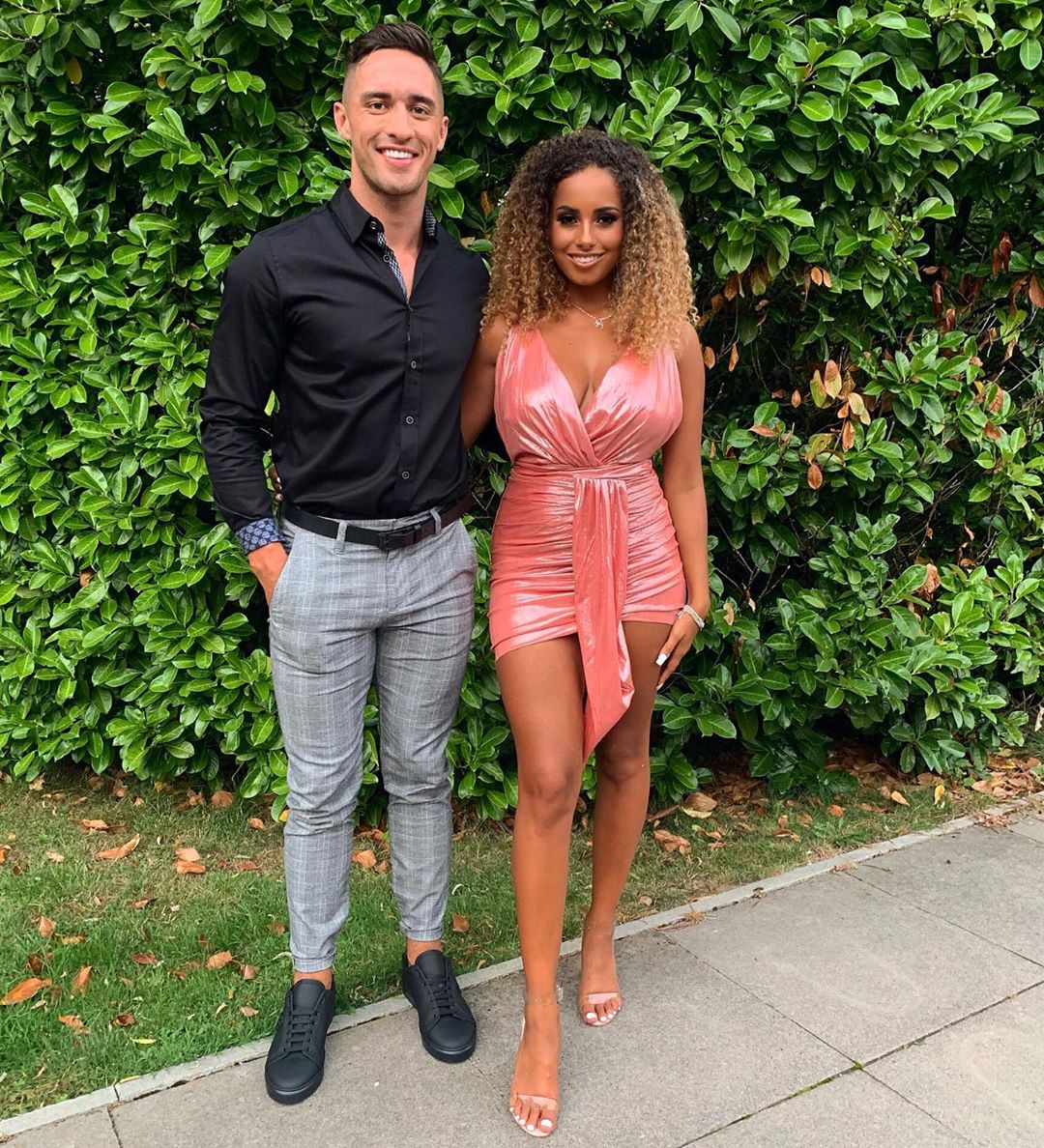 Is there anything juicier than a bit of Twitter drama? During the week Amber Gill shared a one year throwback to the finale of Love Island.
Amber and Greg met in the final week of last year's show, and although it's not an epic romance tale, he did swoop in at the last minute and they won the show together.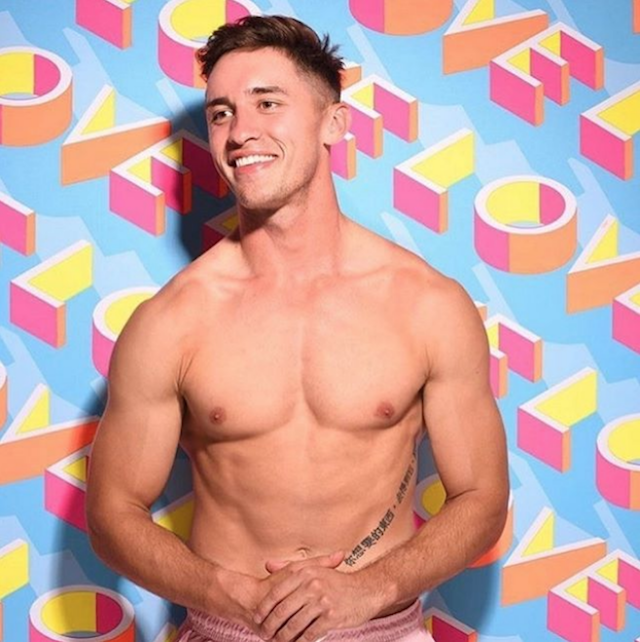 However, once they left the villa things went south pretty quick. The couple broke up just weeks after finishing up on the reality show, and Amber revealed it all happened over text.
Tweeting during the week Amber said; "can you believe it's been one year since I won Love Island."
Greg quickly responded with a solitary "Congrats." and many of Amber's fans weren't too happy with the rugby star for his sarcastic tweet. Others were on Greg's side, as although they might not be a couple anymore they did win the show together, which Amber has conveniently failed to acknowledge…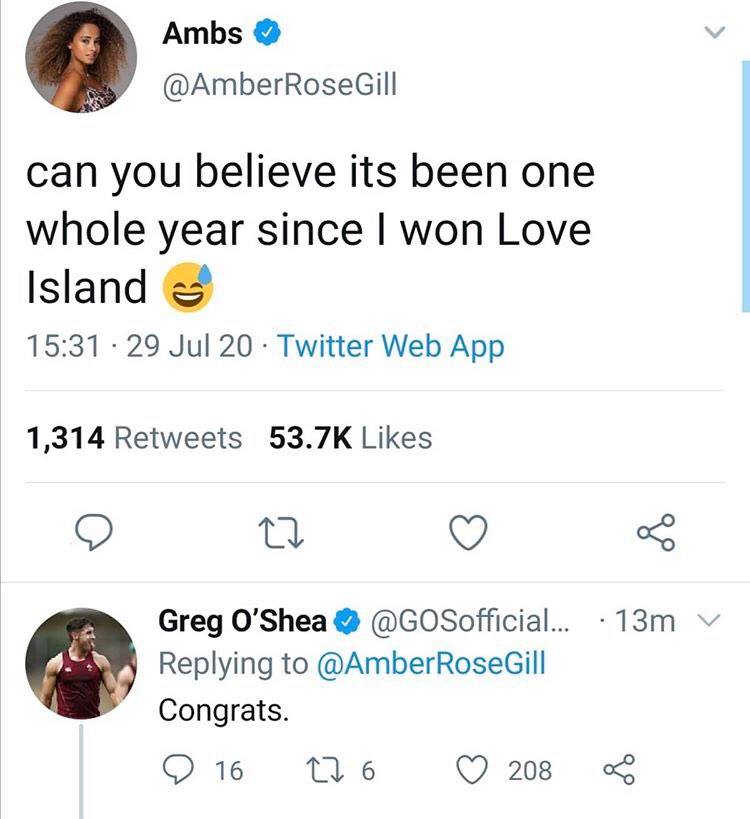 Over the weekend Amber decided to respond to Greg's shady tweet, and she had a lot to say.
"when people are unhappy within themselves they interpret everything as bitter and shade throwing, let them misinterpret they cannot comprehend someone being unproblematic and unbothered."
"We don't need any more negativity in 2020 let them be on their bullshit."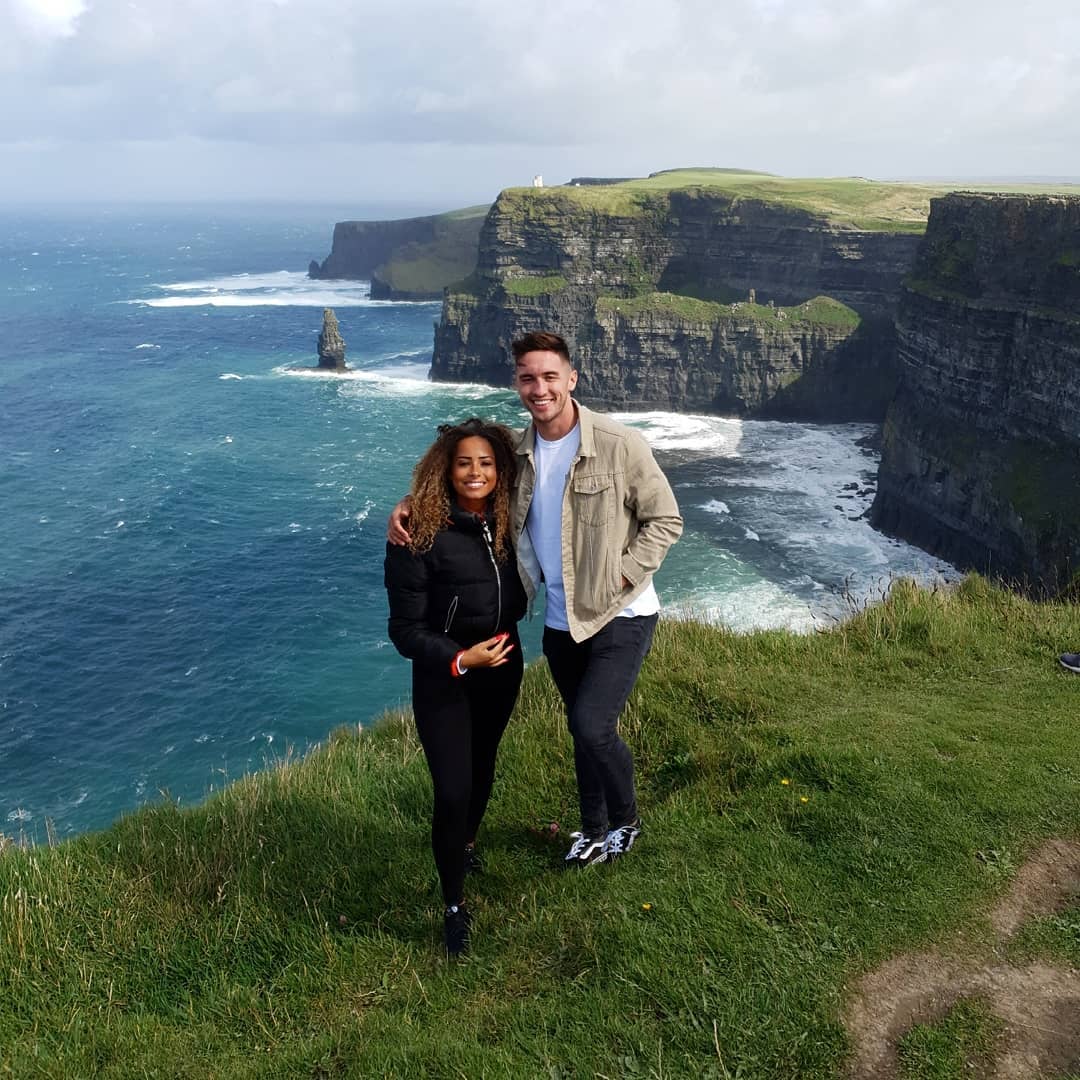 Very quickly a follower reminded Amber that she is well able to throw shade herself, to which she responded; "Shade throwing is my speciality."
"Being able to differentiate shade throwing from a harmless comment is what I'm talking about not everything is shade."
So far Greg is yet to weigh in on the conversation, but something tells us he'll be staying out of this one now…