Greg O'Shea has shared that he was given permission to leave the Love Island villa to attend his grandmother's funeral.
Greg, who famously took part and won the 2019 show said that his beloved grandmother sadly passed away while he was in the villa. Going into detail about the ordeal, Greg says that he was taken aside and told the news by producers, leaving him feeling like a 'fool' for being abroad while his family deals with such sad news.
"The next day they flew me back to Ireland," he told the Sunday World.
"I had two bodyguards with me, I had a hat on and my face covered"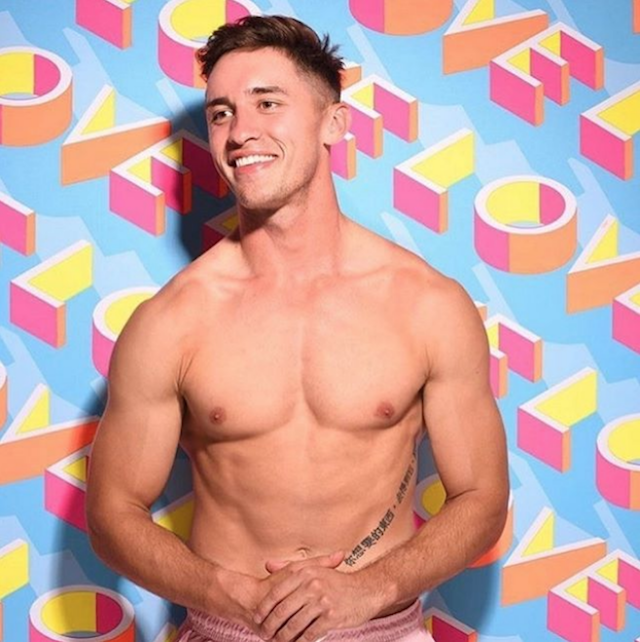 Continuing on, Greg says that he was then faced with the hard decision of whether he wants to continue with her journey in the villa or not. Receiving encouragement from his family, he says that he felt compelled to continue.
"It was kind of the age-old cliché. 'Your nana wants you to go in and do your best, so just go back in and have a bit of fun'."
And fun Greg certainly had, as he and partner at the time, Amber Gill took home the winning title, receiving 48.82% of the public vote.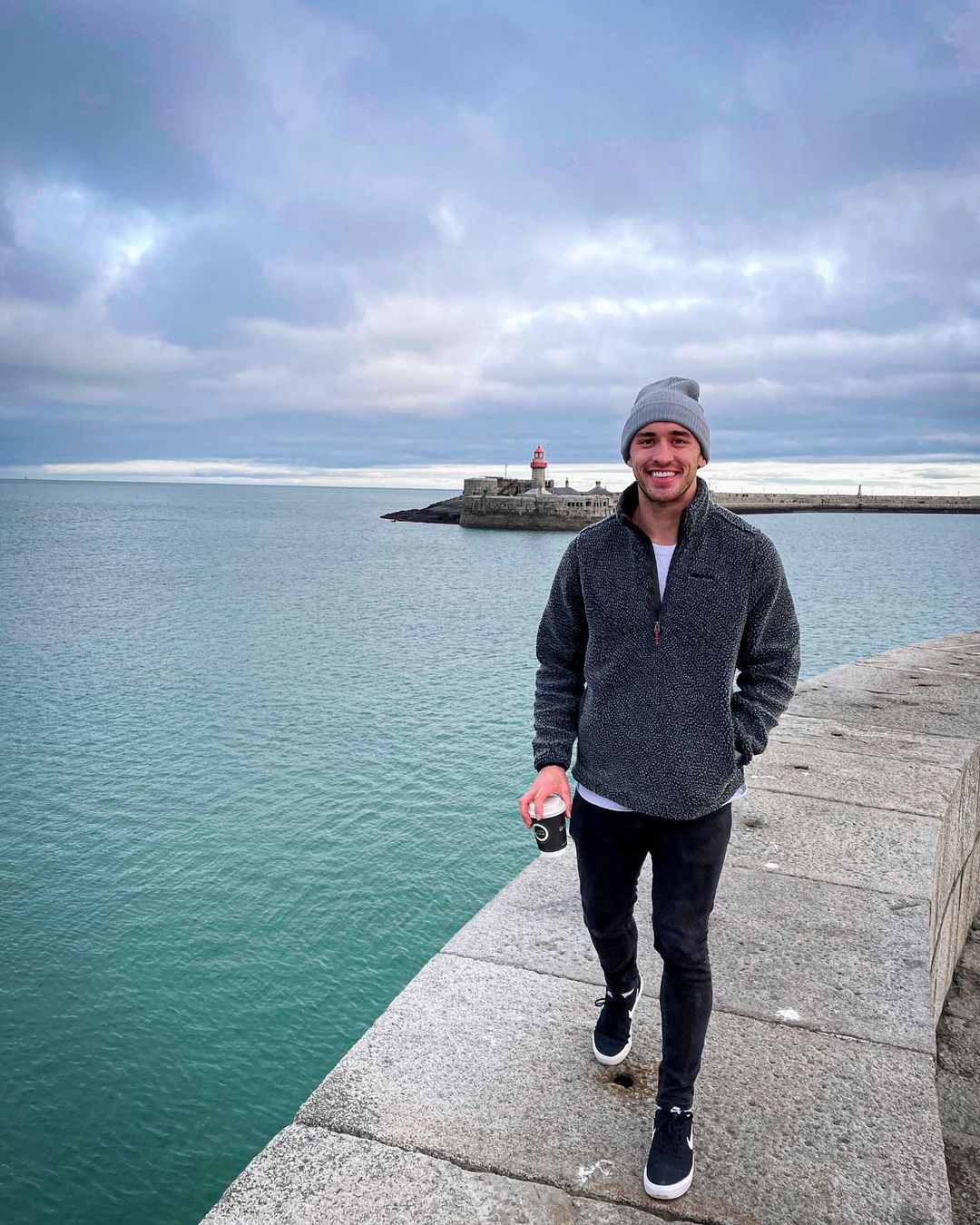 Just recently Greg defended the show and its contestants. Sharing his thoughts with haters of the show, Greg said people sometimes think that contestants are 'silly people going around in bikinis and swimming togs and they have no brain cells between their ears', when in fact, that couldn't be further from the truth.
Apart from his fitness career Greg actually studied in college to become a lawyer, something that he is very proud of, although he refers to it now as a "back up plan".