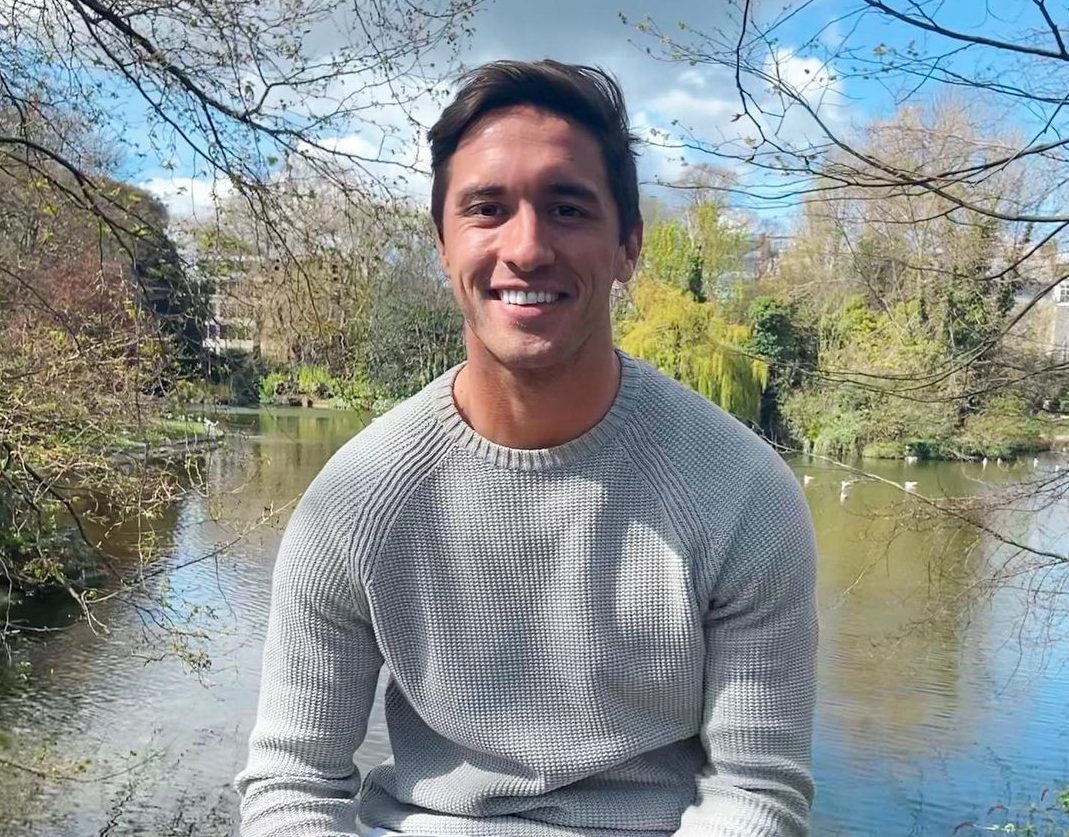 Greg O'Shea is long past his days on the dating reality show, but there's still secrets from his time in there that nobody knows…
During a recent interview on Graham O'Toole and Nathan O'Reilly's new podcast Will You Shift My Friend, he let the name of an Islander who he secretly fancied on the show slip, and it's not the partner he won with, Amber Rose Gill.
The lads asked Greg if Amber was always on his radar before coming into the villa as a bombshell in 2019, but it turns out there was another who caught his eye.
"I've never come out saying it publicly, but I'll say it to ye 'cause it's so far on. Amber wasn't set in my sights in the six weeks leading up. The girl that I was set in my sights was Lucie Rose Donlan," he revealed.
"I knew I'd get on with her because she wasn't getting on with the other girls in the villa so I knew she was normal…She was just like into surfing and fitness and all that kind of stuff… so I was like, 'Awh, she's kind of cool,'" he continued.
Greg entered the Villa a week after Lucie was sent home, ending up falling for Amber Rose Gill and winning the show, although the pair didn't work out outside the show.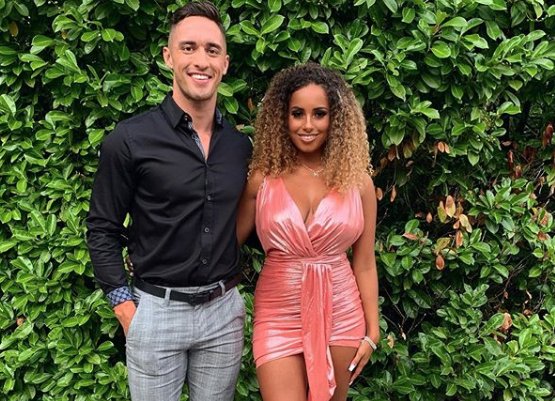 Greg has tried his best to leave the reality tv world behind him for now, focussing on his rugby career after the series ended and now aiming for a career in broadcasting after his retirement from the sport.
The star recently went through a breakup, believed to be with British influencer Kate Hutchins, and has recently admitted he isn't looking for a new romance right now, the Limerick native told new!; "I'm exhausted from my last relationship. She was amazing but we just put in so much work to try and make it happen, and we ended up realising we want different things. I was heartbroken."
"At the moment, I'm just trying to lick my wounds and pick myself back up. We'll see later in the year, maybe, but right now I'm just exhausted by the whole love thing."