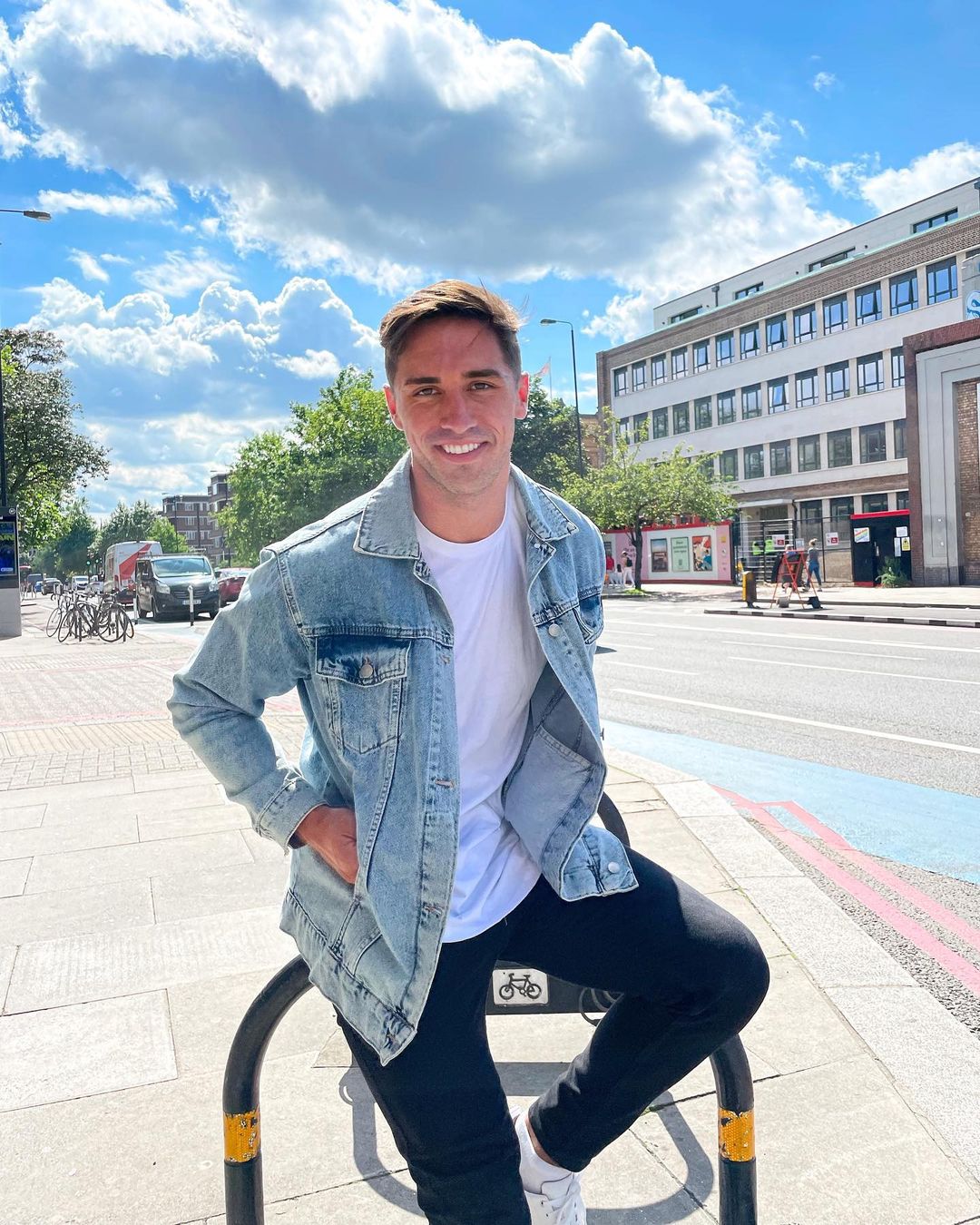 Greg O'Shea has revealed he's in hospital today as he is undergoing surgery. The Love Island star shared some snaps from before he went under revealing that it nothing too serious.
Posting to his Instagram stories he said; "Heading into hospital this morning to get surgery on an old injury."
Continuing he said; "You're all very kind for sending messages thank you. Don't worry it's nothing too serious."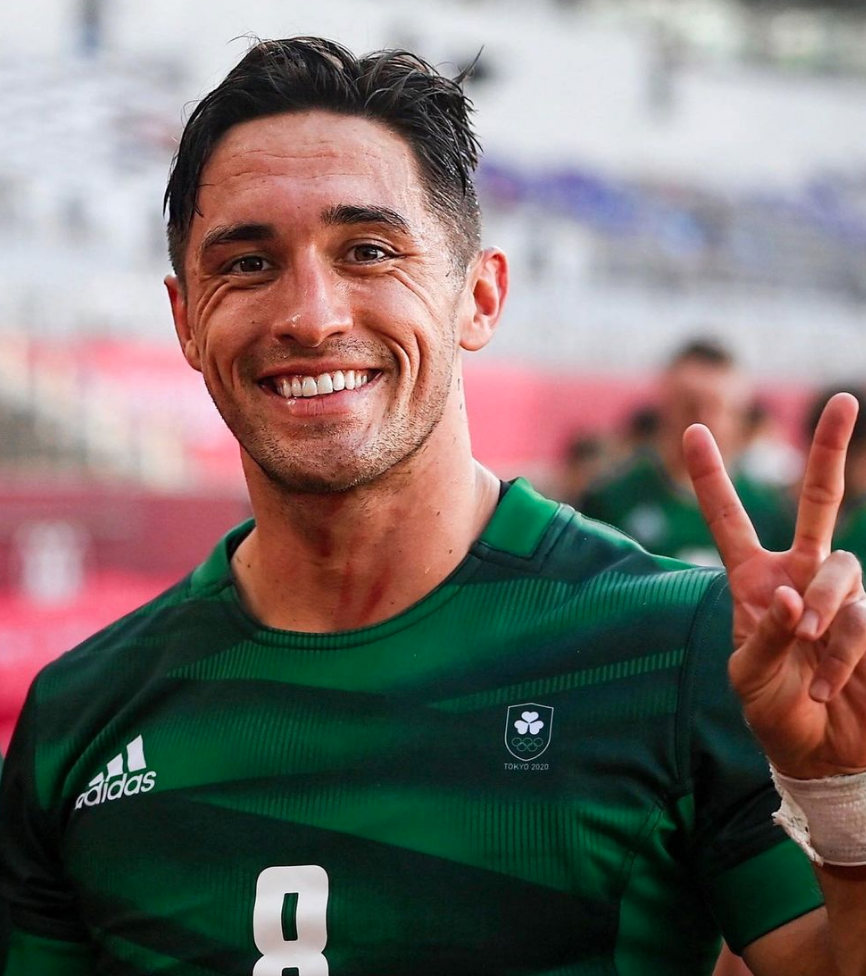 The Limerick native then shared a You Tube video in which he goes into more detail about his surgery and what he is getting fixed. Recently Greg announced his retirement from playing rugby professionally and that his was why he was now getting surgery.
Now that he is no longer playing the sport he can repair and have surgery on injuries he sustained during his career. He shared; "Two years ago… I broke my nose, so you see my nose is not straight anymore. Crushed my skull… there's like a dent there."
The Irish Rugby Seven's player announced the news of his retirement last month in a social media statement as well as YouTube video in which he goes into further detail.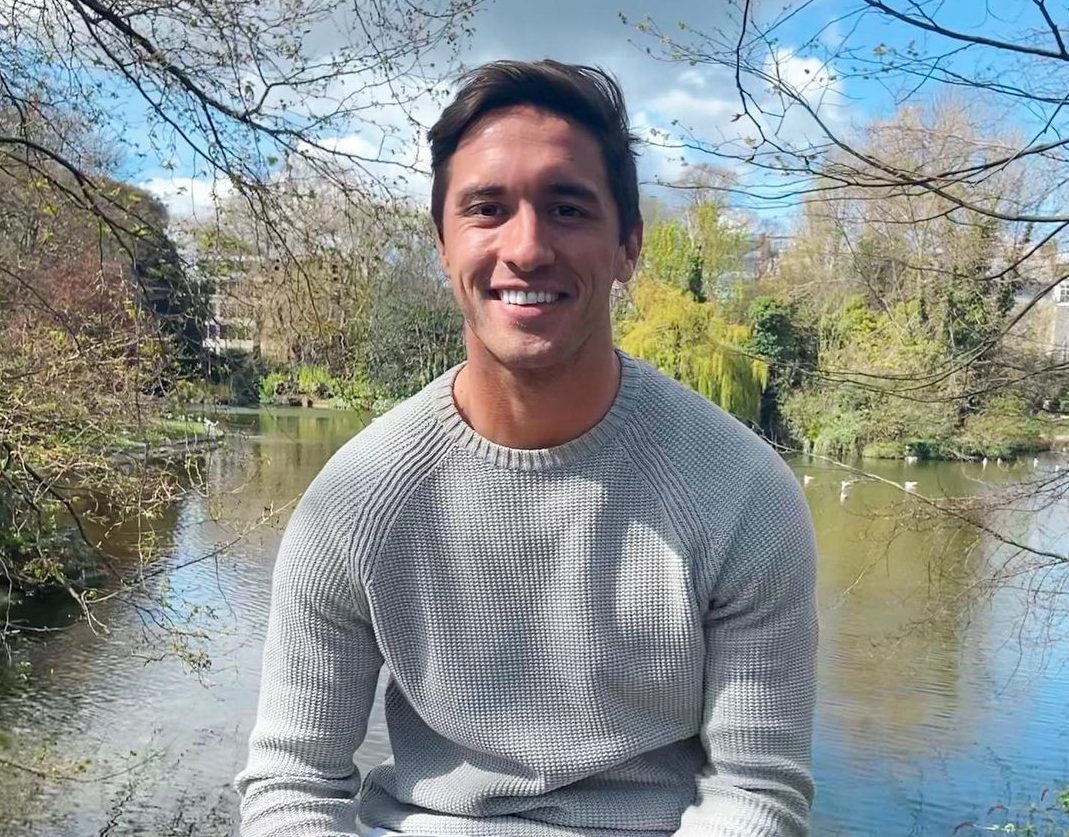 In the emotional post he wrote, "My life has always been focused around my rugby career, so it has been a really difficult decision for me to decide to retire from the game I love."
"It just feels like the right time for me to close that chapter of my life, especially after reaching my goal of becoming an Olympian and with everything else I want to do outside of rugby…"
"Thanks again for supporting my journey so far, and I'm looking forward to sharing the next chapter of my life with you," he sounded off with after announcing a giveaway of his rugby gear (he really is saying goodbye…).
In the YouTube video, Greg explains that although he loved rugby, he doesn't see it as a sustainable career because they aren't paid enough.
We are wishing Greg the best of luck with his surgery and for a full recovery!