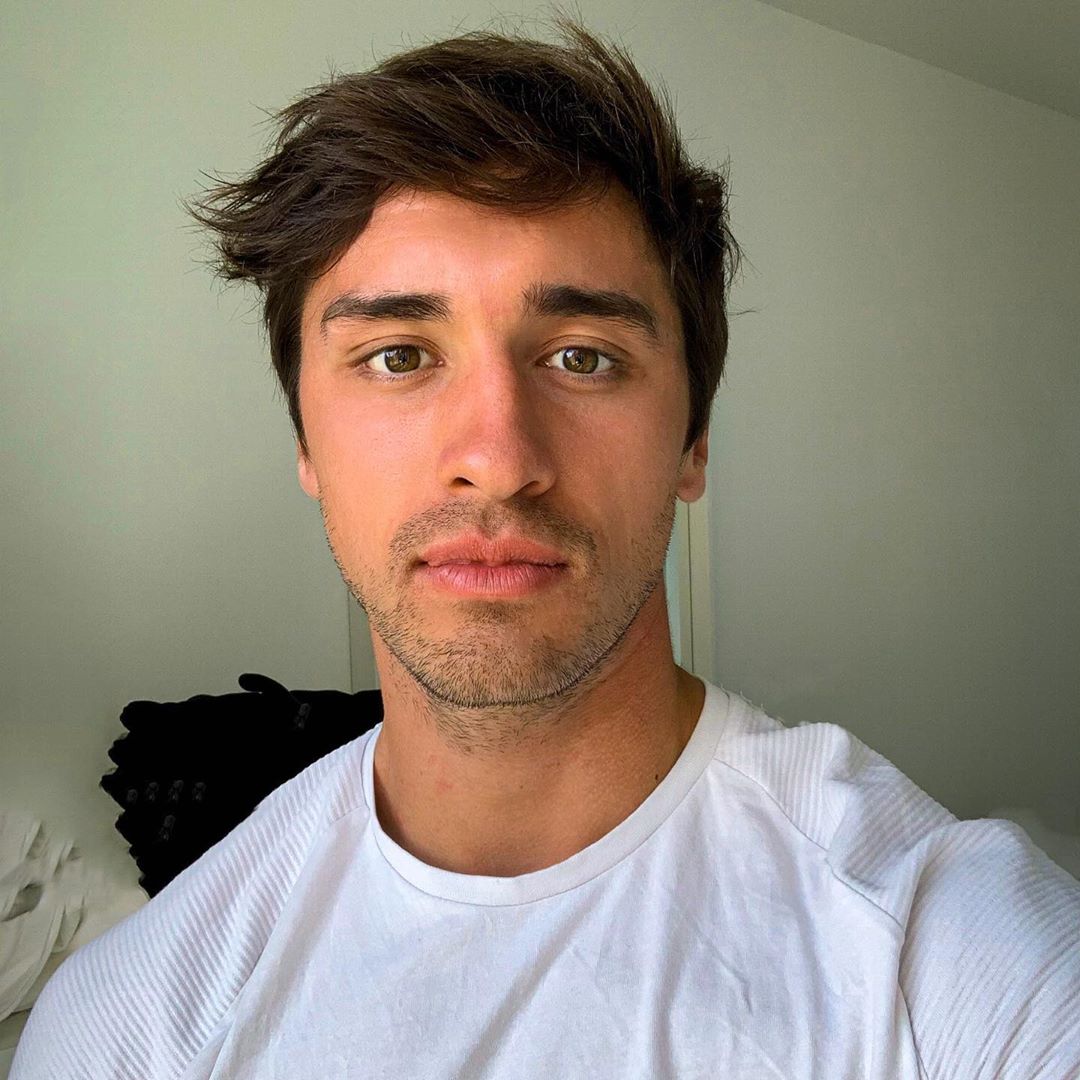 Love Island winner, Greg O'Shea has opened up about the tragic death of show presenter, Caroline Flack. The host sadly took her own life in February of this year at the age of just 40.
The 25-year -old is the latest guest on Virgin Media's Lodging with Lucy and spoke to Lucy Kennedy about his thoughts on how Caroline was treated online and by the media at this time.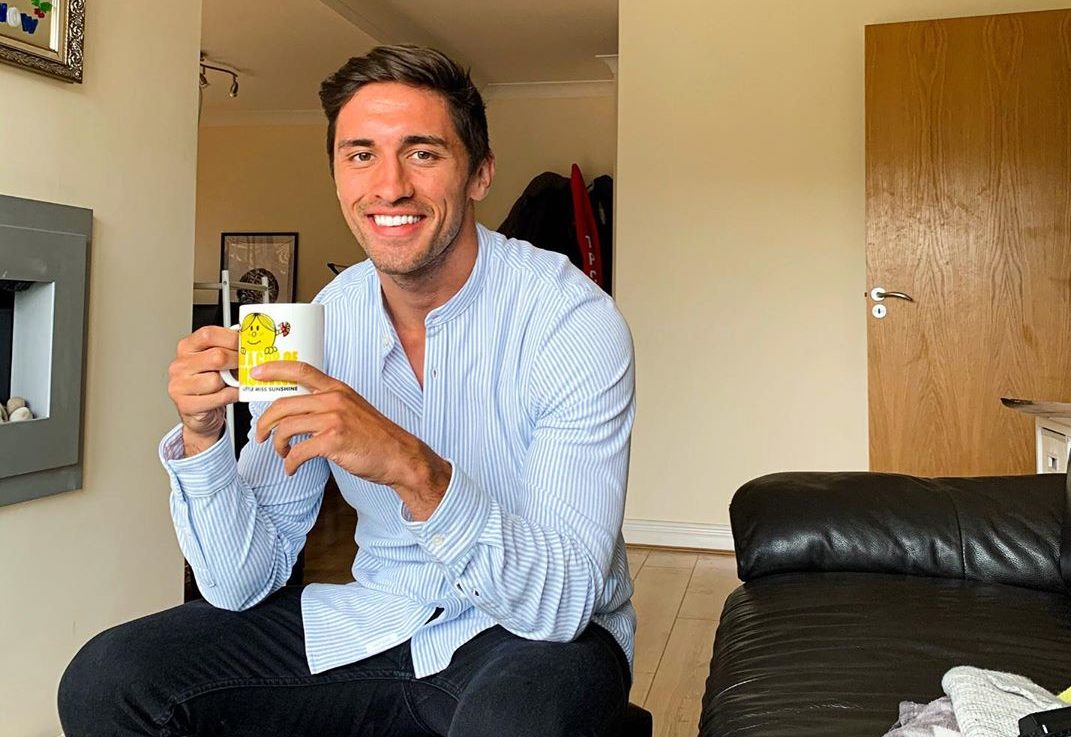 He shared; "It's one of the saddest, cruelest deaths I've ever heard in my life."
"It was complete just social media attacking her. It's so upsetting to that she felt she had no one. It all came from just a media attack, and people don't understand how much their words can hurt."
Greg also went on to speak about his own negative experiences online sine winning Love Island in 2019.
The Irish rugby star didn't join the show until the final two weeks, and then went on to win after he coupled up with Amber Gill.
Soon after they left the villa, the pair broke up, partly because of distance, with Greg living in Ireland and not wanting to make the move to London.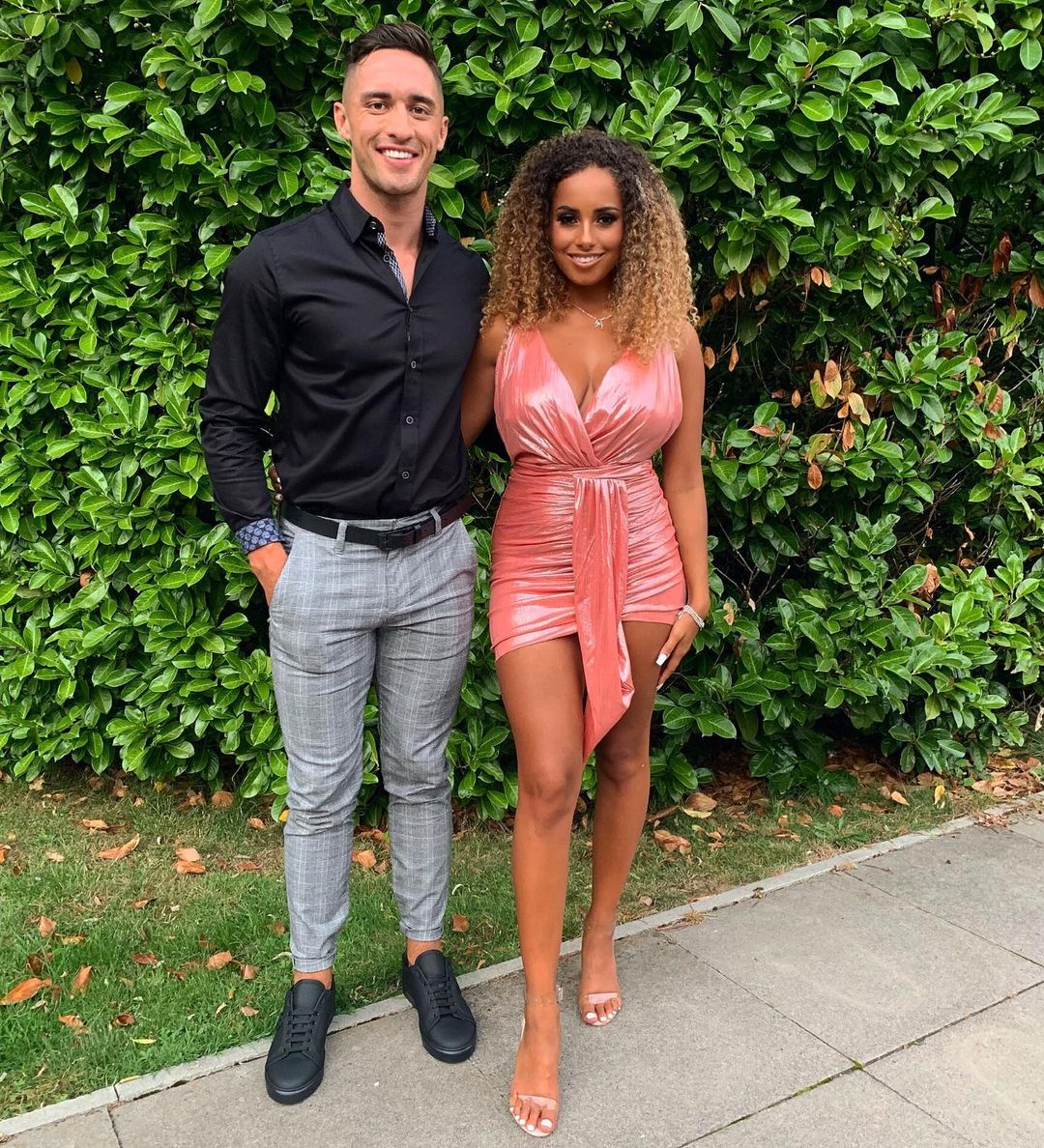 Chatting about his reasons for splitting with Amber he said; "I'd training starting in the middle of August and I'd just got out of Love Island, I've to get back for training, I'm trying to get to the Olympics."
"And then I got home, I was like, 'Look Amber, honestly, how do you see this playing out? In my head, I just knew this relationship isn't going to happen, it just can't, it's not going to function."
"She was like, 'Yeah but we should be going out, we won Love Island'. I said, 'Look I don't know how we can do this. I think we should just stop now before it gets too deep'."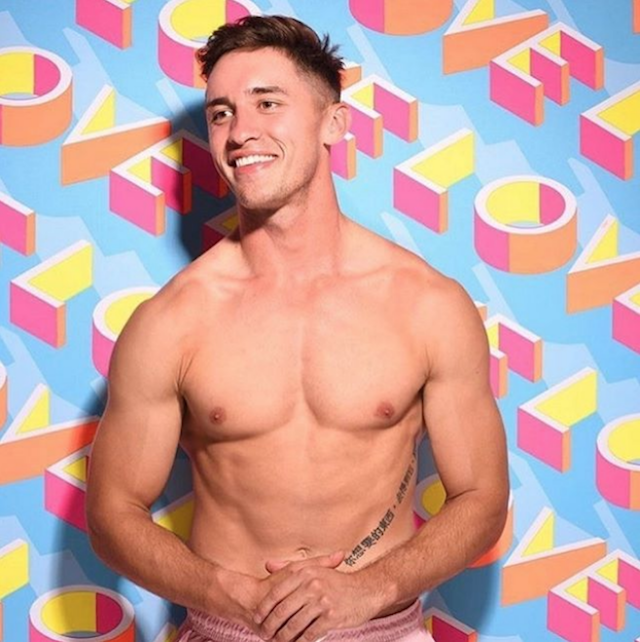 We've all seen the aftermath of the pair's split as Amber was furious he'd broken up with her; "She threw all the toys out of the pram, she was not happy at all about that. Then people went away and started selling stories saying I broke up with her over text."
"First of all, it wasn't a text because it was phone calls back and forth and FaceTime. There's no point coming out in the media and saying that because people aren't going to believe you."
A nasty hashtag then began to trend on Twitter, #UnfollowGreg, with fans of Amber trying to cancel Greg, this led over half a million people unfollowing him almost overnight.
"I try and act like I am a big tough man and it didn't affect me, but it has to. Think of 500,000 people — that's five and a half full Croke Parks — going 'unfollow Greg'. Because of something they don't even know the real story."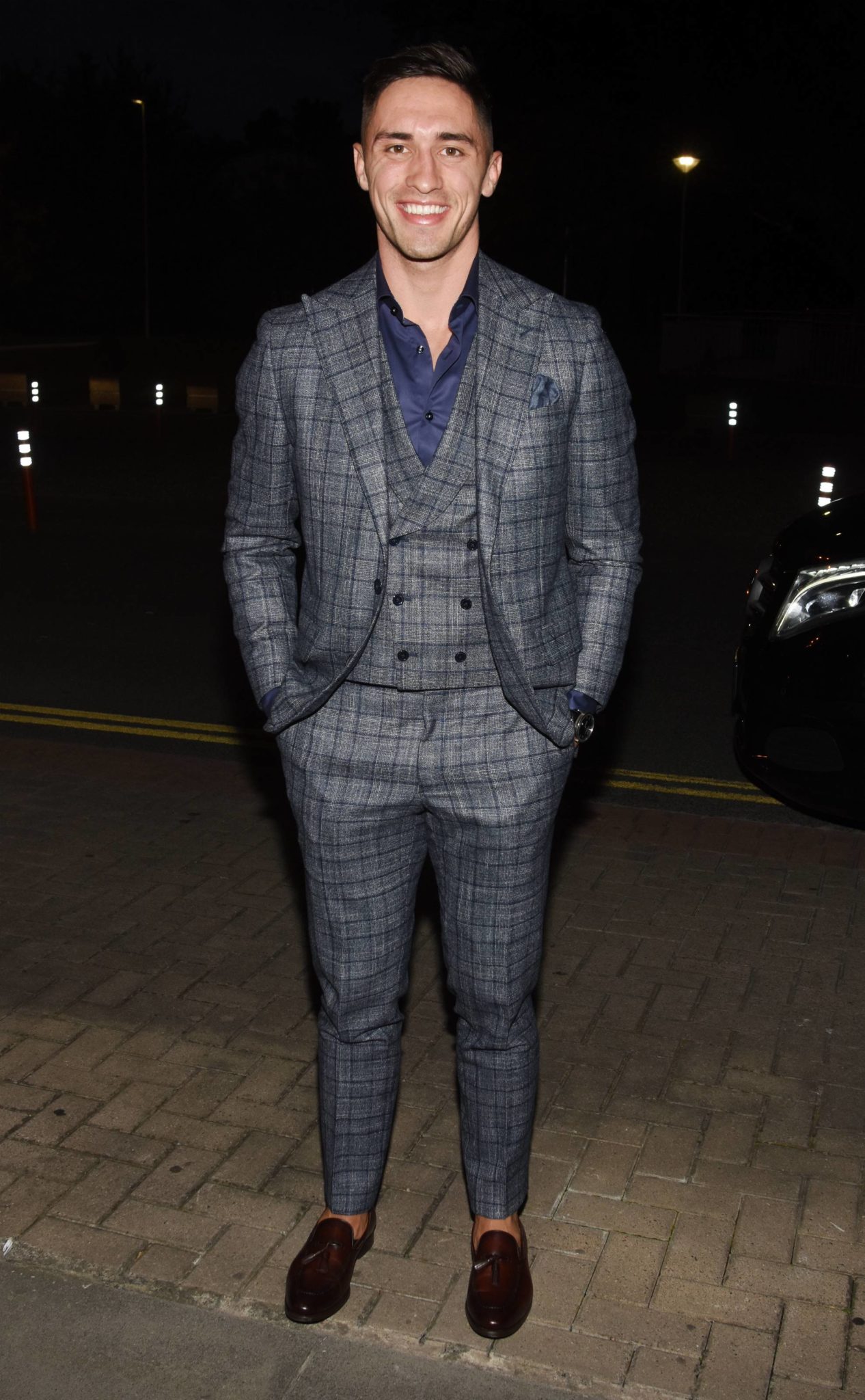 "Then I was getting death threats, my family were. People messaged me step by step telling me to go kill myself, very dark stuff. Every name under the sun."
"The one that really stuck — 'You gave birth to a piece of s**t' — stuff like that to my mother. Are you serious?"
Greg shared that this online abuse wasn't just sent to him and his family, but also to his friends; "Even my mates were getting messages."
"My mates would screenshot messages that they got being like, 'Your friend deserves to get bullets to the head,' 'You should stab your mate in the back,' things like this."
"To my best friends. That must be really sad for them to get. Tough for them."
"Me I took it like, it's going to happen, I threw myself into that world so people were like it's your own fault man, you kind of asked for it — to an extent. No-one related to me should be getting that stuff."
"You can see how people can get caught up in all that stuff if you're inclined that way. Very sad."
"Social media is a dangerous place but it's also a great place to connect with people. But it's killing people."