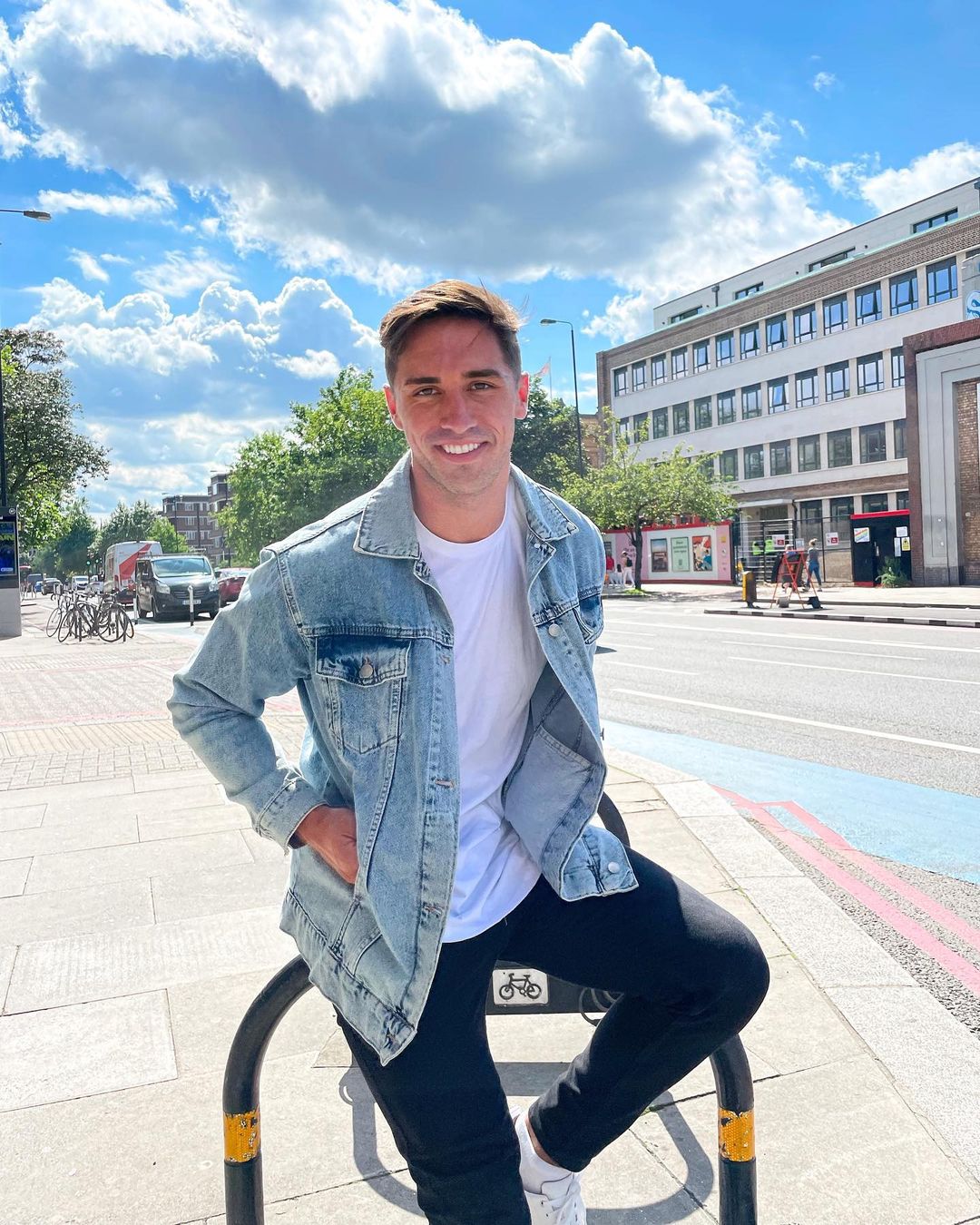 Former Love Island champion Greg O'Shea opened up about his last relationship, rumoured to be with British influencer Kate Hutchins, and dished on who asked who out in the beginning.
Opening up on The Inside Scoop, the rugby star revealed, "I find it very attractive when a girl asks me out. So my last girlfriend actually asked me out to be her boyfriend."
"I was so taken aback by it, and we ended up being together for I don't know how long because I was just so impressed by it."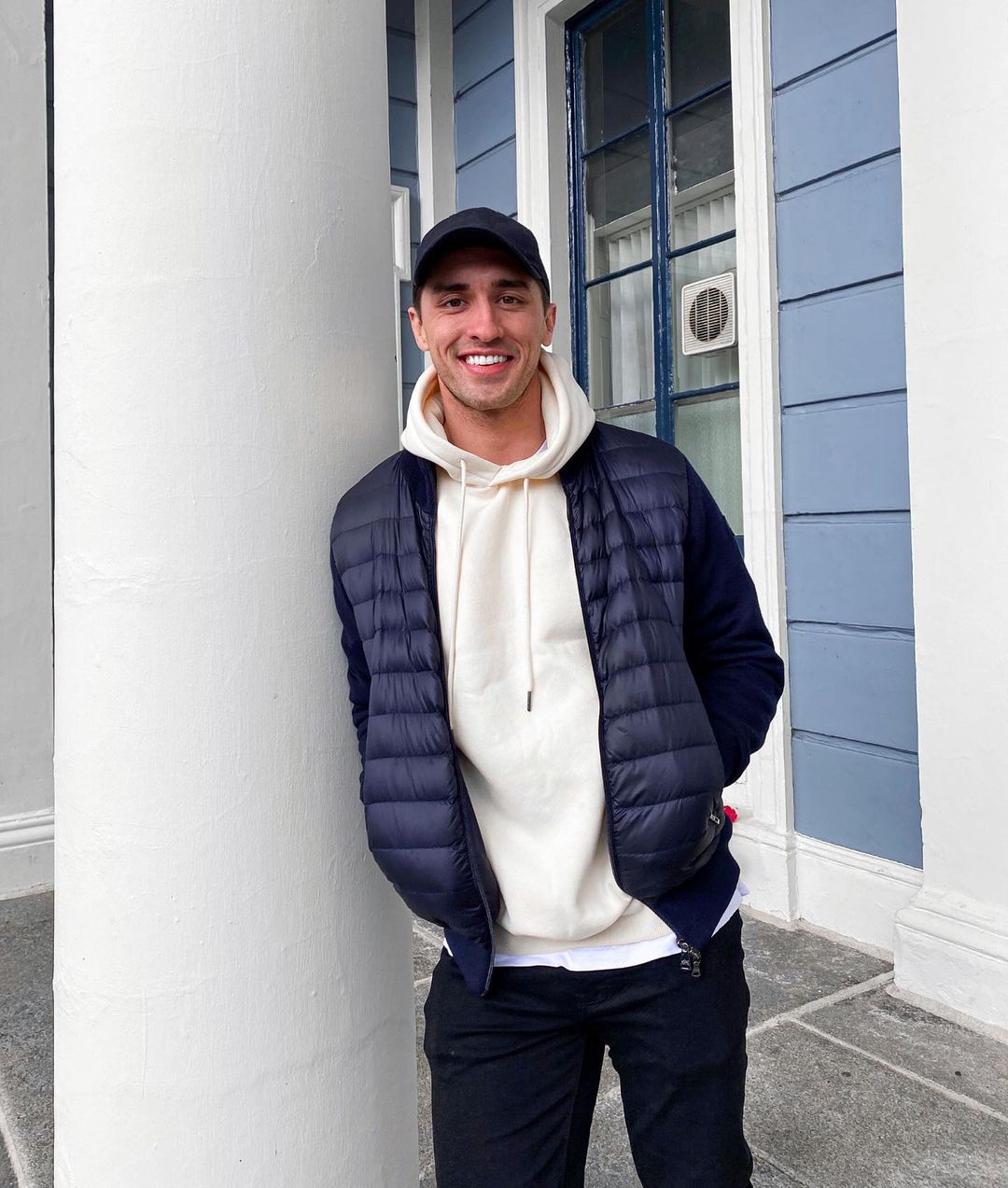 The Limerick native definitely made it clear that he likes a confident woman when it comes to relationships. He explained, "for me, I'm just really impressed by a girl that just puts herself out there and knows what she wants and just asks straight up. It shows a lot of confidence in herself."
The fitness coach revealed he was single again earlier this month and spoke to RSVP Live about how amicable the breakup was.
Greg explained, "I am not loved up anymore, I am single as of the last couple of weeks. It is the way that things have panned out for me."
"I was with a lovely girl for the last two years, and we had some great times together. But, unfortunately, we weren't on the same page, and we didn't want the same things out of life."
"It was very amicable, there was no anger. We want different things in life right now, she wants to put all her effort into work, and I want to be closer to someone."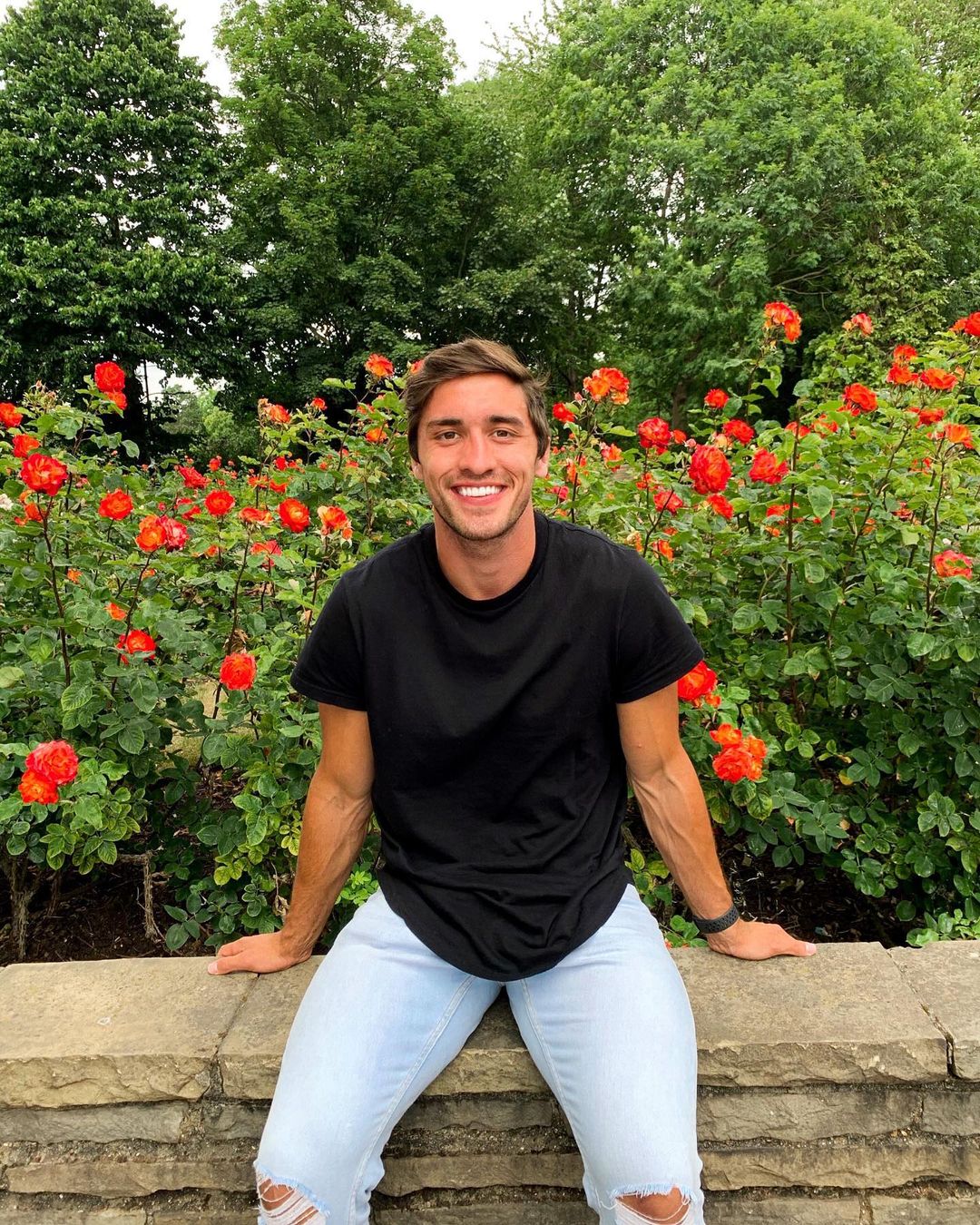 Continuing, the Limerick native shared that location was a big issue for them as his rumoured girlfriend, Kate, is based in the UK and neither wanted to relocate; "We didn't want to live in the same place. And there was no point forcing something because we would have ended up resenting each other."
While Greg has gushed about how confident his ex was and how amicable their breakup was, he recently shared one of his regrets about the relationship as well. Turns out the radio host might have splurged a little bit too much during the relationship, with his family and friends even calling him out for it.
Telling The Sunday Times, "my best mate, mother and sisters have killed me for this: I bought a lot of expensive gifts for my ex-girlfriend… it was more to make her happy and was a bad idea in hindsight."
Words: Slaine McKenna