Greg O'Shea has opened up about his time on Love Island and has even confessed his regret after leaving the show.
The Limerick man was crowned the winner of the reality show alongside Amber Gill.
However, the couple broke up almost immediately after leaving the villa.
They were due to appear on The Late Late Show five weeks after winning the competition, but it was revealed that they had actually split.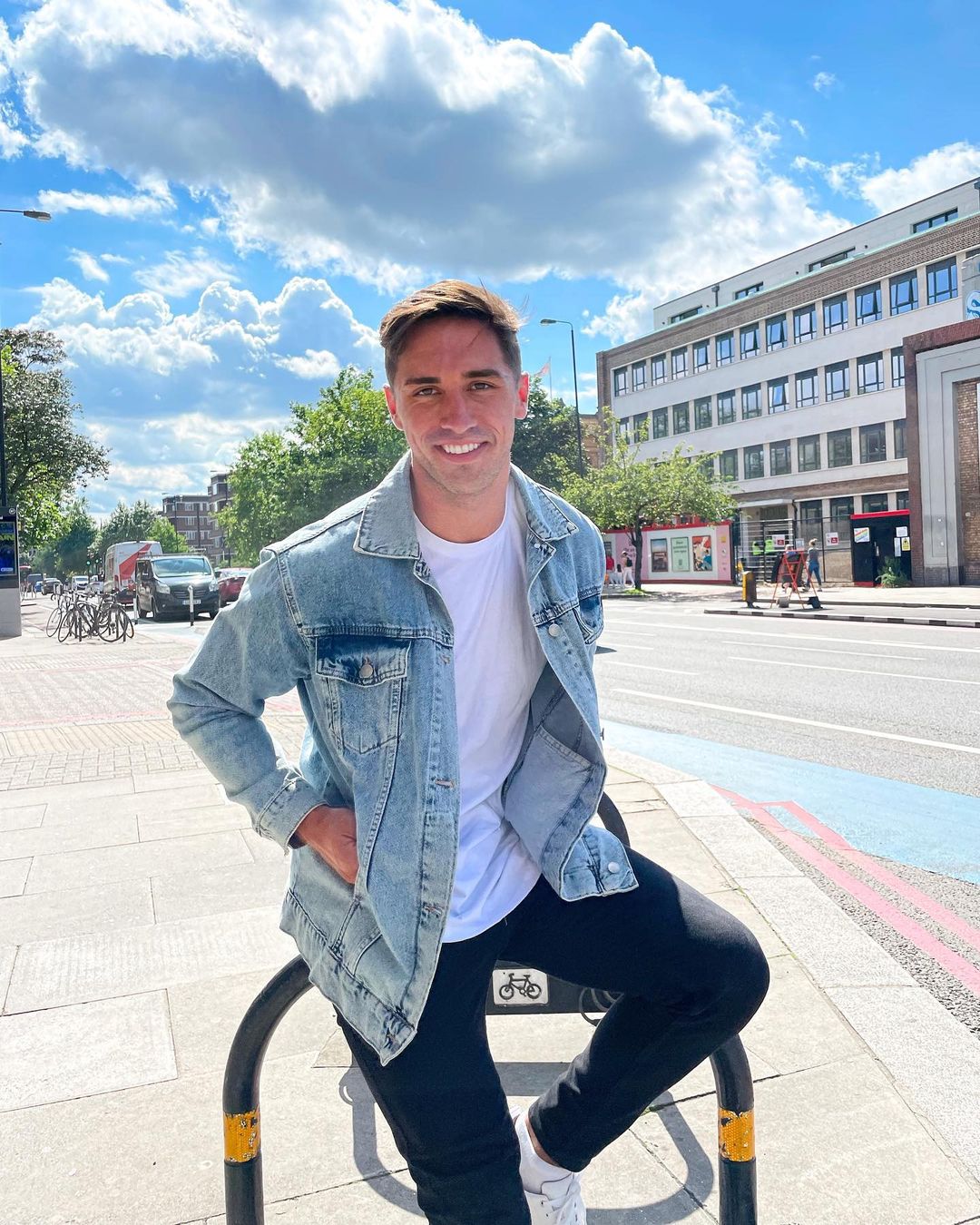 Speaking on Doireann Garrihy's The Laughs Of Your Life podcast this week, Greg was asked if he had any regrets about his Love Island experience.
"I'd love to say 'no regrets' but there probably is one. I should have bit my tongue a bit longer and stayed in the relationship with Amber a bit longer.
"I was just way too honest and way too focused about going to the Olympics at the time, which worked because I did go in hindsight.
"But when she posed the question to me being like 'you're obviously gonna ask me to be your girlfriend, are you?' I was like 'but sure how is this gonna work? I'm trying to train to go to the Olympics, you're in the UK, you're the 'it' girl, everyone wants a bit of you,' I was like 'this isn't going to work.'
View this post on Instagram
"I was just way too honest, too early," he confessed.
"Honestly like, why didn't I just go 'aw yeah, come on over, we'll do The Late Late Show, and then afterwards when we're together we can have that conversation.'
"But stupid Greg just decided to answer honestly over FaceTime like, and that's when the whole 'Greg breaks up with Amber over text' thing comes out," he explained.
After the news broke #UnfollowGreg started trending on Twitter, and over half a million people unfollowed the rugby player on social media. He was also inundated with death threats.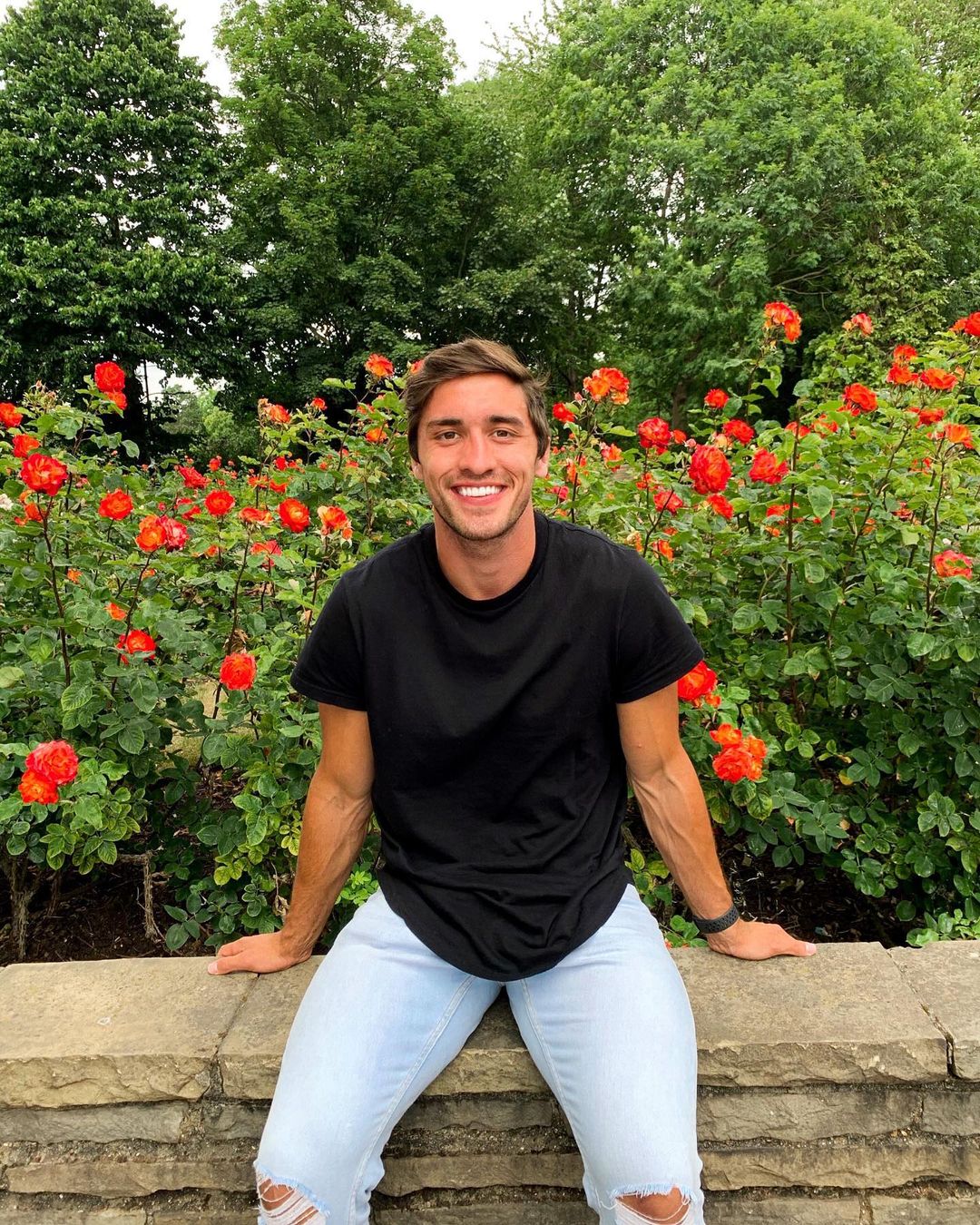 "Over in the UK I'm just branded as like, 'Oh you're Greg the guy that broke up with Amber over text.' And I'm just like, 'It wasn't over text… It was over FaceTime… And we didn't break up because we weren't going out… We were dating for two weeks.'
"Like I still lose a thousand followers a day Doireann. It's madness. And there's no one I can talk to about it, because no one understands it. And I'm just like yeah another day, oh refresh, lose a thousand followers."