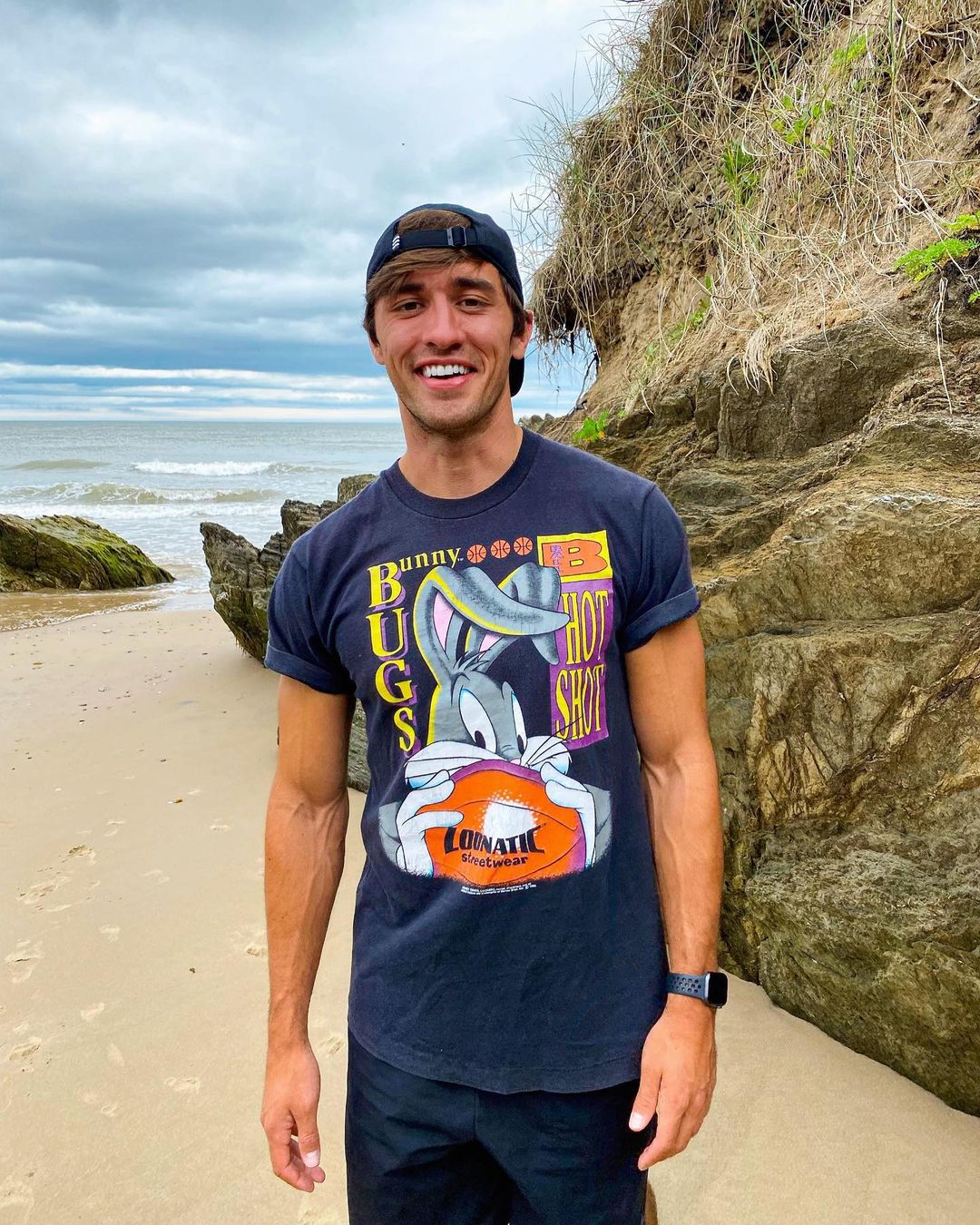 The latest guest on Lucy Kennedy's hit show, Lodging with Lucy is none other than Irish heart throb, Greg O'Shea.
Greg and Lucy both shared the news on their Instagram accounts, revealing that the episode goes live this coming Monday at 9pm!
Not only will she be chatting with the Love Island winner and rugby star, but his family too so she's sure to get the inside scoop on what Greg is really like behind closed doors.
Living with Lucy has had to undergo many changes since the Covid-19 pandemic hit, first off with a name change to Lodging with Lucy. Previously Lucy would have travelled and lived with celebrities and shadowed them as they went around their daily lives.
Instead, guests on the program now stay with Lucy in a beautiful mansion in county Meath. This way they can remain socially distant and the presenter revealed it actually helps to "get to know the celebrities a little bit more."
While speaking with RSVP Live about this new format she shared; "The viewers will feel very comfortable with it, the change isn't that obvious other than obviously the not living with the celebrity."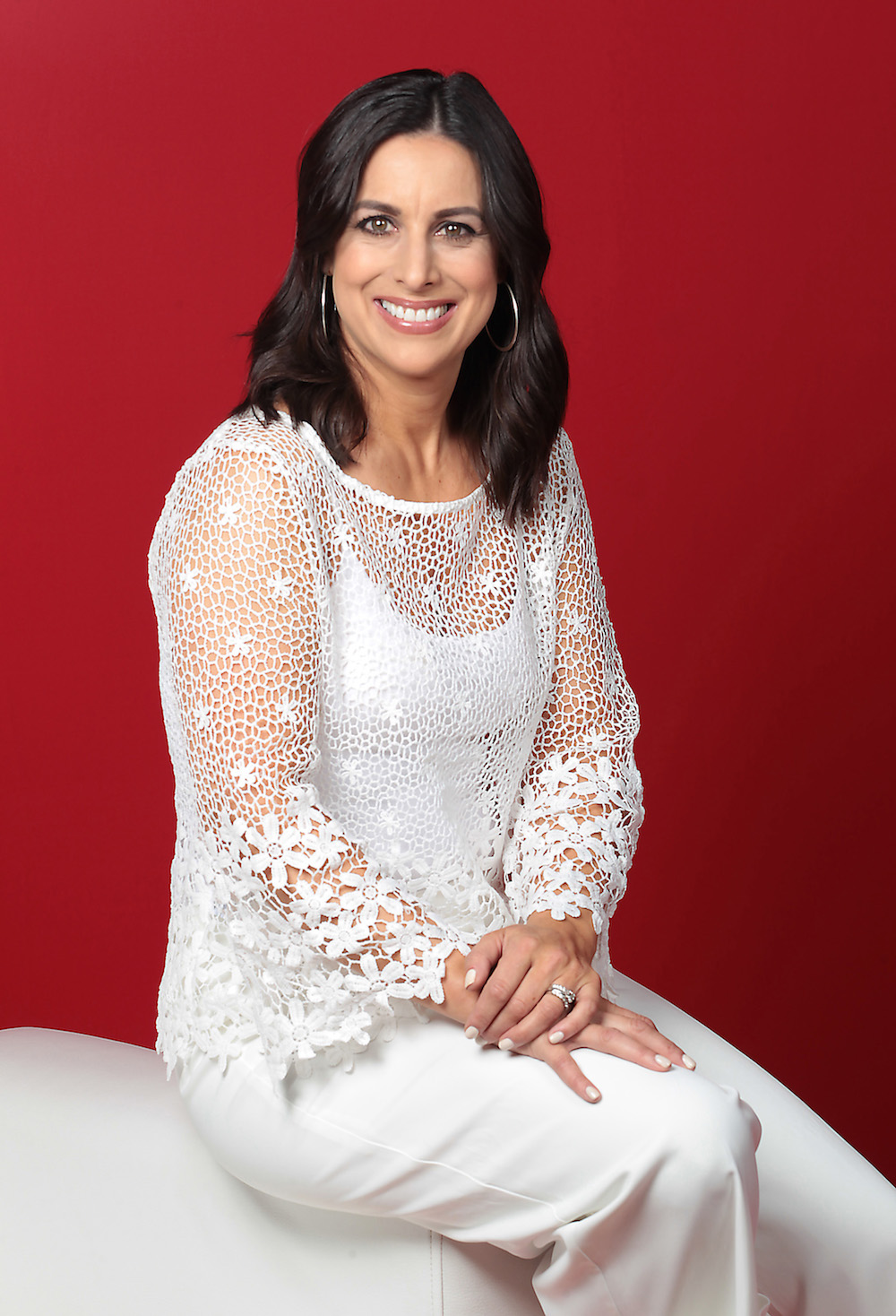 "But, the format is quite similar and the style is quite similar. It's actually really cool, because we are all living in a guest house in Meath, it's a big country mansion, and the celebrity comes to me and I'm in a different wing, it's great craic. "
"I think people will get to know the celebrities a little bit more actually on Lodging with Lucy, because there is less moving around, you know usually there is a changing of location, Living With Lucy is jammers.
"I'm there with them for three days but we fit so much in."